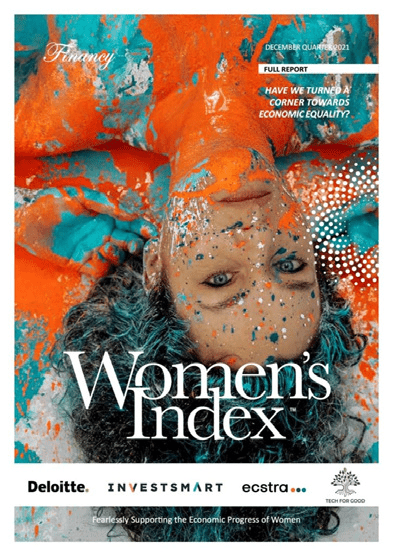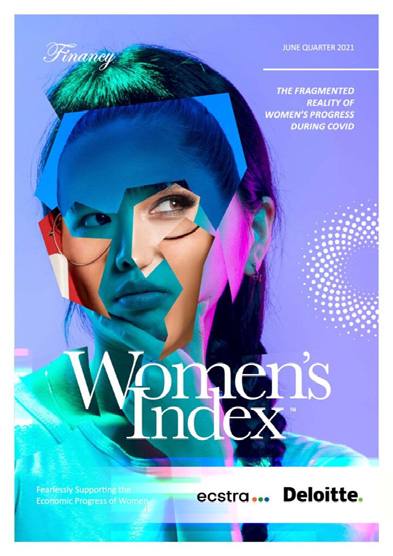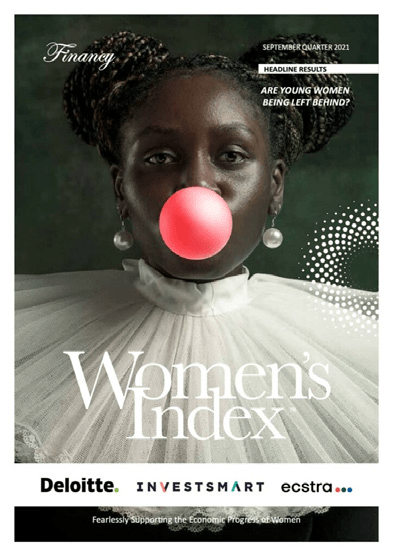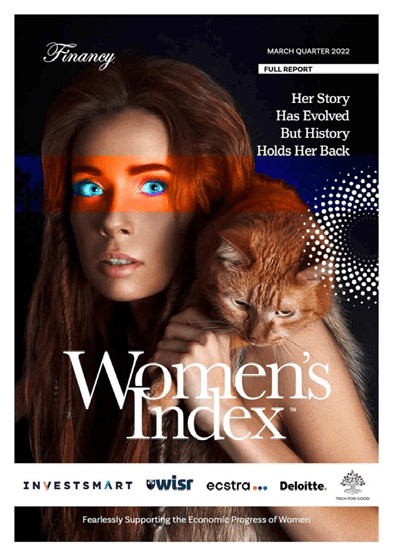 Seven Consulting's Support to Financy
Seven Consulting is a very active supporter of gender equality, including being a strong advocate of women's sports, through its sponsorship of the Westfield Matildas and the Seven Consulting Opals.
Recently, Seven Consulting has started to support Financy as one of its sponsors of the Financy Women's Index in 2023.
Declan Boylan, founder of Seven Consulting, says working with Financy further extends our support for equality inside our industry. "At Seven Consulting gender diversity is a vital part of our workplace culture and is reflected in a number of our ongoing initiatives, including regular reviews of salary packages to ensure equality by role and our Creating Pathways for Women in Project Delivery Series, in addition to our sponsorship of some of Australia's world class women's national sports teams since 2017."
About Financy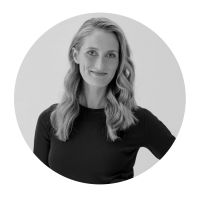 Financy started in 2017 as a blog website that was founded by former Australian Financial Review journalist Bianca Hartge-Hazelman, who was fixated on producing content to support the financial progress of women.
Over the years, Financy has become a leader in both economic gender equality conversation and timeframe measurement.
We now use our insights to develop smart tech for organisations and HR leaders so that they can actively move the dial on Equality, and become leaders on diversity, equity and inclusion.
Financy's core business offering is focused on two parts: Advocacy and Action-focused Tech.