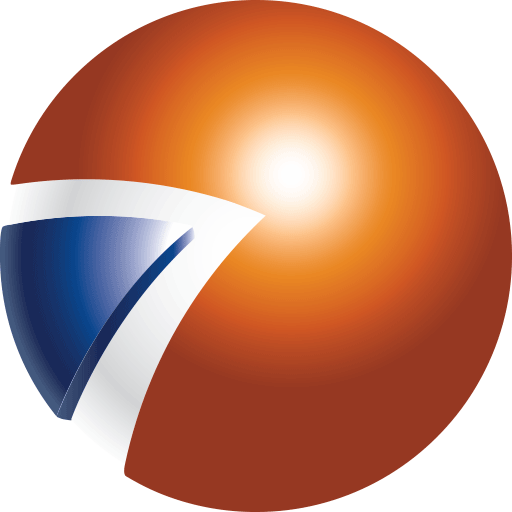 Graduate Program
To strengthen the future of project management, Seven Consulting commenced their graduate program in 2019 for aspiring program management graduates who share our vision of delivering critical programs successfully in a way that inspires confidence, enhances transparency and empowers teams.
Working closely with Seven Consulting's Senior Leaders, graduates will learn the end to end cycle of Program Management and start to work in PMO and Project Management roles. The successful graduates will be working at some of Australia's largest organisations, delivering some of their most critical programs.
The graduate program is an excellent opportunity to join Seven Consulting and be part of our continued growth and success.
Applications for the 2023 Graduate program are now open.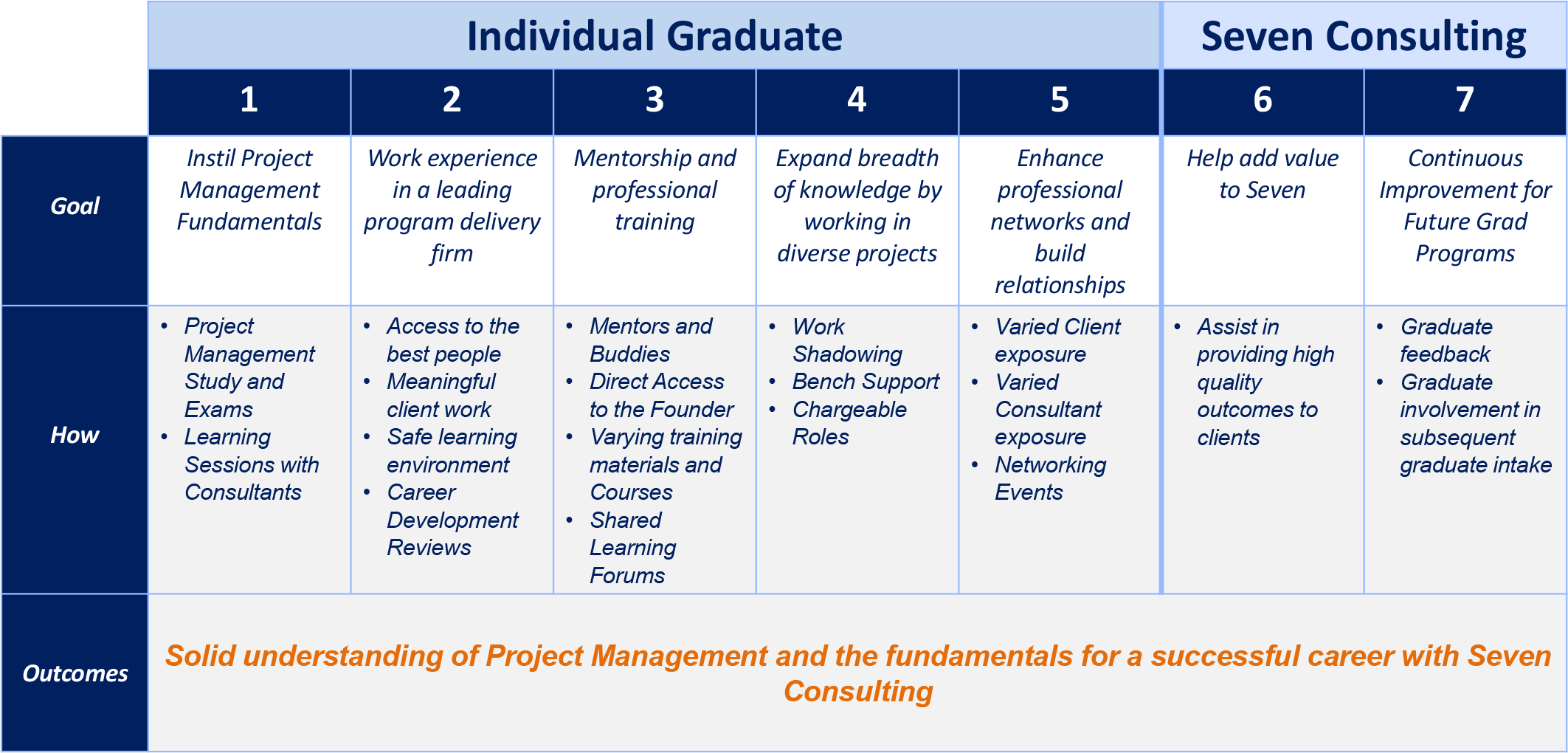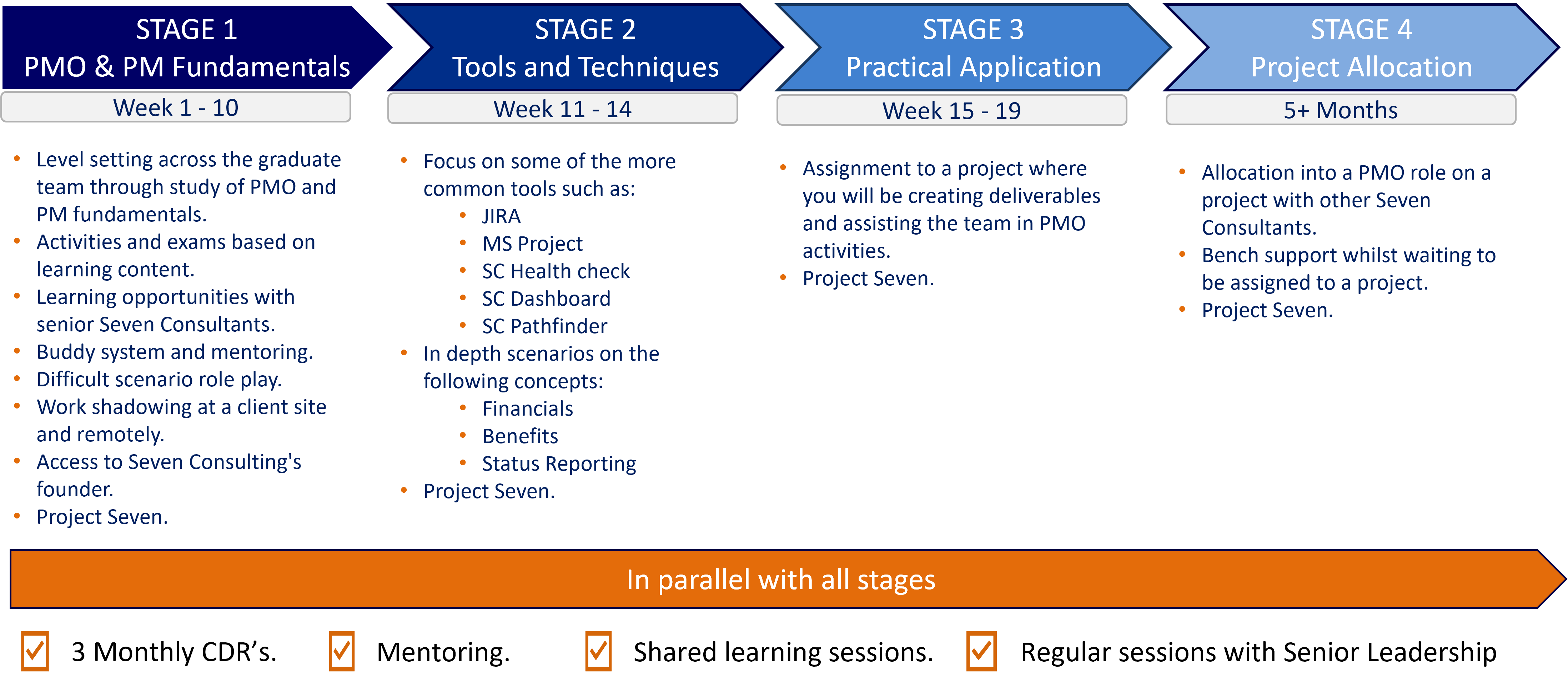 A Day in the life of a Graduate post training
Zeus Lara
Thuc-Linh Nguyen-Phan Graduate University Attended: University of Sydney [...]
Zeus Lara
Audrey Teh Graduate University Attended: RMIT University Degree [...]
Zeus Lara
Matthew Knight Graduate University Attended: University of Sydney [...]