Seven Consulting works with some of Australia's largest organisations on some of their most critical programs.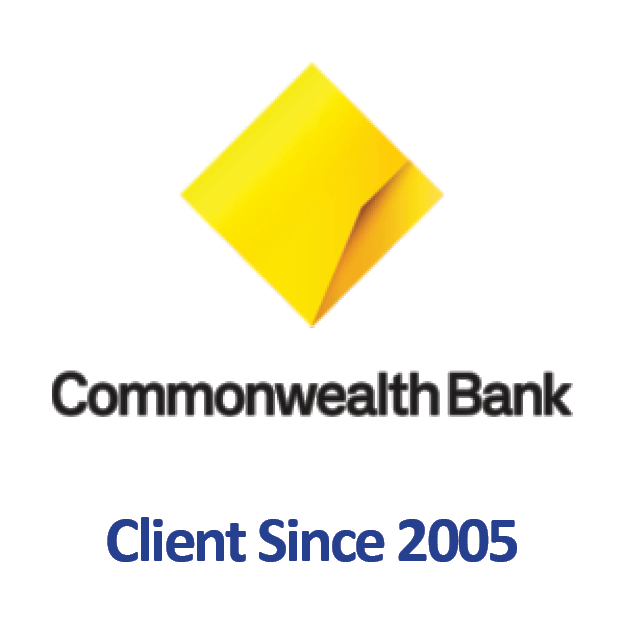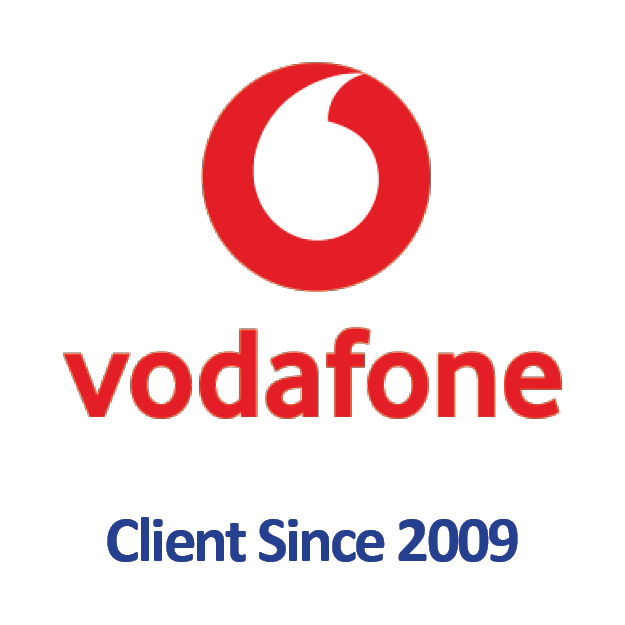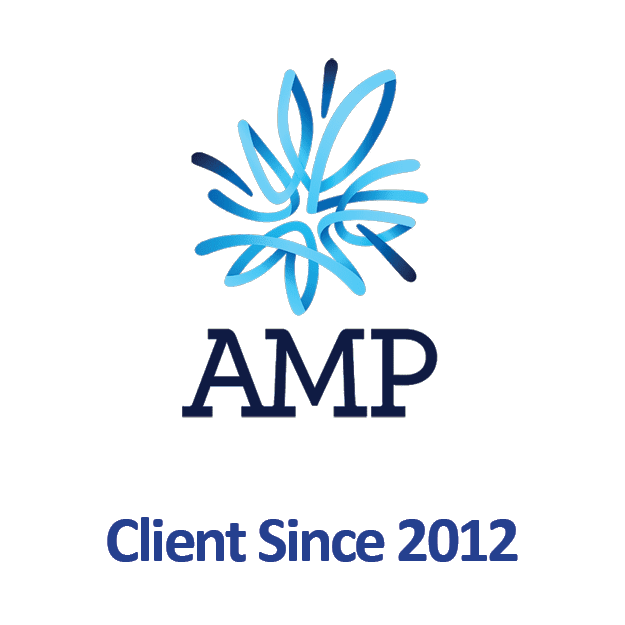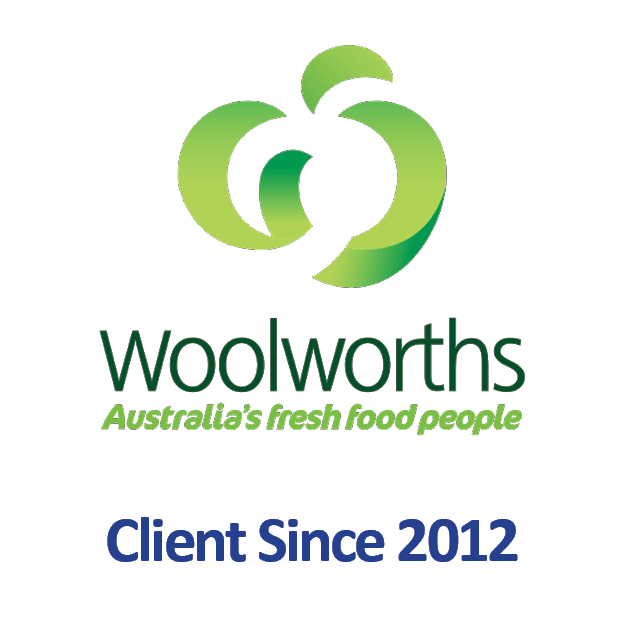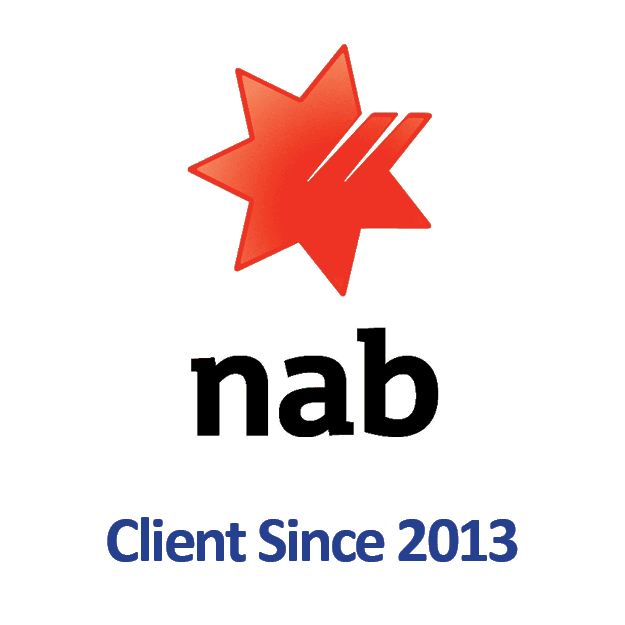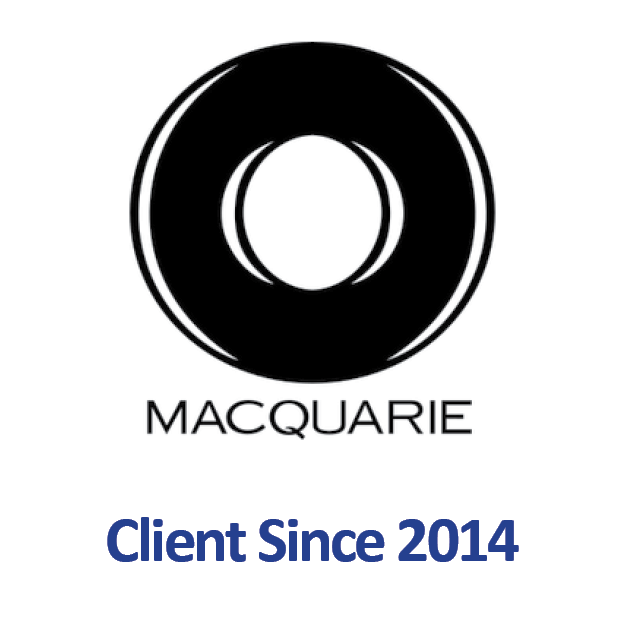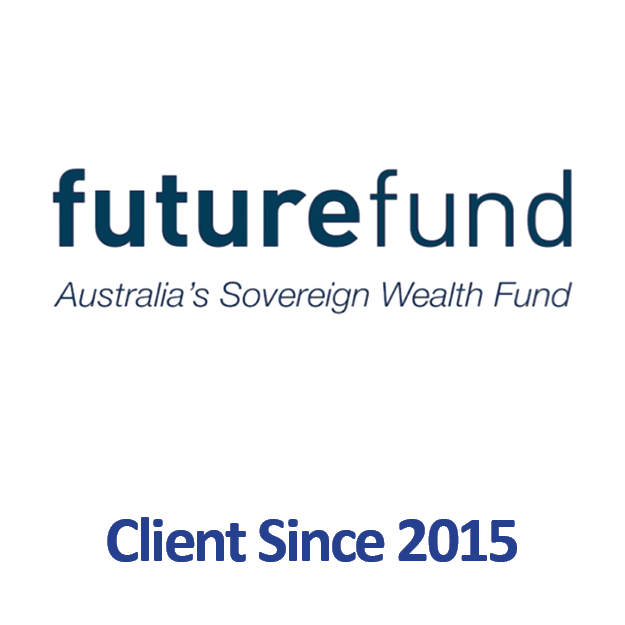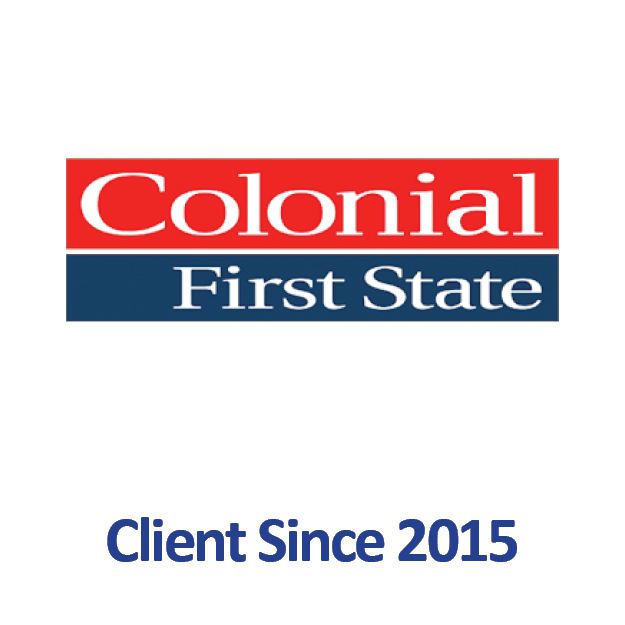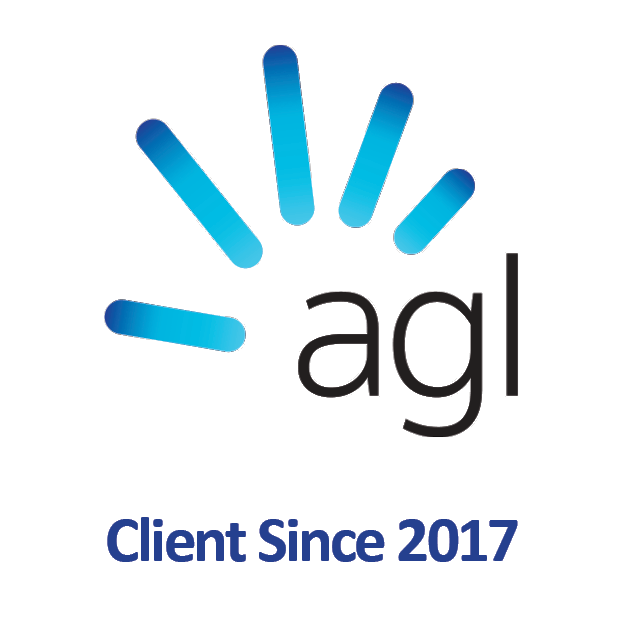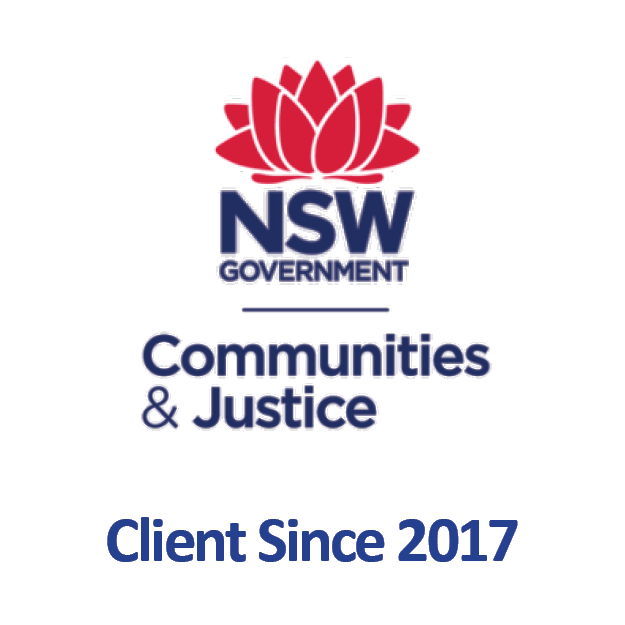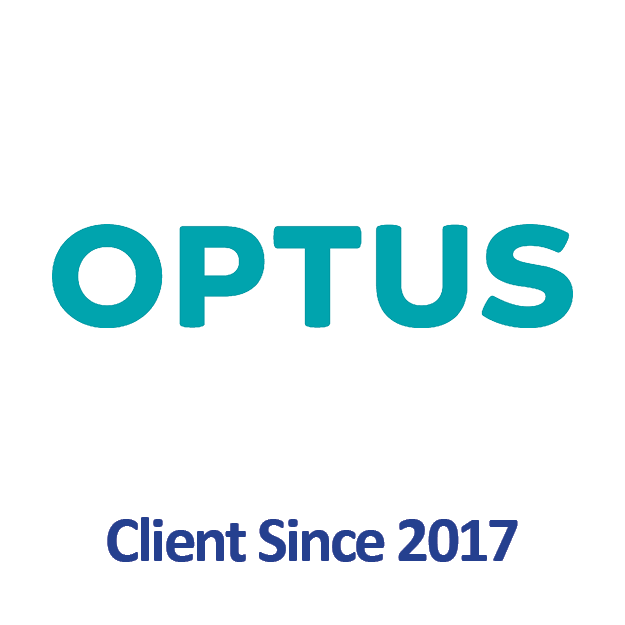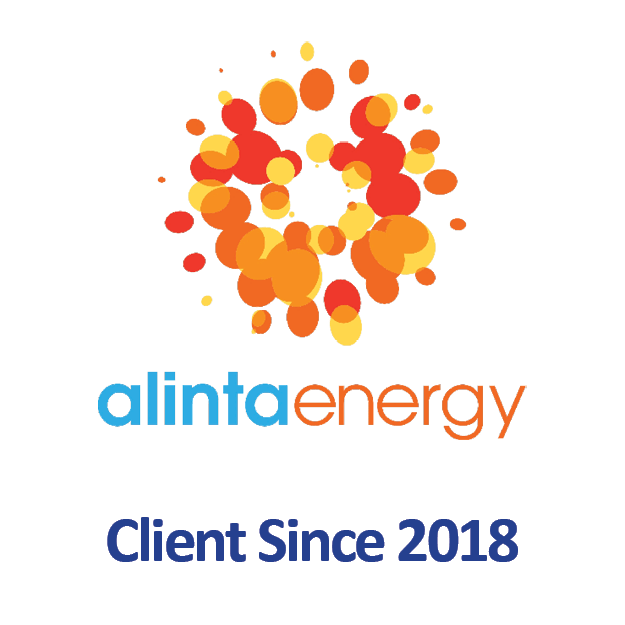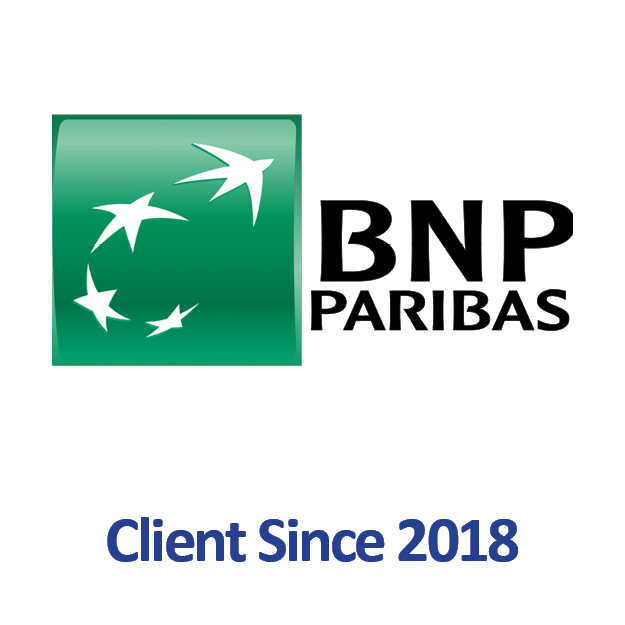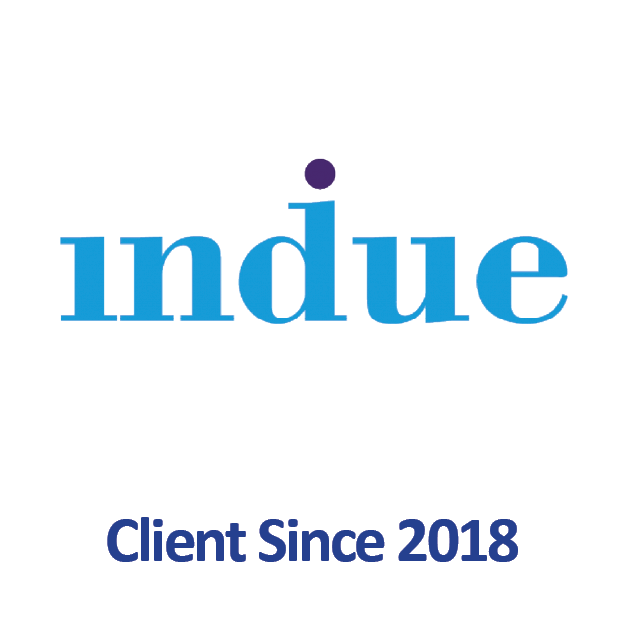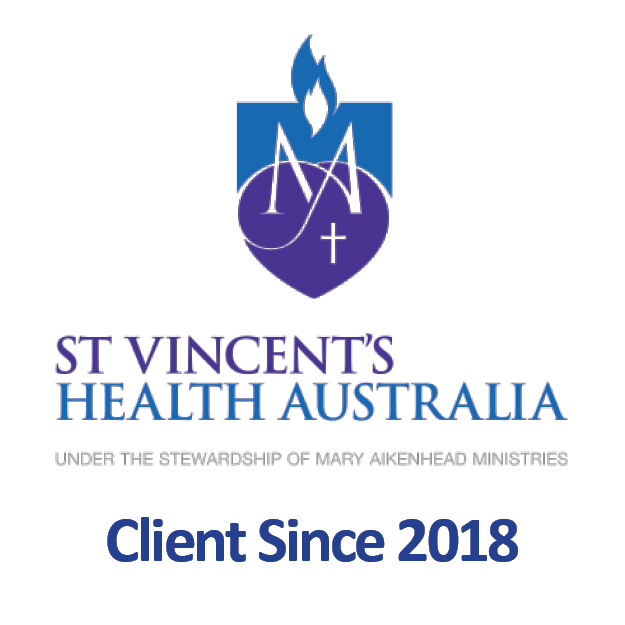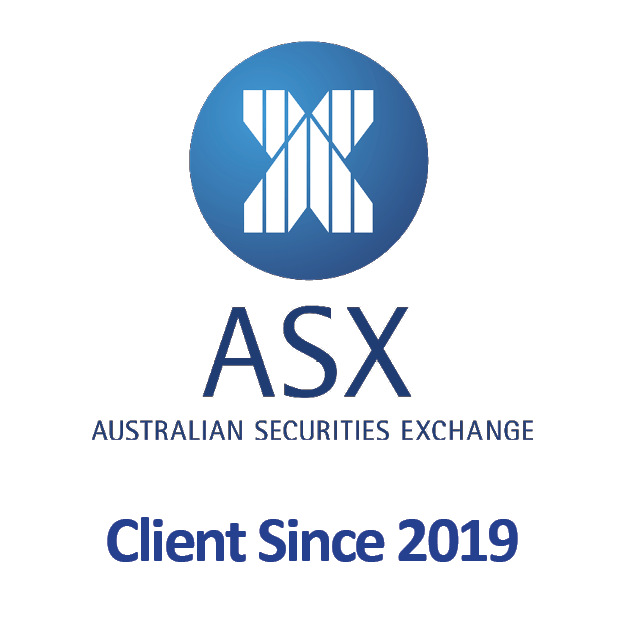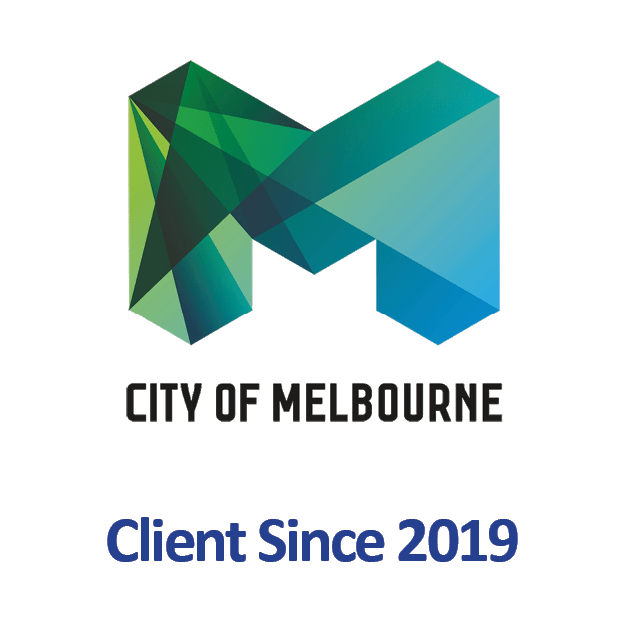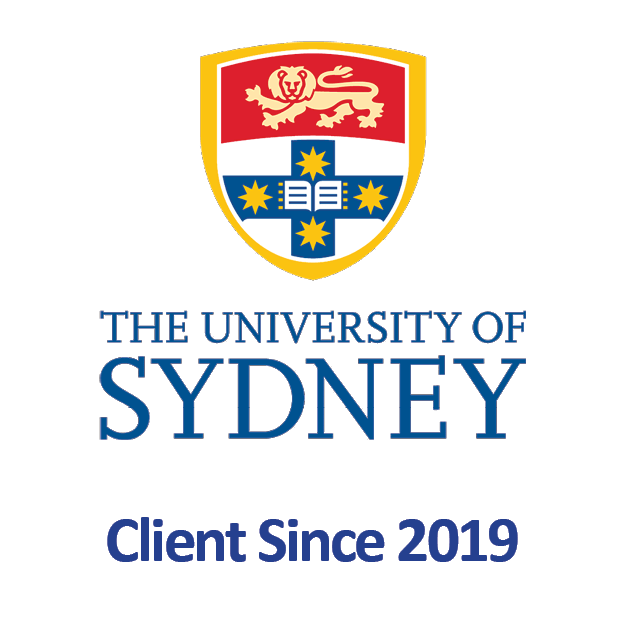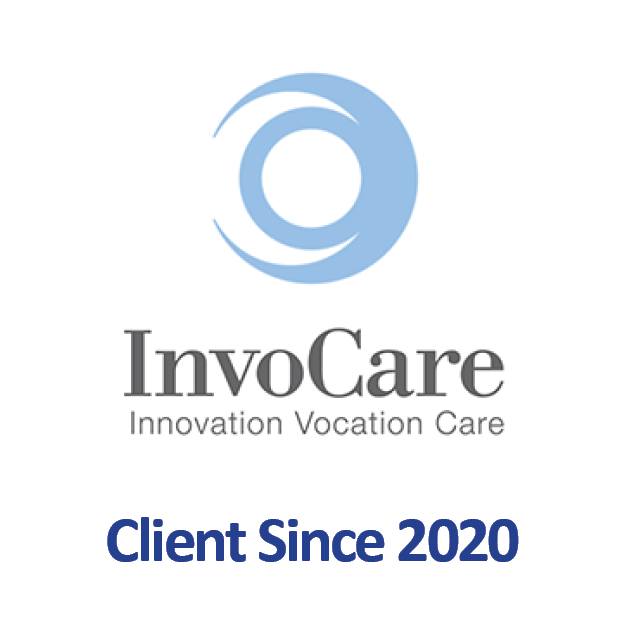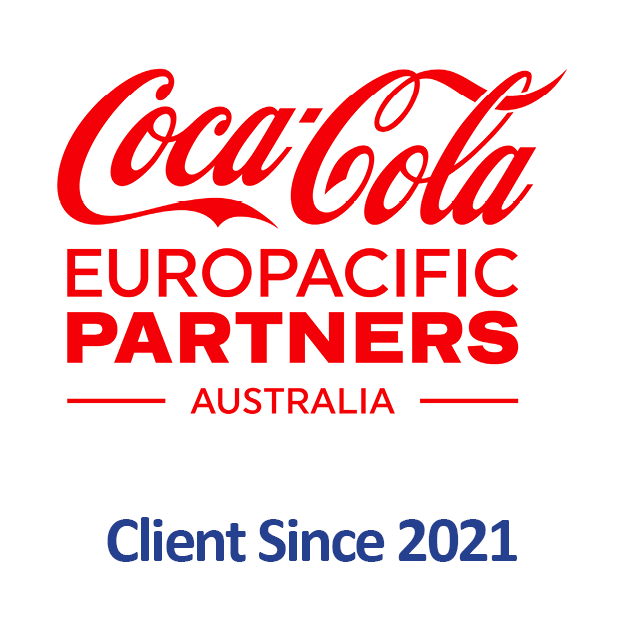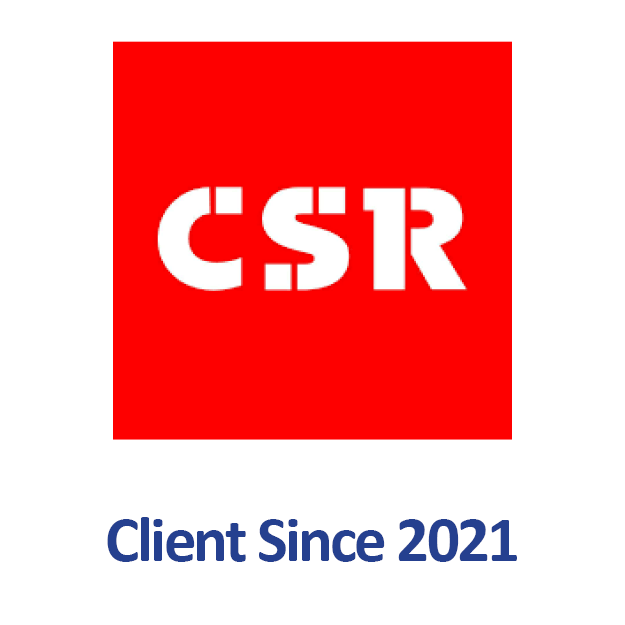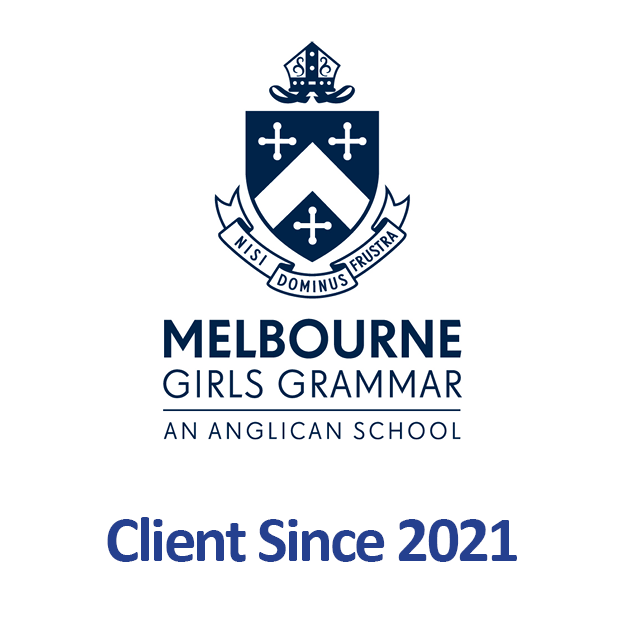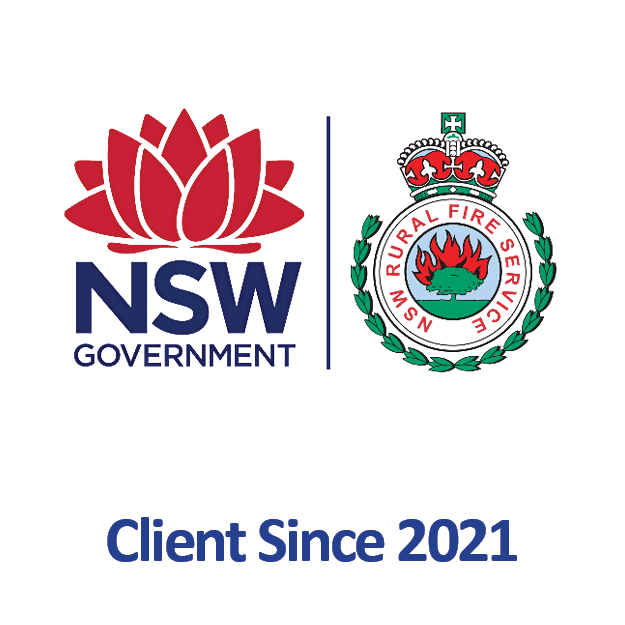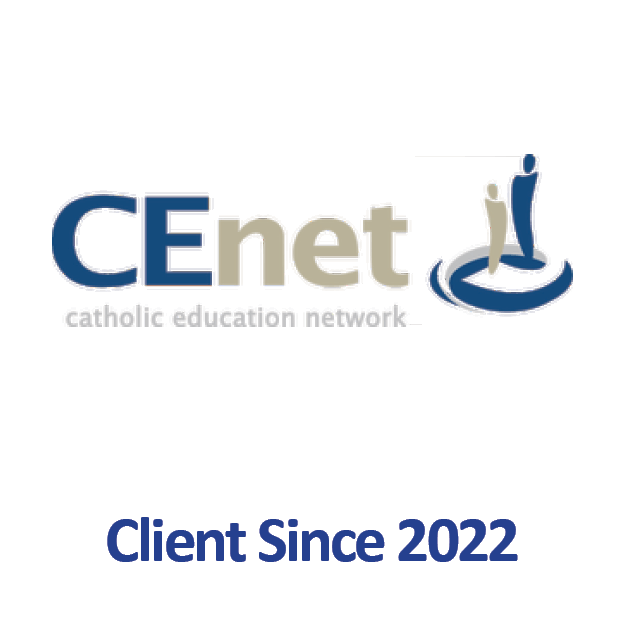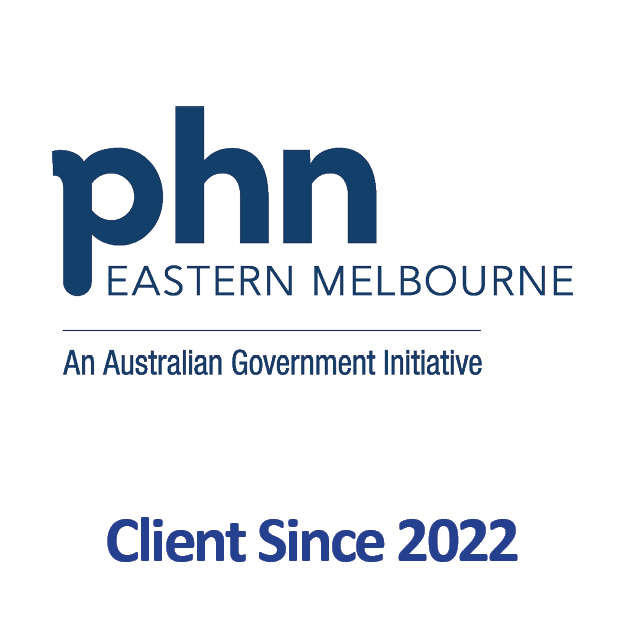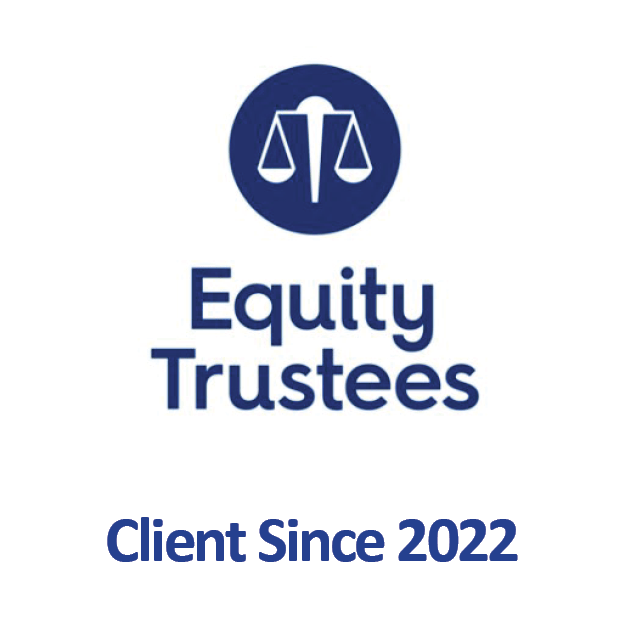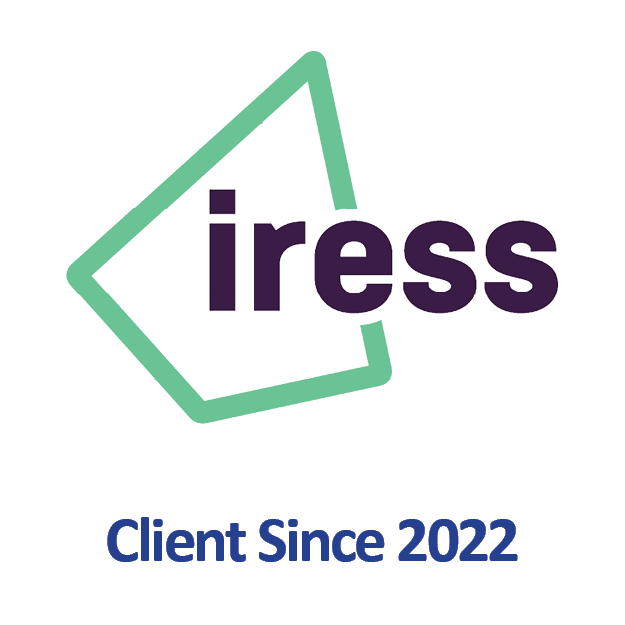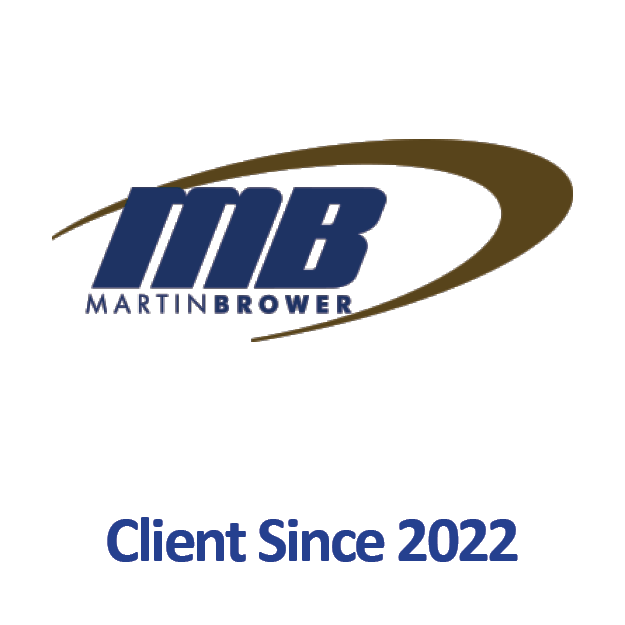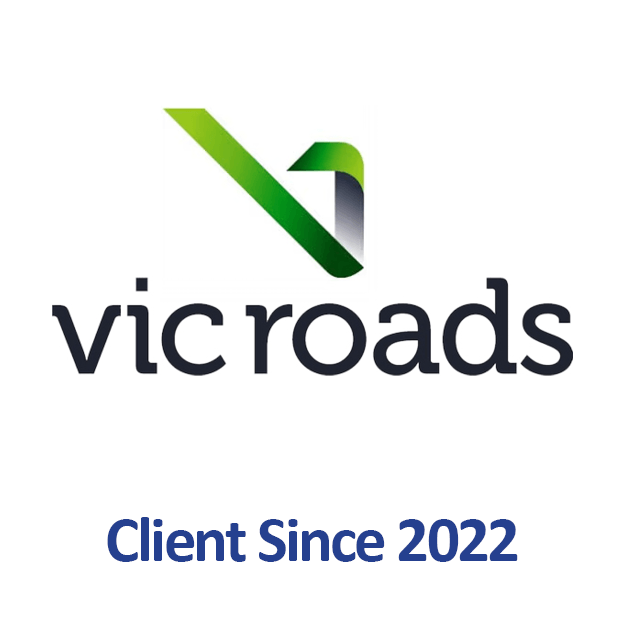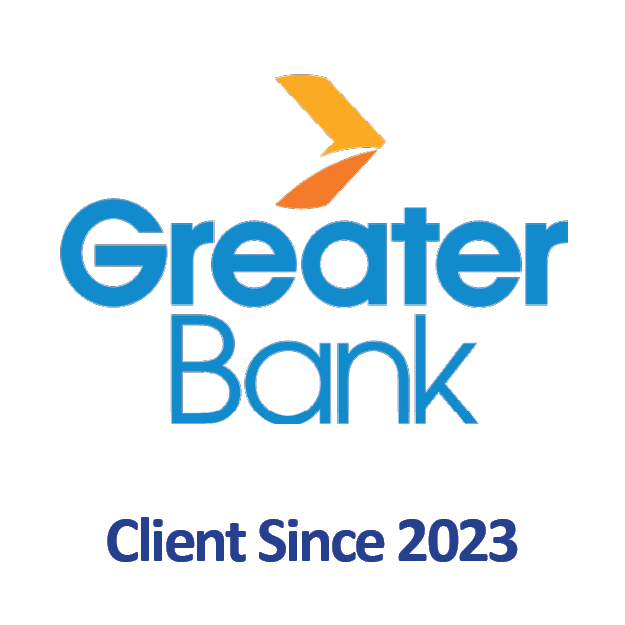 Client Satisfaction Survey
Seven Consulting is always looking to improve our effectiveness, and in turn, the value we offer our clients.
One of the tools we use to measure our success is through the completion of Customer Satisfaction surveys. We conduct these surveys on a six-monthly basis, both on the individual consultant and on how Seven Consulting is performing as a partner.

What Our Clients Say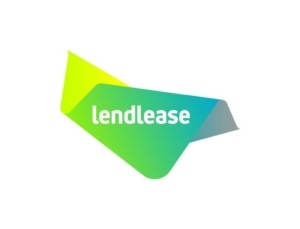 "Just got off a call to Joanne Sebuc (in your Manila office). I was wanting to convince myself that the team in Atlanta were genuinely leveraging the power of the scheduler in the way they are making decisions on the project. (not just keeping an up-to-date schedule) Very pleased. "

---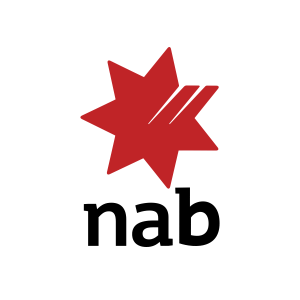 "Very professional, great consulting skills. Always quality and on-time delivery."

---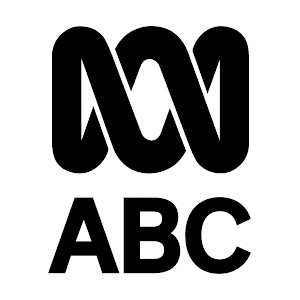 "With Seven also managing the IMS project so well it is clear that you only recruit PM's that are the best in the business."

---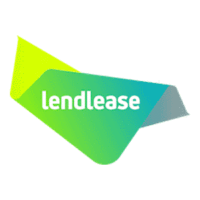 "People on the project from Seven Consulting are determined to deliver on time, and they have their priorities straight. They understand the process of delivery in every aspect of the project. Very determined people."

---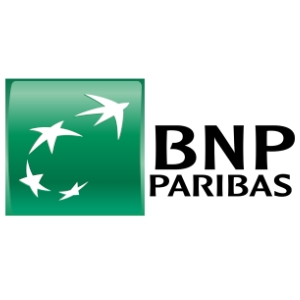 "Firstly Seven genuinely care for their staff and the success of the assignments they take on. This adds to project delivery success. In addition I really appreciate the additional support and expertise they have provided me with independent of the two staff members assigned."

---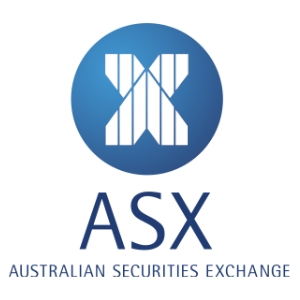 "Great value for service – Seven's partnership culture, part of the team not just a consultant​."

---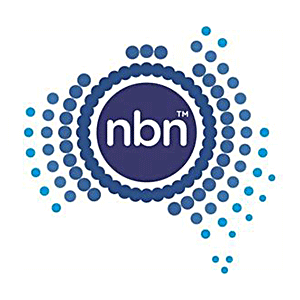 "Strong delivery from Consultant – a very likable person too! The Consultant keeps both internal and business team on track. Very personable, friendly and reliable."

---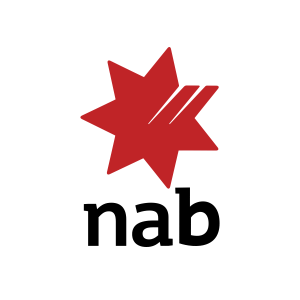 "Seven consulting has capable and talented resources. Professional service."

---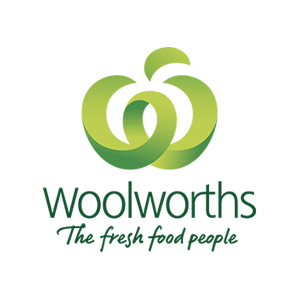 "We've had two PM's from Seven and both have been key to the delivery of the projects. No frills, no fuss, just good, honest and consistent project delivery."

---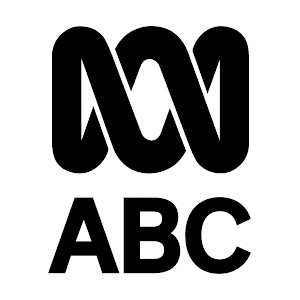 "Very professional manner."

---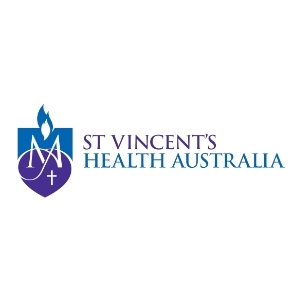 "Communication, Integrity, Excellent Engagement. Brings everyone together to ensure the right outcome is delivered."

---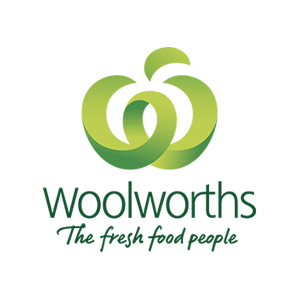 "All the Seven Consulting team members I've worked with have been professional and effective. Based on current staff, I would not hesitate in recommending Seven Consulting."

---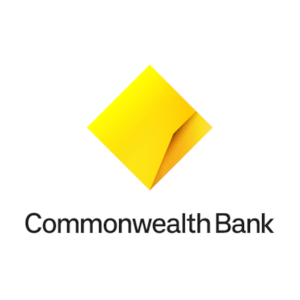 "There is no concern about the quality of consultants from Seven and you are assured that they will be professional and competent."

---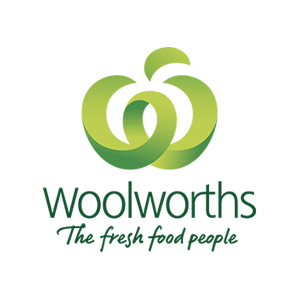 "I have worked with several Seven Consultants and there is a definite consistency to the service delivered, which is exceptional."

---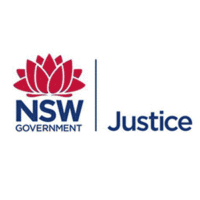 "Seven Consulting has provided the services we needed in order to get a significant program of work not only back on track but to a level of performance that is exceeding expectation."

---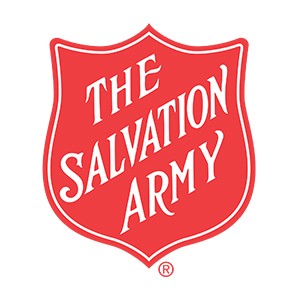 "A very professional and competent approach and delivery."

---

Case Studies
Please explore this selection of projects completed by Seven Consulting
Equity Trustees – AET Integration Program
Julius
2023-07-05T10:33:55+11:00