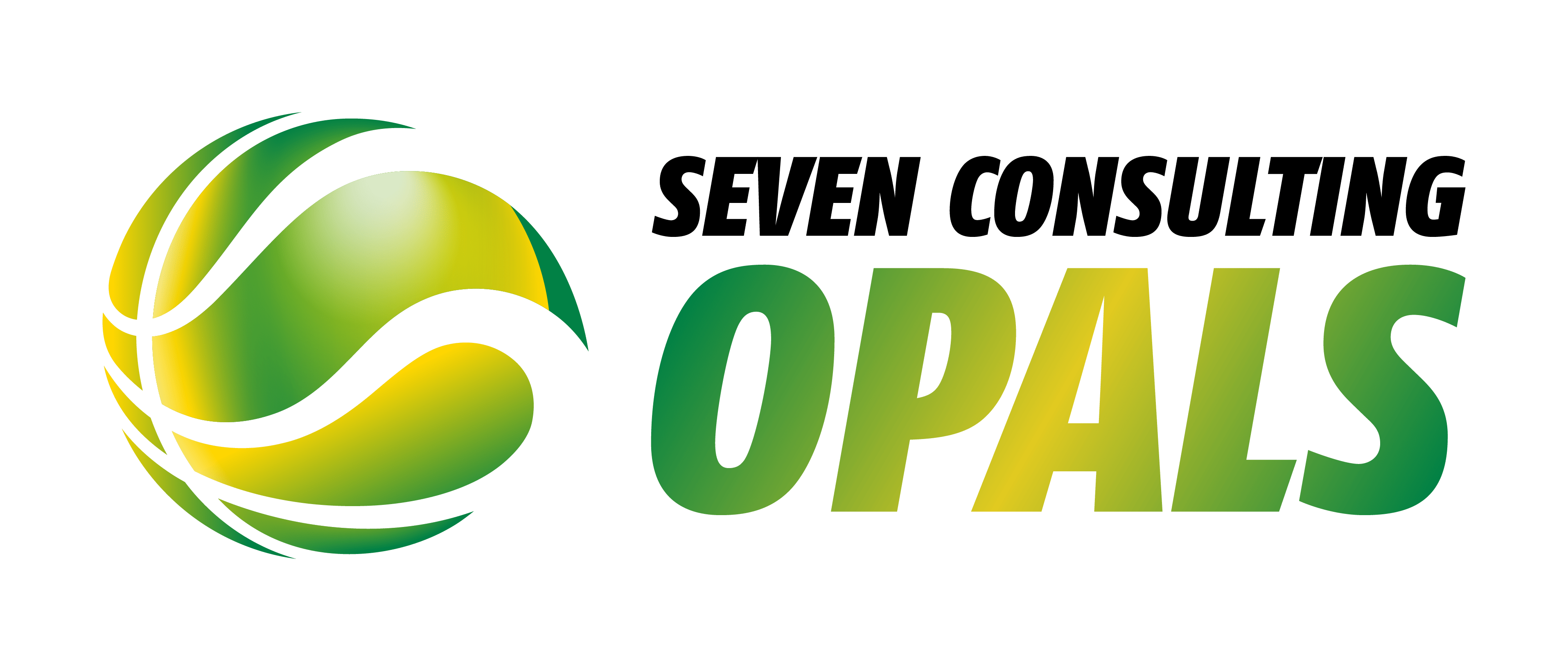 The Seven Consulting Opals
On 9th September 2022, Basketball Australia announced Seven Consulting as the naming rights partner of the Australian Opals who will be competing at the FIBA Women's Basketball World Cup in Sydney.
Seven Consulting are passionate about investing in women's sport and are committed to levelling the playing field and providing opportunities for women to play at the highest level.
From 2017 to 2023 we were major sponsors of the CommBank Matildas and remain to this day as active supporters, and we look forward to supporting our Seven Consulting Opals as they take on the world. Seven Consulting Founder Declan Boylan is excited to expand our sponsorships into women's basketball.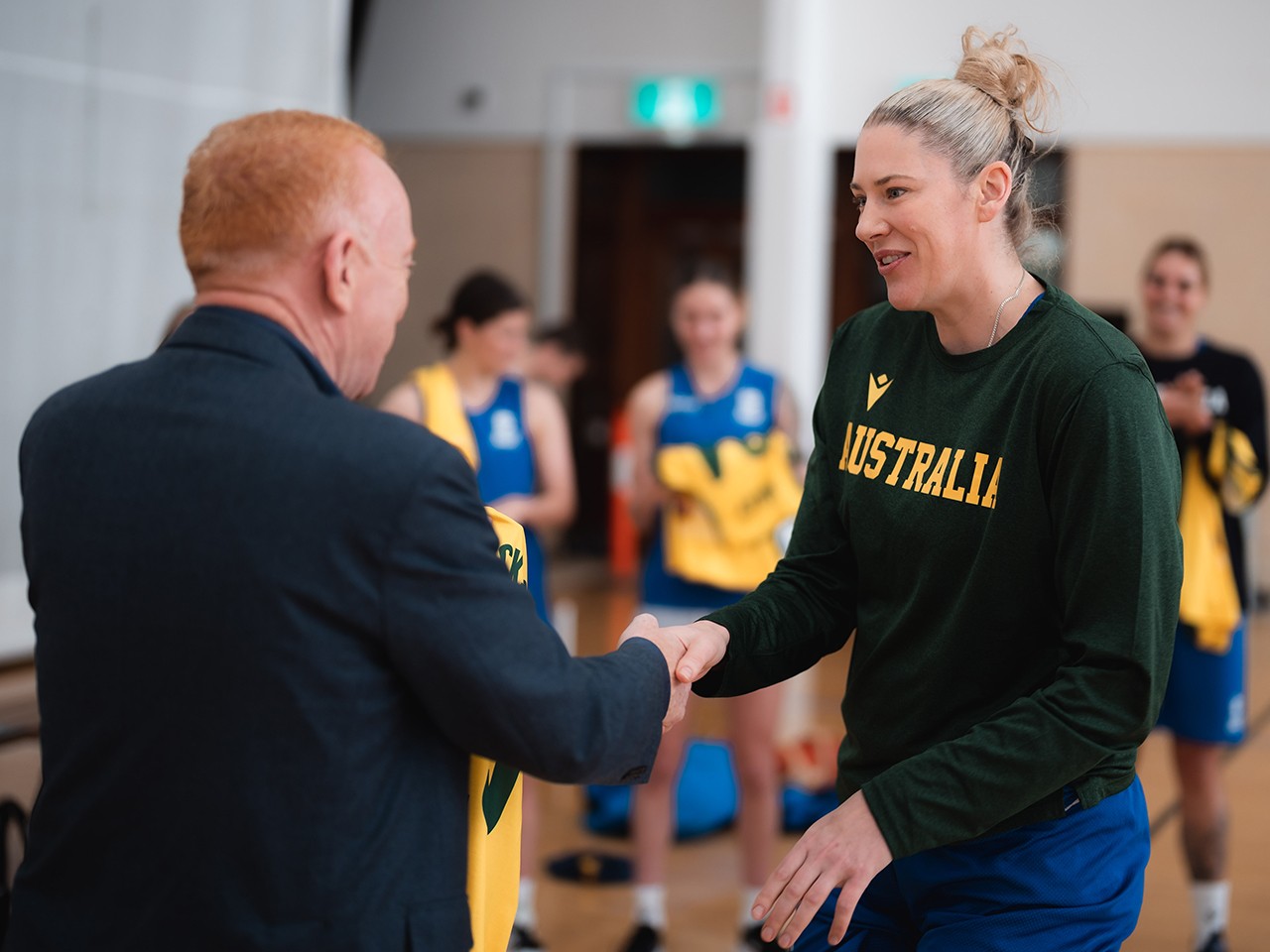 Seven Consulting Founder, Declan Boylan; handing out the new Seven Consulting Opals Jerseys to the team; featuring Lauren Jackson.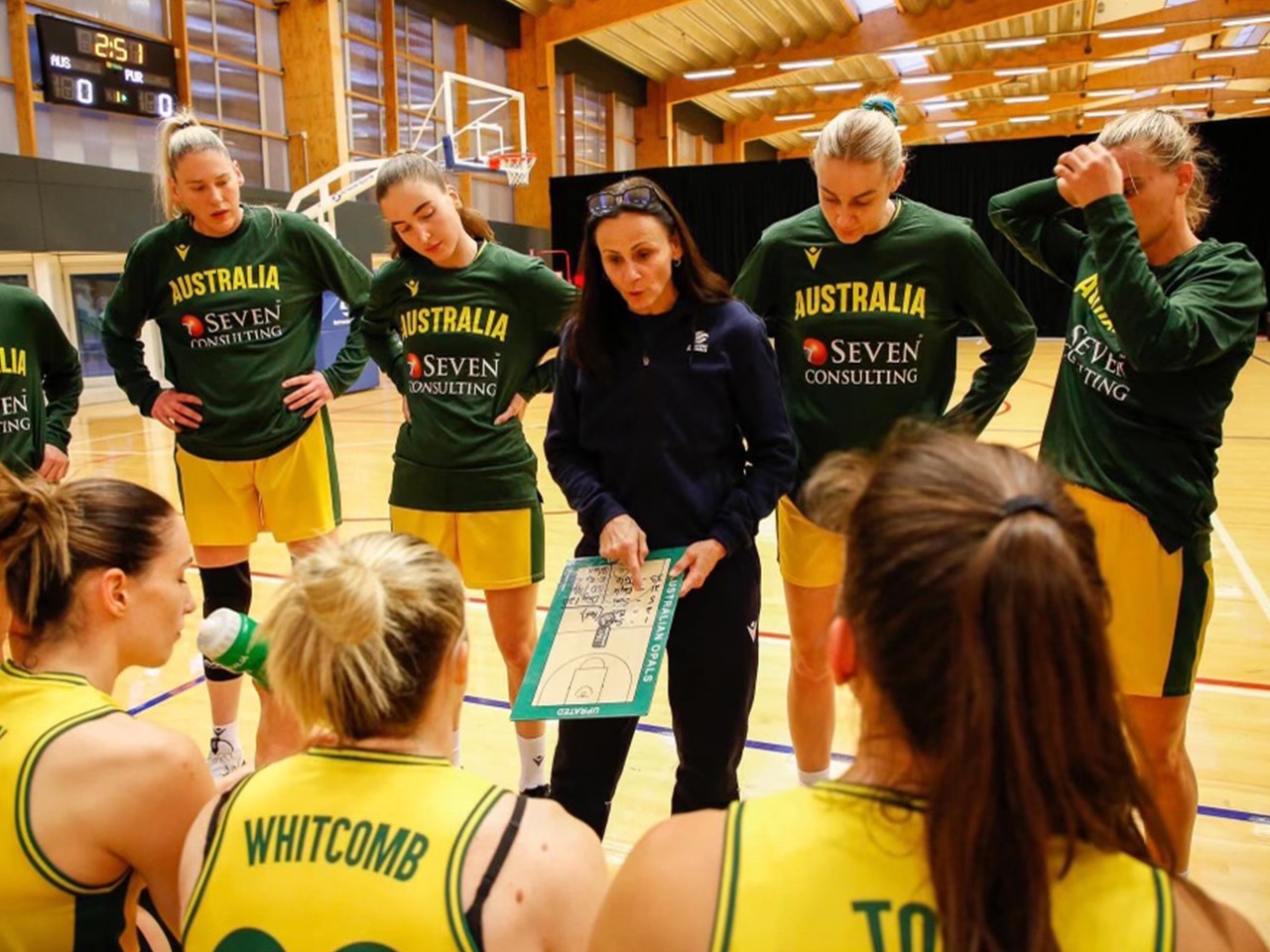 Seven Consulting logo on the Seven Consulting Opals training kit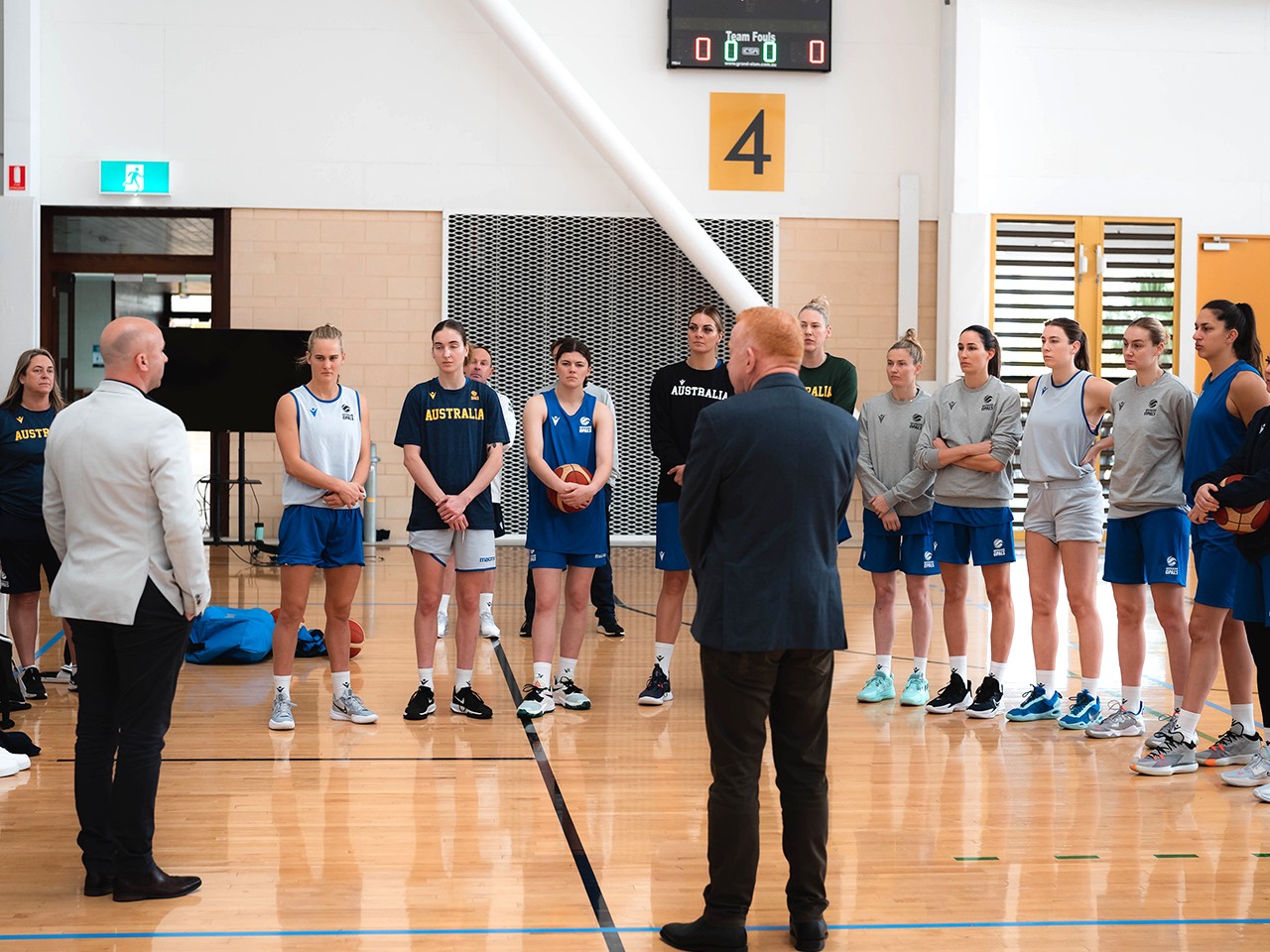 Basketball Australia CEO, Matt Scriven welcomes the partnership with an iconic Australian company who values teamwork, transparency and delivery.
"The Seven Consulting Opals have an incredible legacy of success representing the green and gold with pride, we are delighted to welcome Seven Consulting and look forward to our partnership together. Seven Consulting are the perfect fit with the Opals as they are both dedicated to professional delivery through exceptional teamwork."
Did you know?
Facts about the Seven Consulting Opals
Currently holding a #3 world ranking, the Opals have worked their way to a medal at five of their 10 Olympic Games.
The peak of the Opals' success hit in the early 2000s, as their three Silver and two Bronze medals were claimed at five consecutive Games between 1996-2012.
The introduction of a young Lauren Jackson to the national squad at the 2000 Olympics saw the Opals hit the pinnacle of their success over the following decade.
2006 FIBA World Cup Champions, the Opals rounded out the full medal set on the World Cup stage and dominated the FIBA Oceania Championship league with a 100% Gold medal rate, claiming 15 top spots from 15 appearances.
They're one time Silver and dual Bronze Asia Cup medallists in their three Asia Cups- the most recent Bronze addition claimed in Jordan of 2021.