Barnardos, Kingston House, Sydney
Barnardos is one of the largest children's charities in Australia, catering to children at risk or suffering the effects of abuse, neglect and poverty. In 2012, Project 7 worked with Barnados Australia to transform Kingston House – a residential program in Camperdown, Sydney for 12-18 year olds.
Children of all backgrounds and cultural heritage are helped through their welfare programs, foster care support, Service Centres and Community Support programs.
http://www.barnardos.org.au/what-we-do/
After many weeks of preparation, our team gave their time to transform Kingston House in the course of just one weekend. Prior to Project 7, Kingston House was very run down and the rooms were in need of repair and renovation to restore them to a place that would be warm and inviting.
There were six bedrooms in need of rescue, with each room needing study space and a bed. Two bathrooms, living rooms, an outdoor area, kitchen and laundry also required renovating. Necessary improvements needed to be made to improve the mobility of disabled residents. The house also required significant structural work to ensure it was habitable. Further work included cleaning, gardening, painting, and installation of carpet, new furniture, computers and a stereo.
By helping to renovate Kingston House, Project Seven allowed Barnardos to provide additional services within an environment where there are people who care about the youth and can help turn their lives around.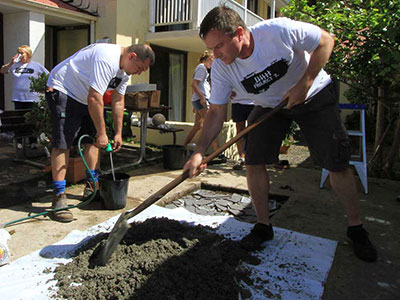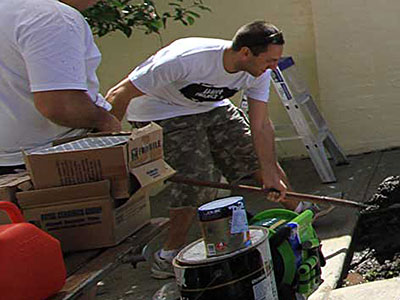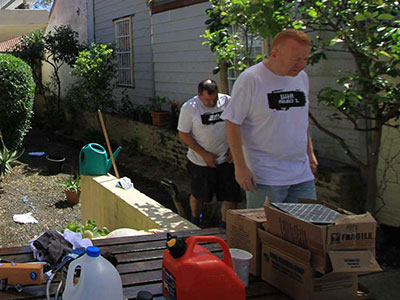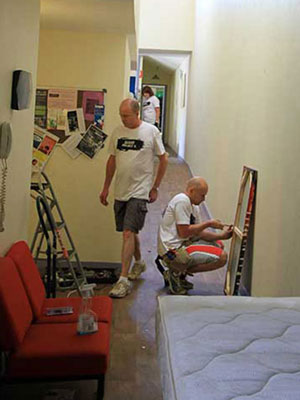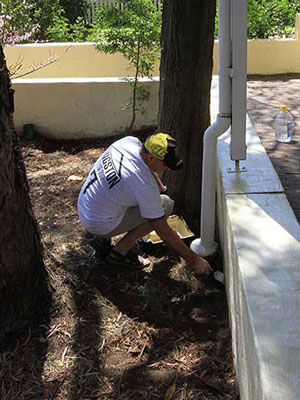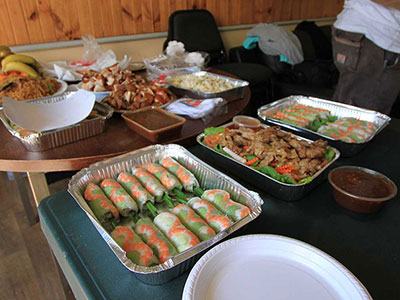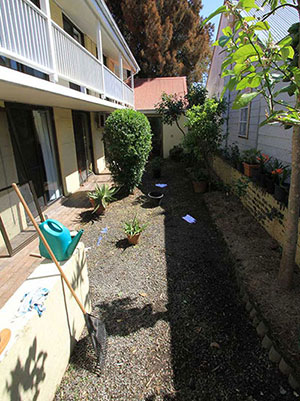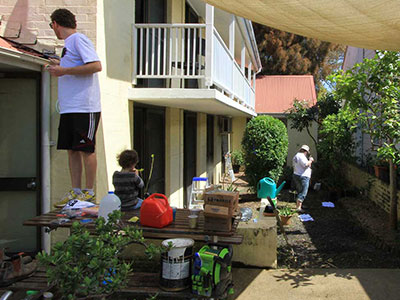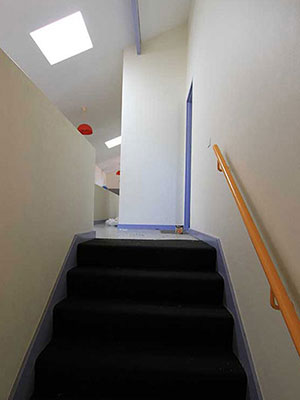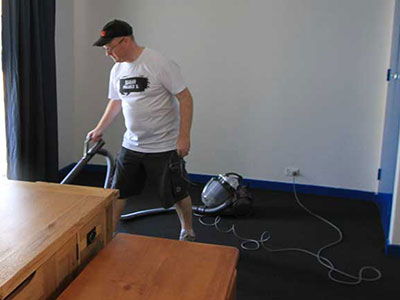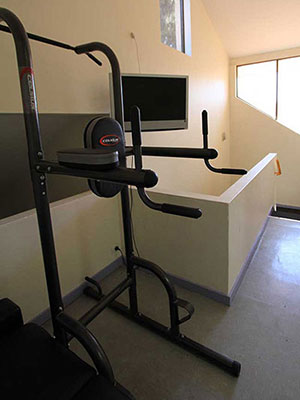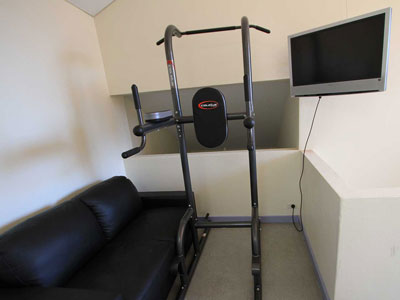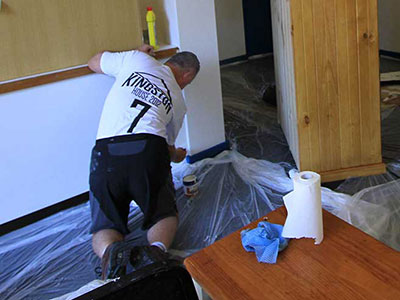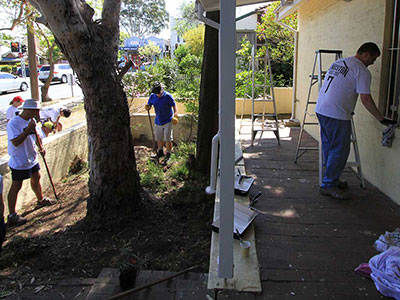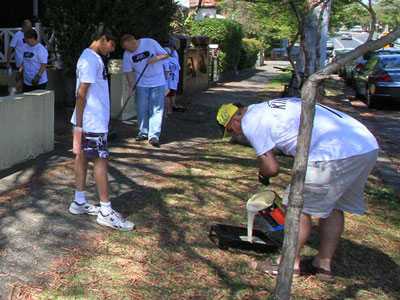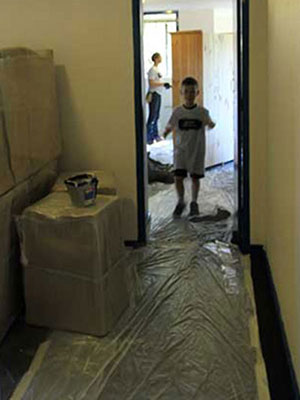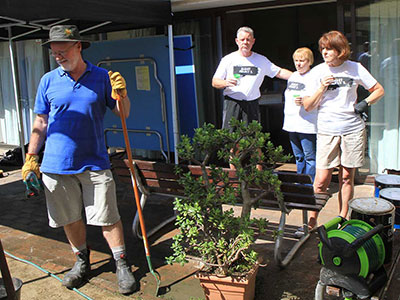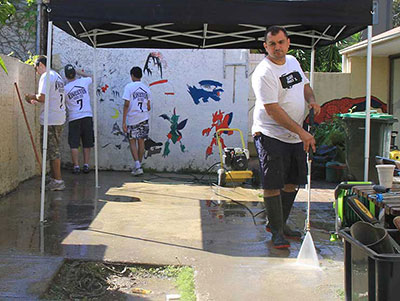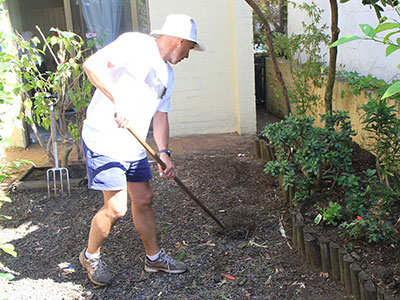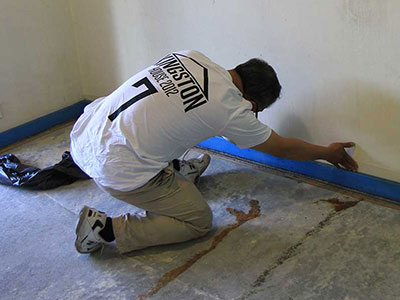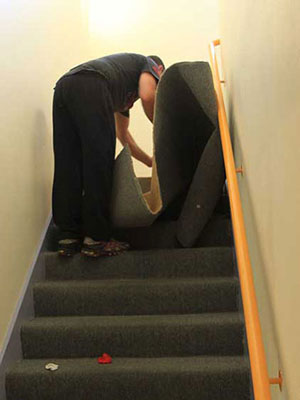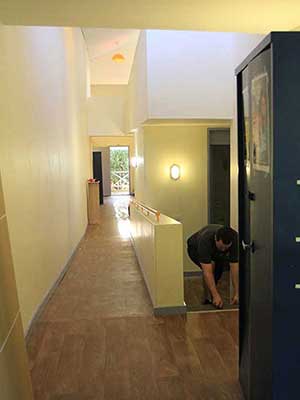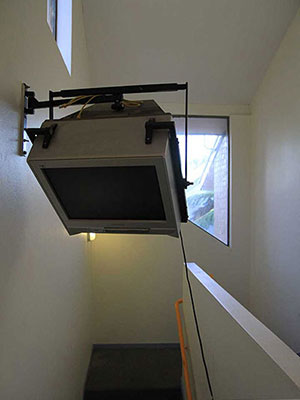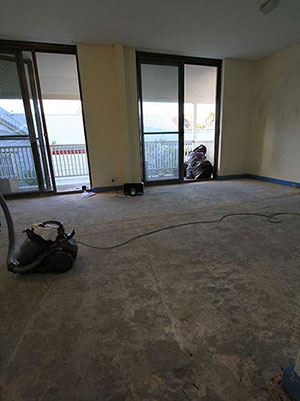 Seven Consulting has provided PROJECT 7 for: