Erin's Place
The place is named after Erin Pizzey women, and families who are homeless or at risk of homelessness, including women and children experiencing domestic and family violence.
Over a weekend, the Seven Consulting team donated their time to renovate the place to increase the occupancy by one (1) family and created new living spaces to accommodate the increase in occupation.  In addition, the outdoor area and playground was upgraded and refurbished, so that families could enjoy the whole of the available outdoor space.
Erin's place is a medium term stay facility for women and children escaping domestic violence.  It offers crisis accommodation for up to 3 months to families in need.  Most families arrive with nothing and can have children from 0 to 12 years old in need.  Seven Consulting increased the occupancy by 25%.  We provided the families currently there, and future families, with comfort packs on arrival including robes, slippers and bedding.  We converted a previously unused and unsafe playground into a wonderful open play area for the children.
Over 40 volunteers from the Seven Consulting Sydney office along with their families and volunteers from Link Housing Australia and multiple professional tradesmen volunteered their time over the weekend to paint walls and ceilings, replace furniture and carpets, jackhammer, plant and pave.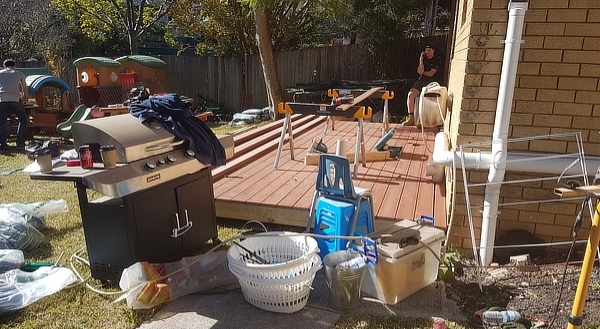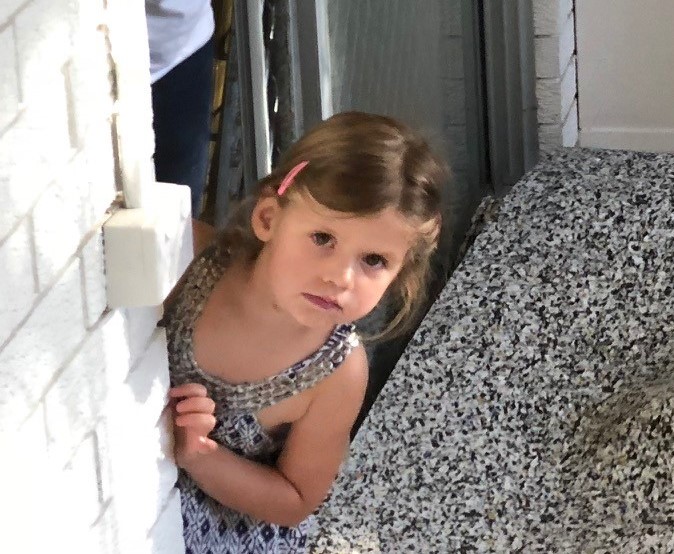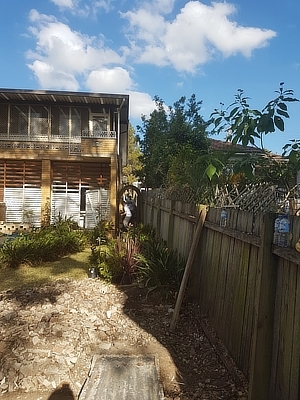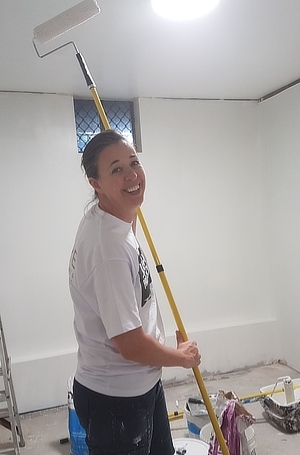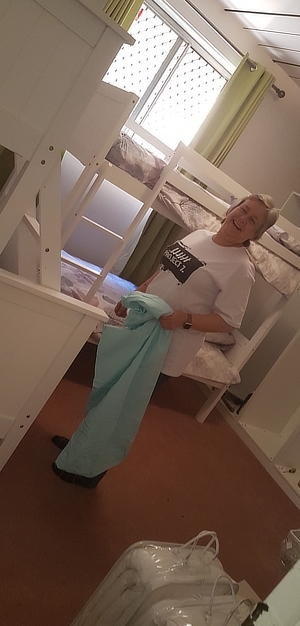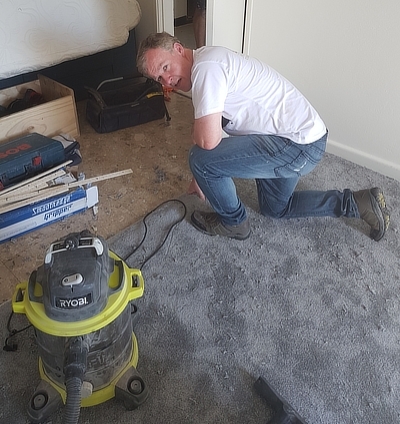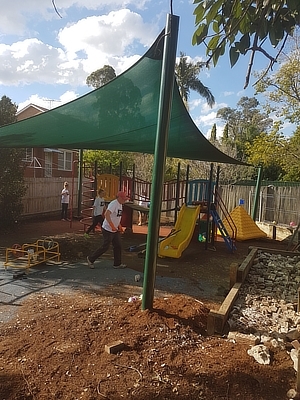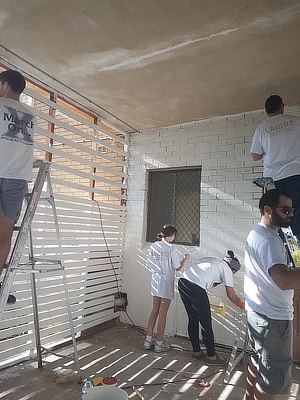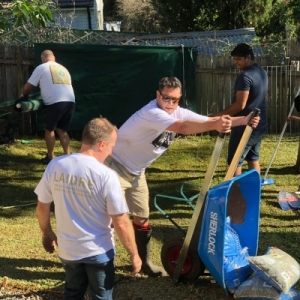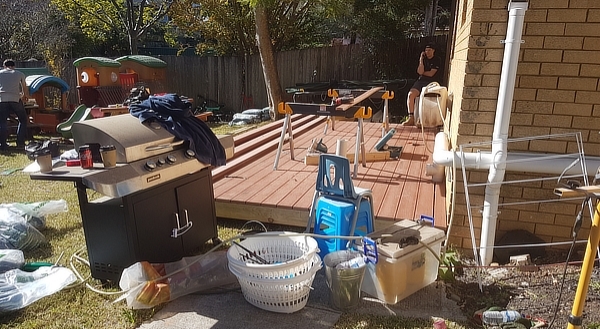 Seven Consulting has provided PROJECT 7 for: