2016: Marian Villa Refuge Renovation
In 2016 the Sydney team of Seven Consulting was happy to renovate a women's refuge for them and their children.
Nearly 100 litres of paint, sofa's tables, desks, chairs, XBOX, basketball, shelving, paintings, play equipment, sandpits, shed, benches, BBQ, cleaning, sanding, filling, pulling, lifting, overfilling a 25 Ton skip, music, chocolate, early starts, late finishes, carpets, flooring and lost and found noodles.
Before
These pictures tell the story of where we started from.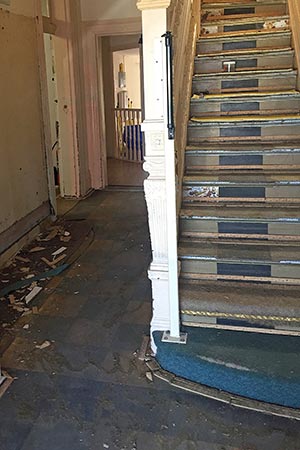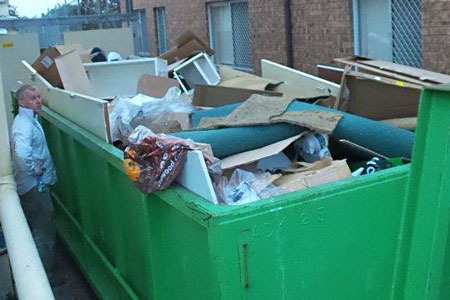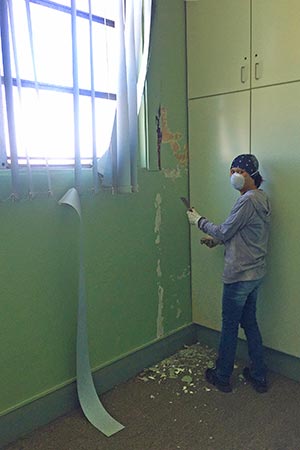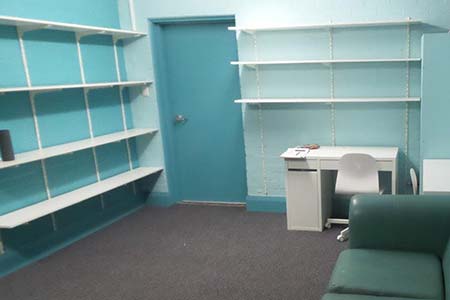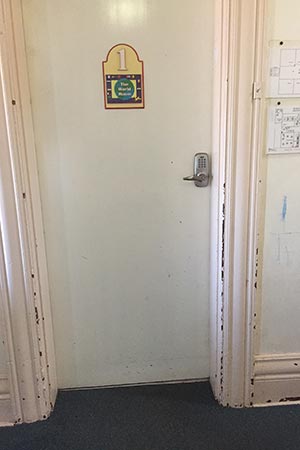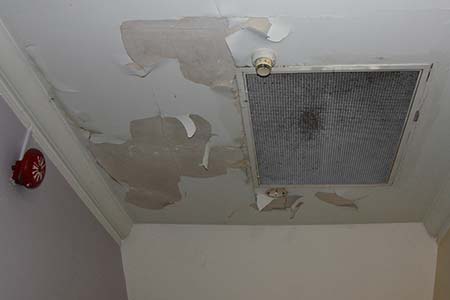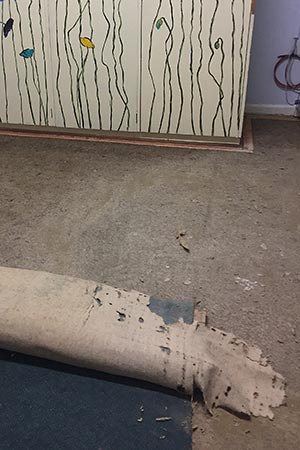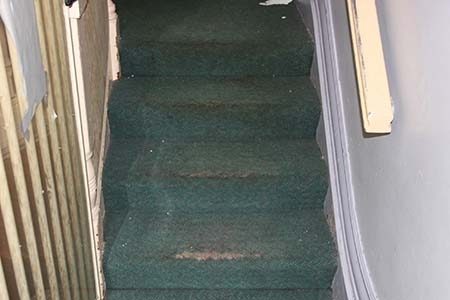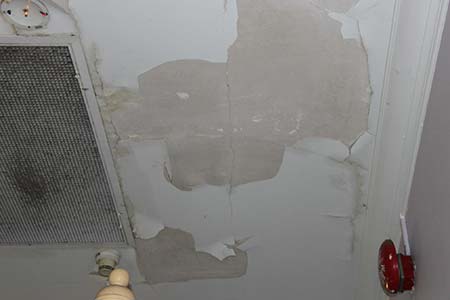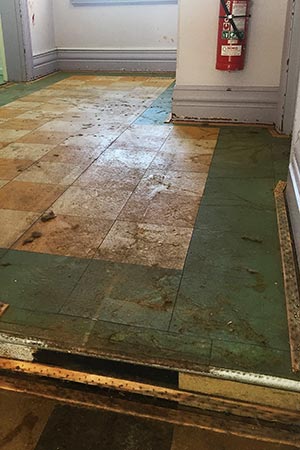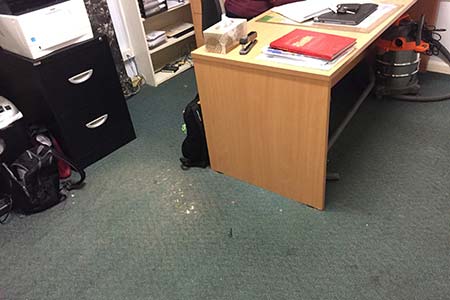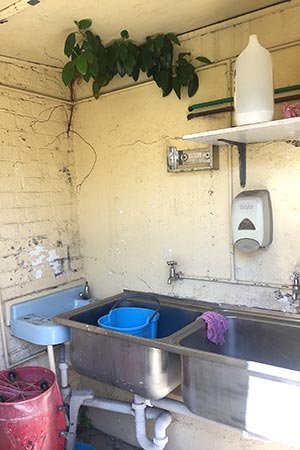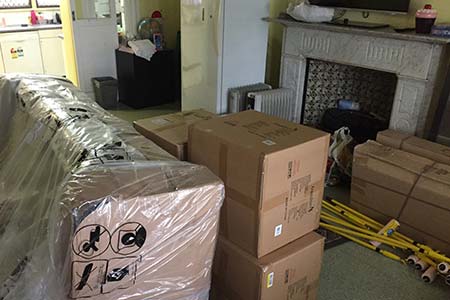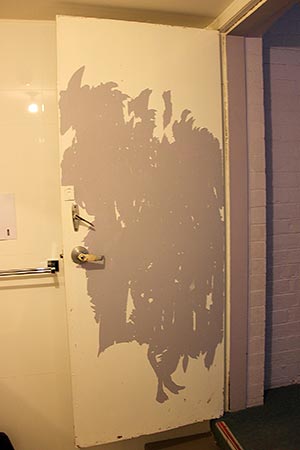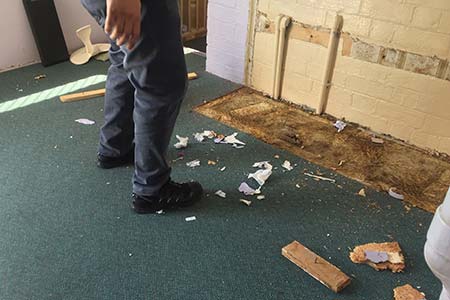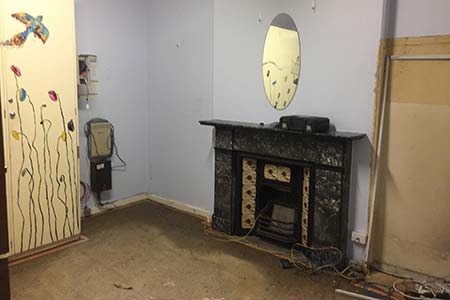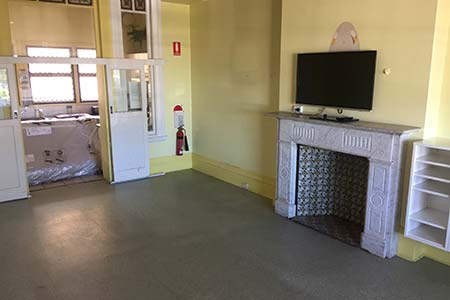 After
A much more welcoming environment.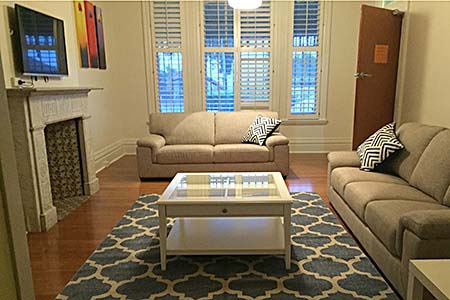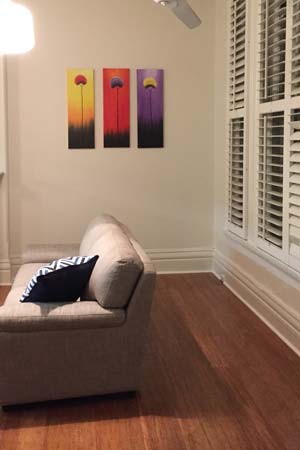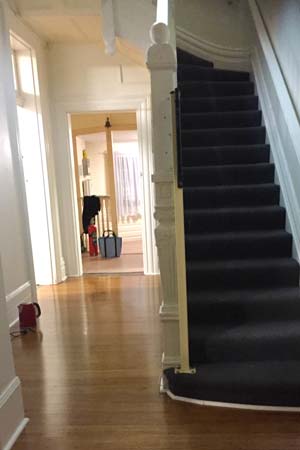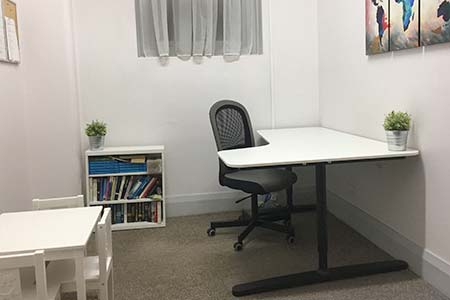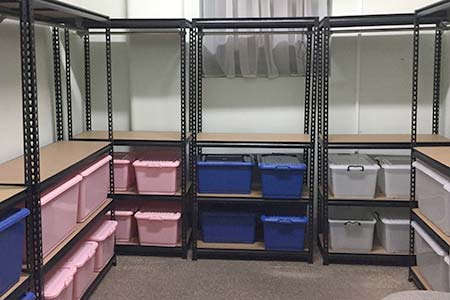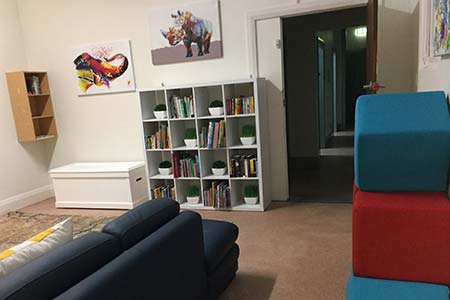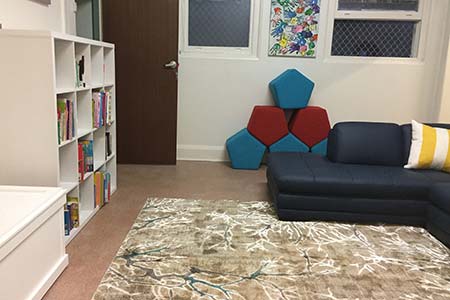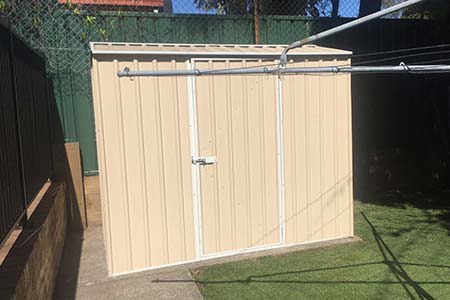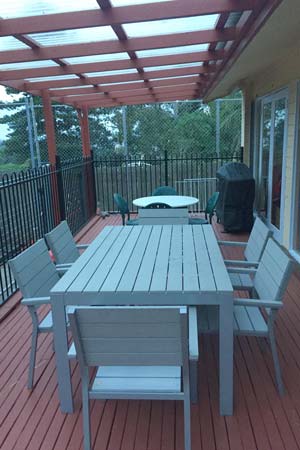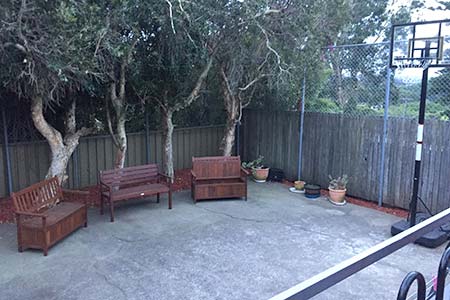 Great Team Effort
Project 7's selfless volunteers did it again, amazing effort by everyone involved.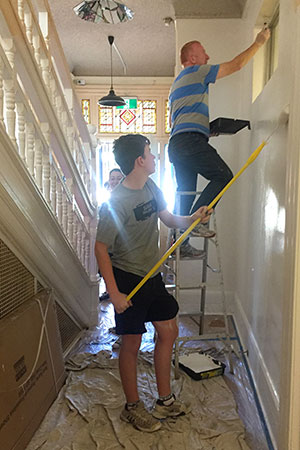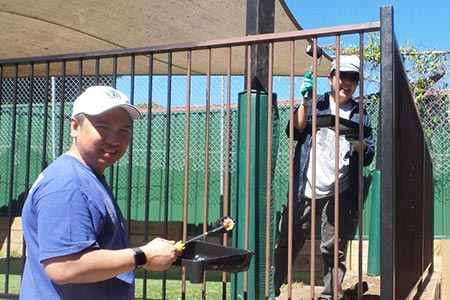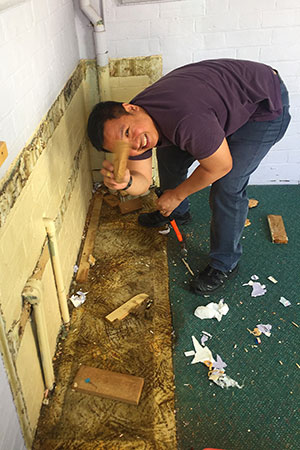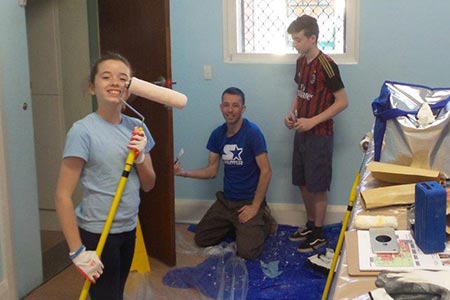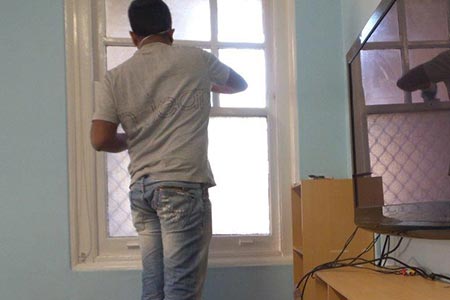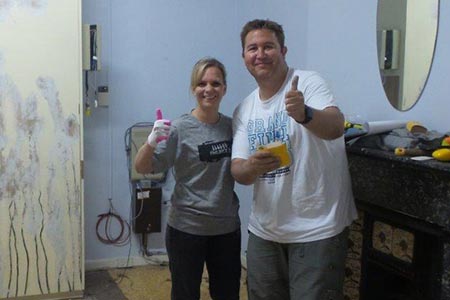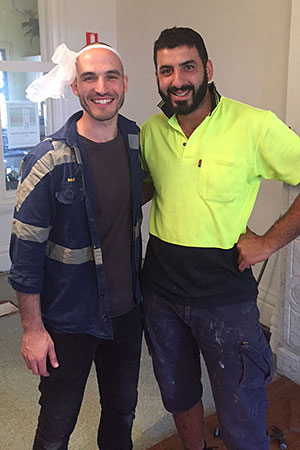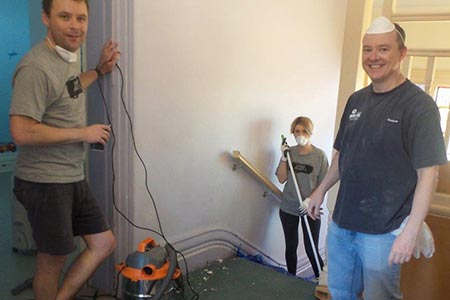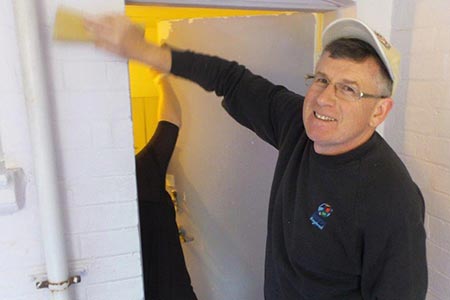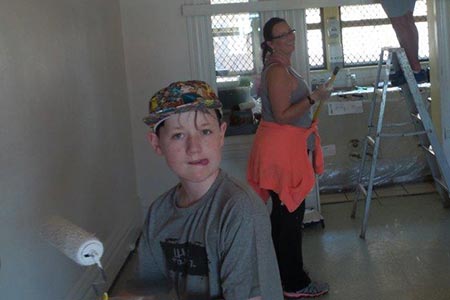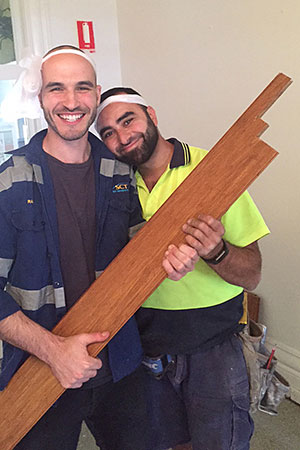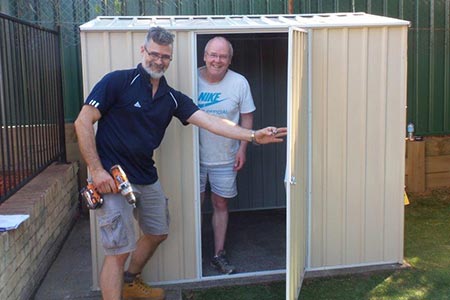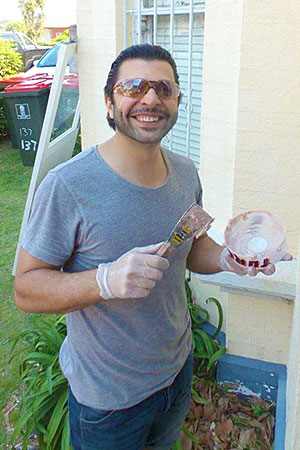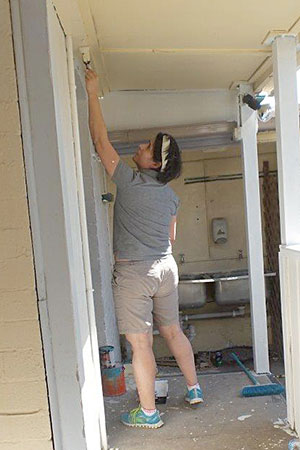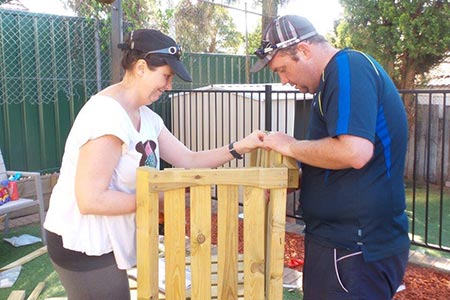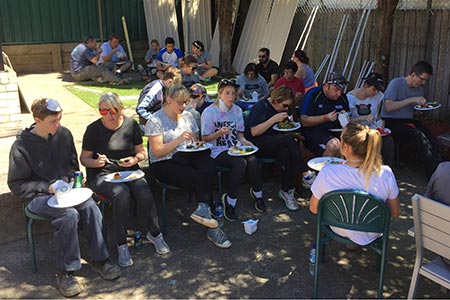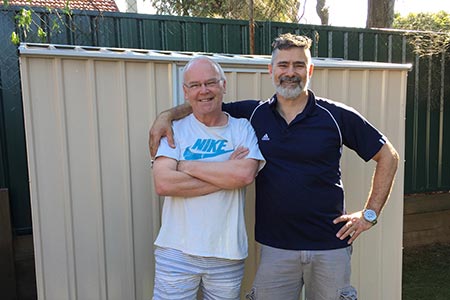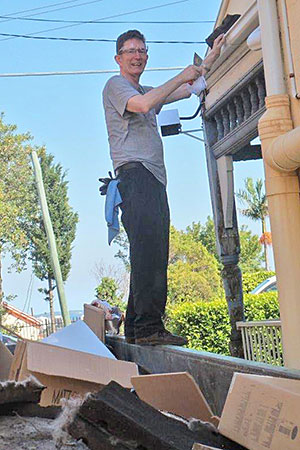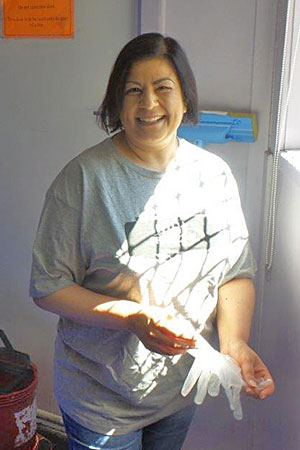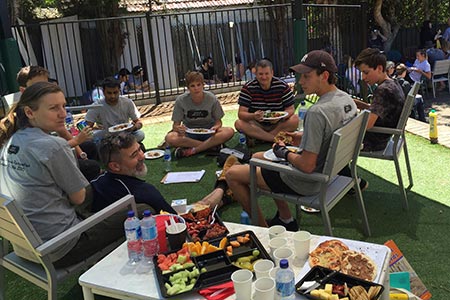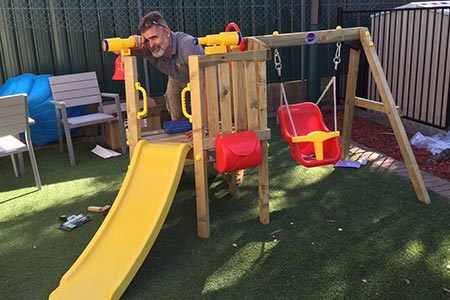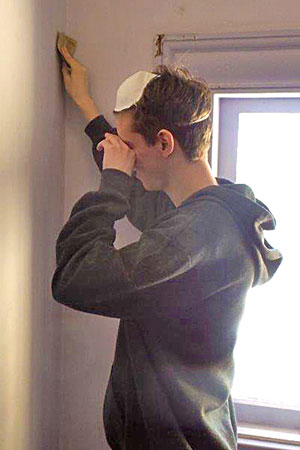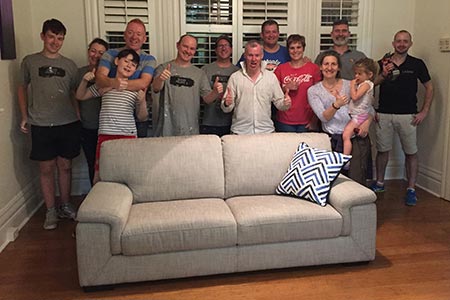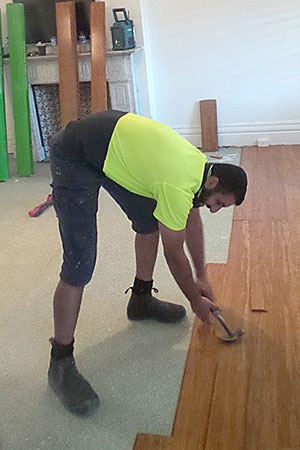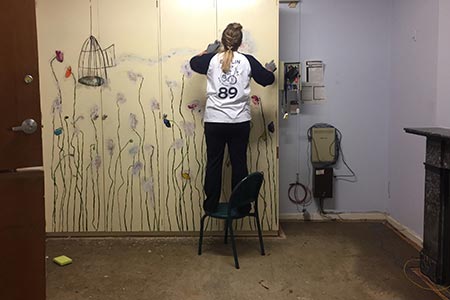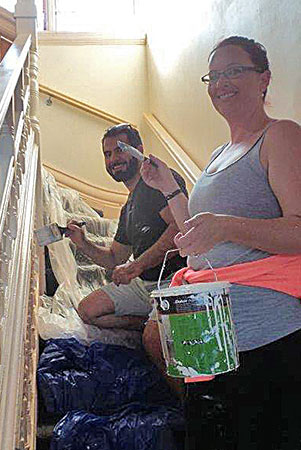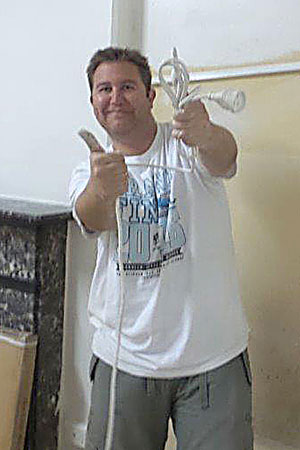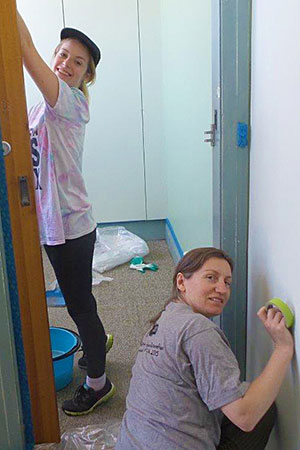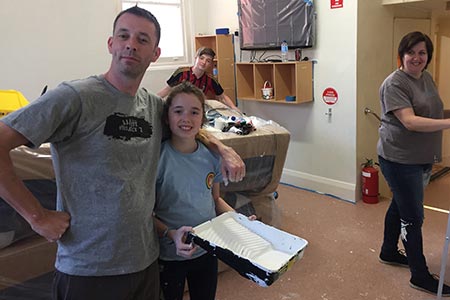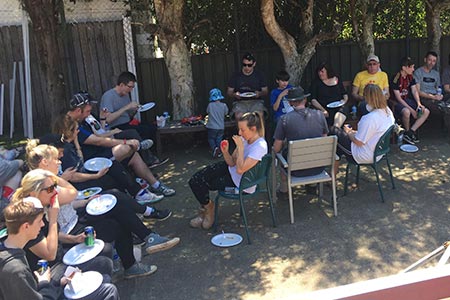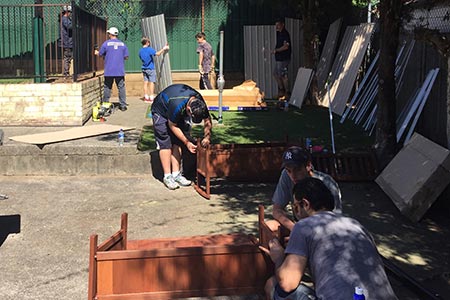 Seven Consulting has provided PROJECT 7 for: