2016 – Philippine Cerebral Palsy Incorporated
Philippine Cerebral Palsy (Rehabilitation Center) Inc. founded in 1956 is a non-stock, non-profit organisation which caters to treatment and alleviation of cerebral palsy and other motor-related disorders.
2016 is the inauguration of Project 7 in Manila, Philippines. Philippine Cerebral Palsy Incorporated is the first beneficiary of Seven Consulting Manila's outreach event. Project 7 has facilitated several workshop therapies for the patients using dance, music, sports and art. Seven also celebrated the birthdays of the patients with birthday month and hosted a magic show with a ventriloquist. To wrap-up the event, we donated loot bags, fever medicines and multivitamins to the patients.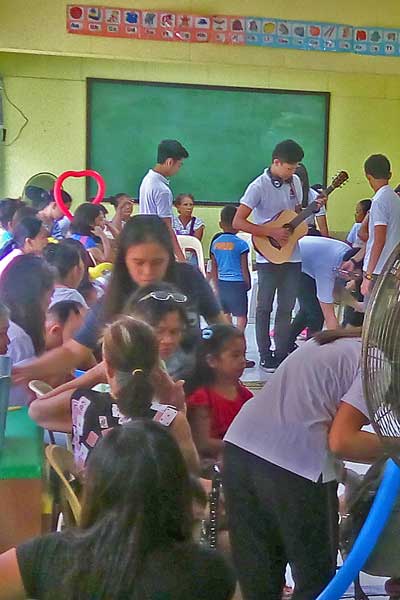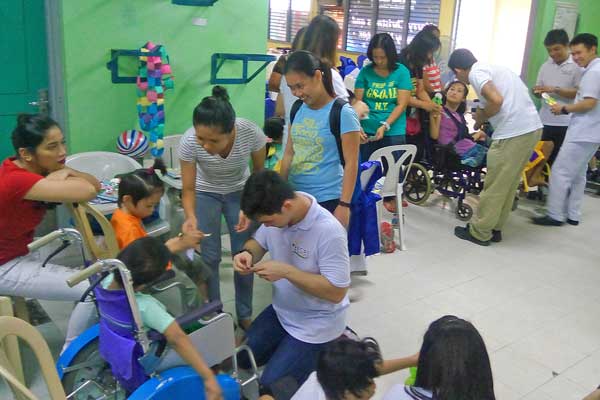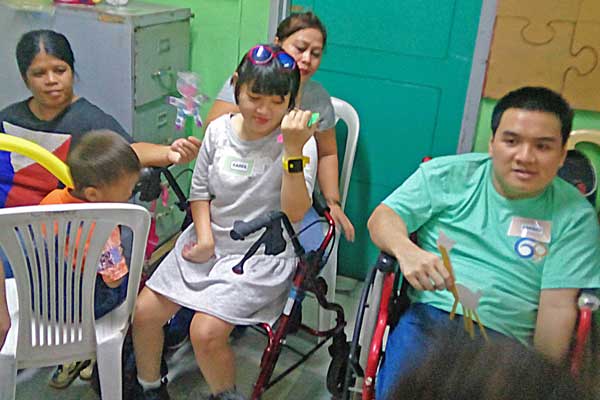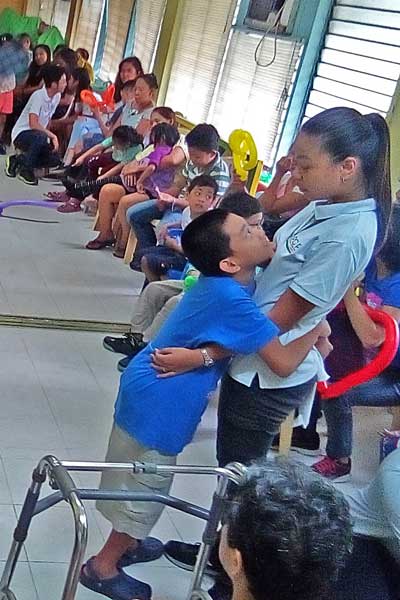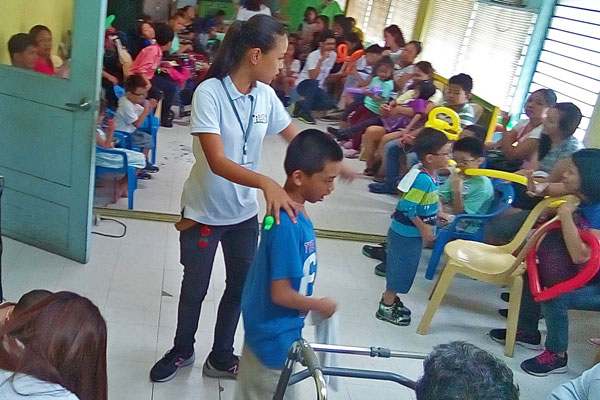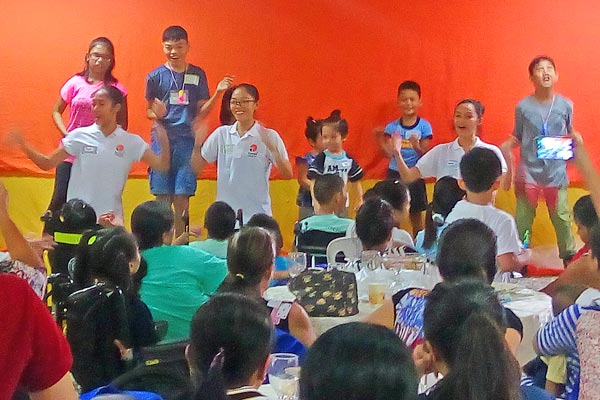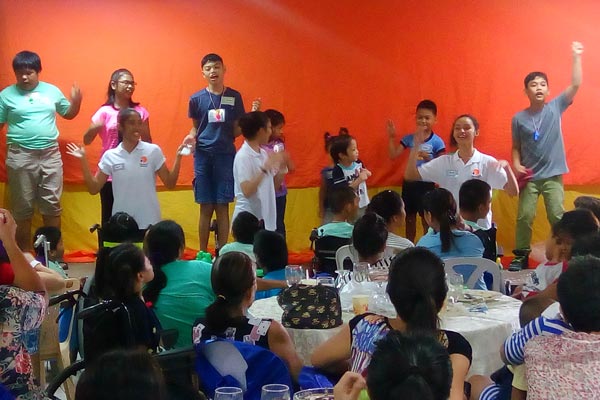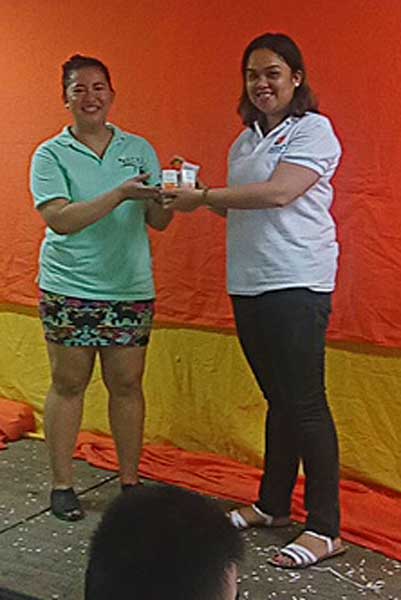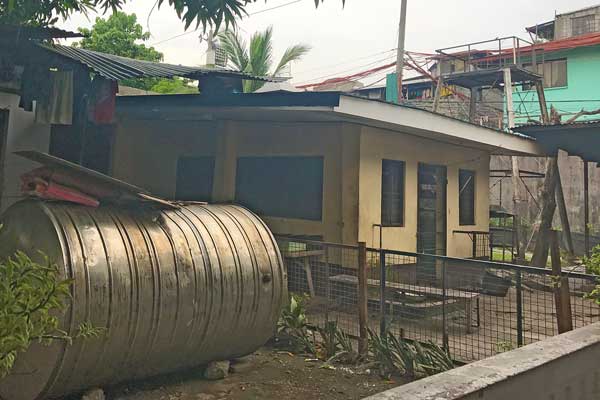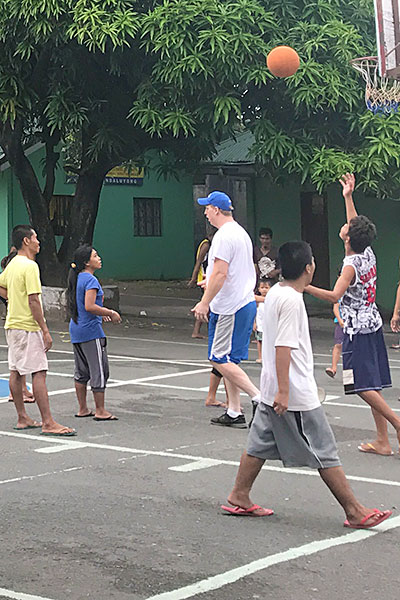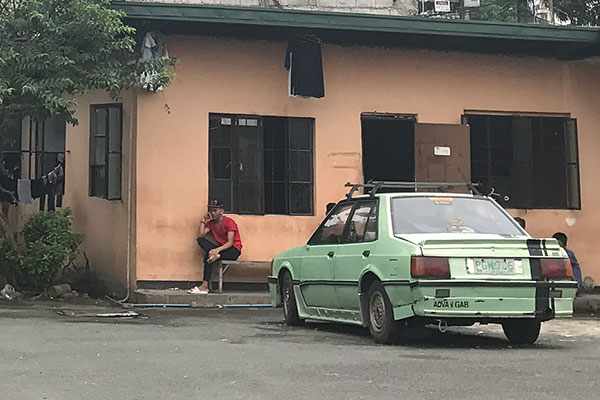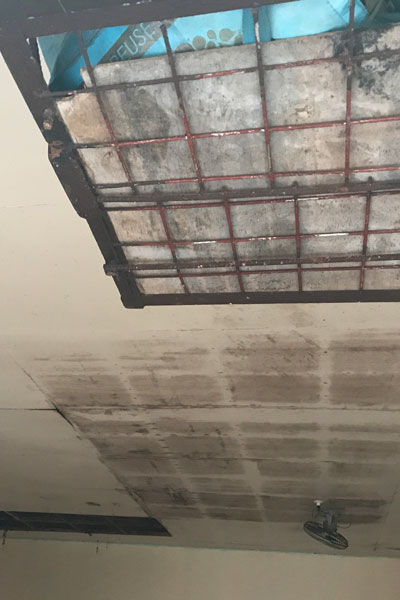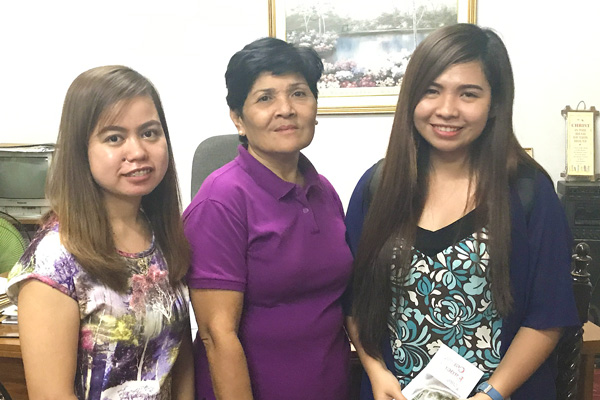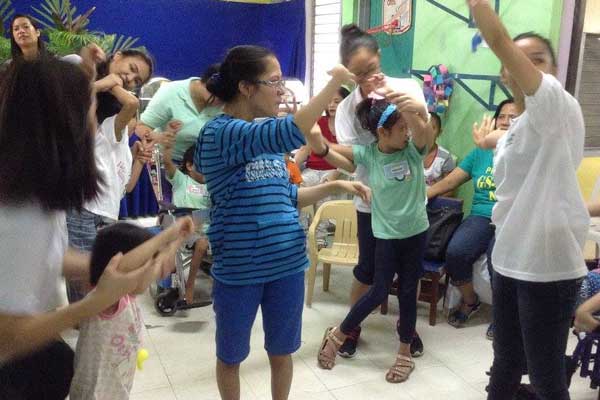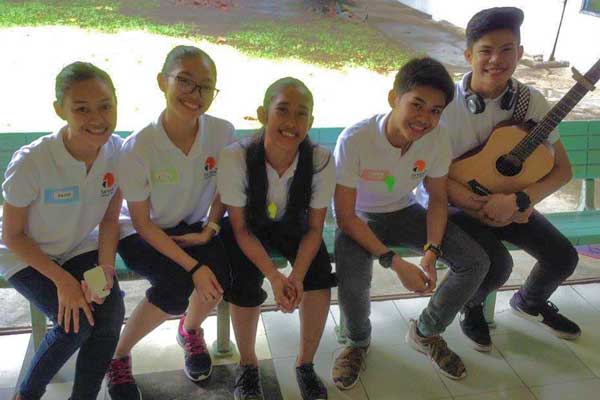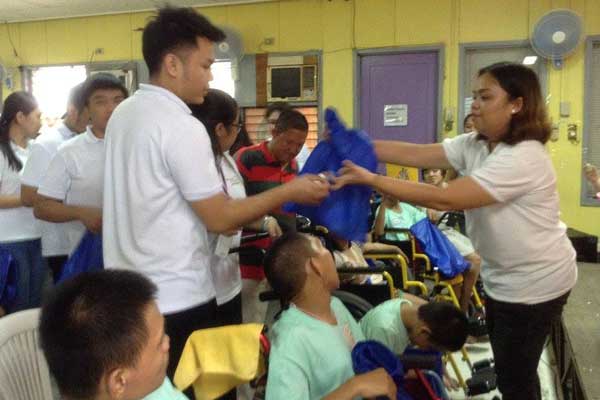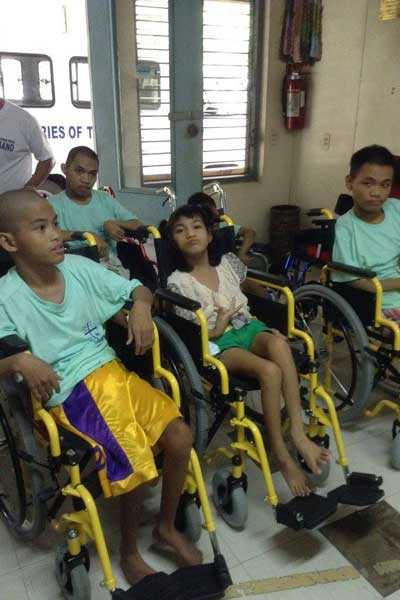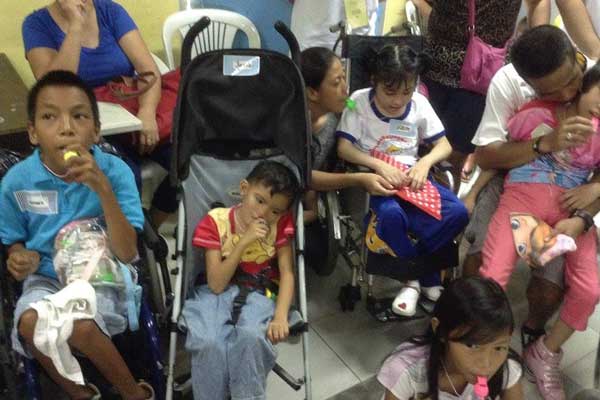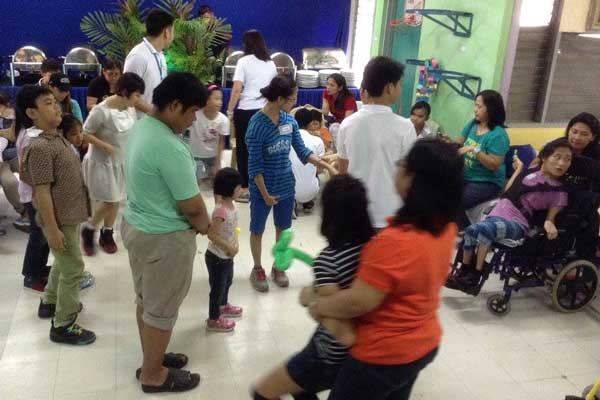 Seven Consulting has provided PROJECT 7 for: