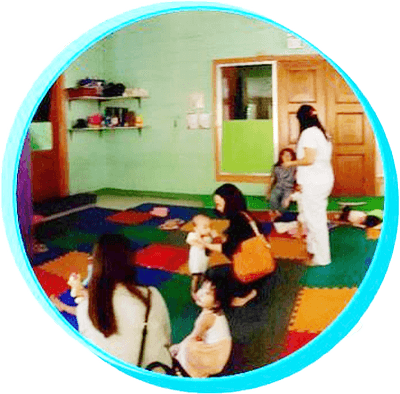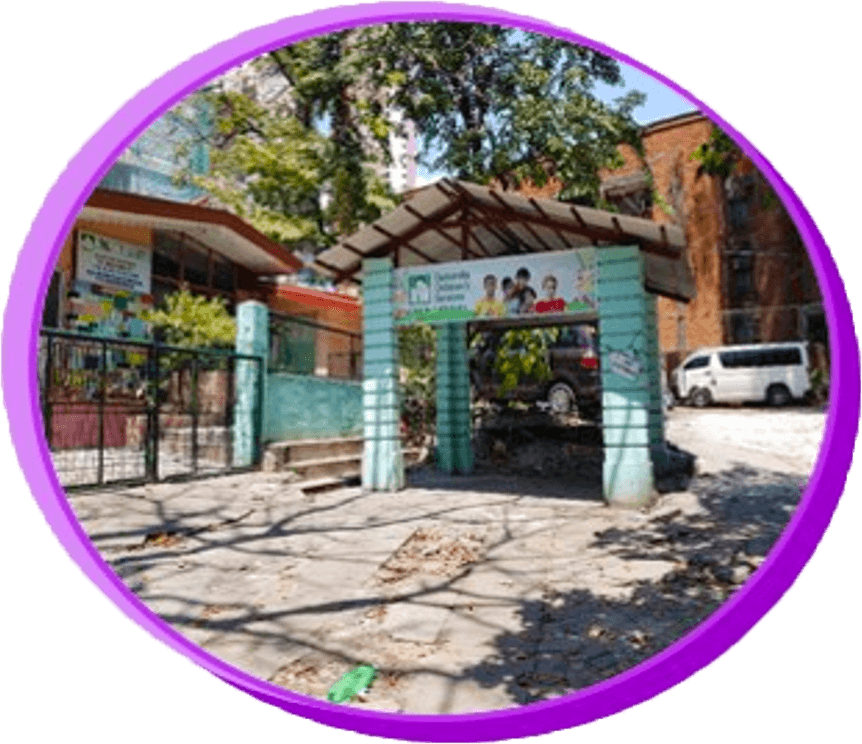 Concordia Children's Services
 was founded in 1983 as a child welfare institution.
It is based in Manila, Philippines and provides both residential and community-based programs.
They take in orphans and assist children who are from very poor families and provide them with education, spiritual hope and nourishment.
As part of Project 7, Manila Team had chosen to improve and repair their comfort room and maintain safety and proper hygiene of the kids.  And the cribs and beds of the orphanage were also repaired and repainted.
Basic needs such as milk, diapers, sanitizers, disinfectants and hygiene loot bags were shared to the orphanage.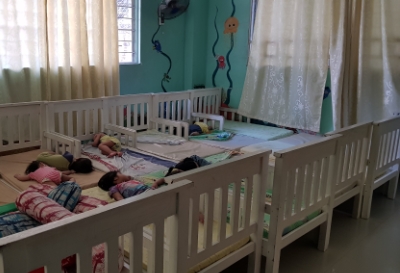 With the Manila based Seven Consulting team's amazing effort; 100 kids from this community had a happy heart because of the fun program and activities hosted by the team.
Activities completed include:
1. Improvement of infants' bathroom and cribs
2. Facilitation of recreational activities
3. Donation of basic needs items
Improvement of infant's bathroom & cribs
Infants and toddler's bathroom had the utmost need, based on our initial review. We wanted to make it more child-friendly. Targeting to improve the toilet to ensure safety and comfort for the children.
We facilitated recreational activities with the kids from Sta. Mesa Community. With story-telling, Art Classes and a Magic Show led by the Manila team members.
Basic items were donated to sustain the operational needs of the centre, basic items such as diapers, sanitisers, disinfectant sprays helping to meet the daily needs of the babies and toddlers.
The Manila team spent the day with CCS, and facilitated activities and games for the kids, bonding and dining with them to put a smile on their faces.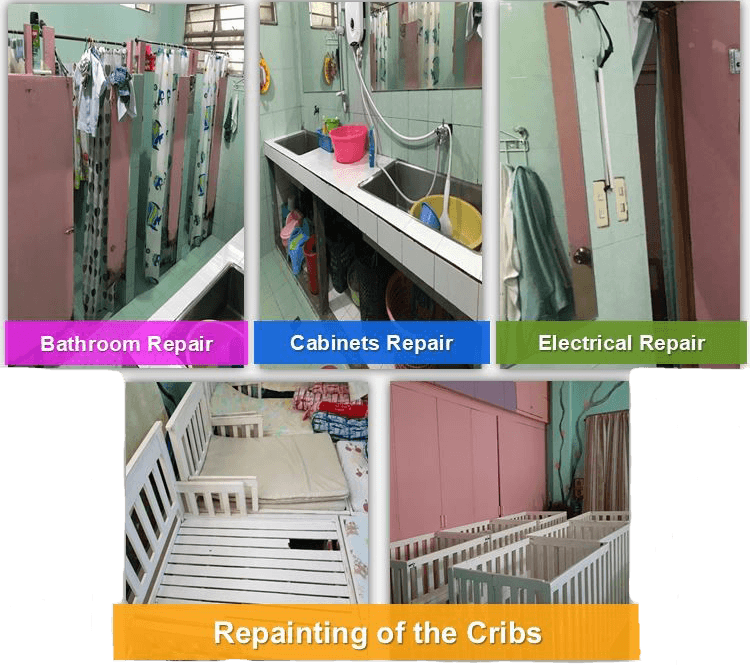 For further information about Concordia, refer to their web site at Concordia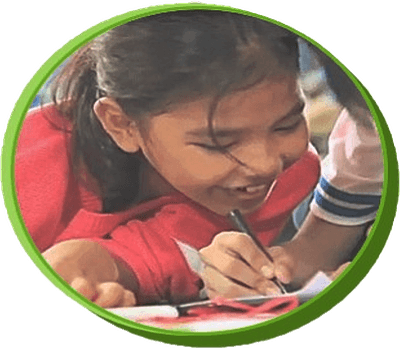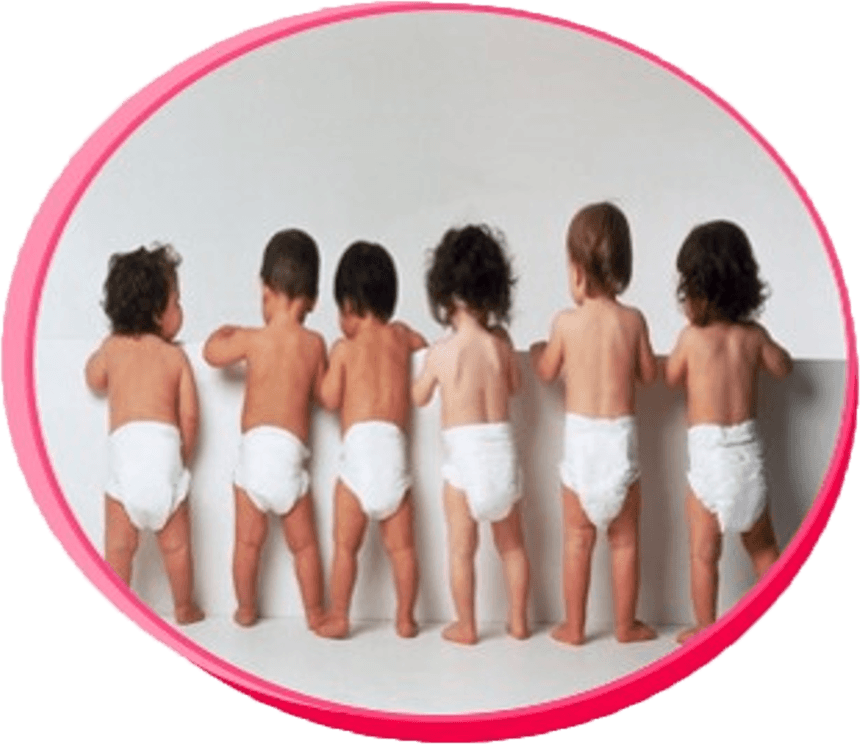 Seven Consulting has provided PROJECT 7 for: