2015: Hanover Crisis Centre Care Packs and Renovation
Hanover is an independent community agency, providing a range of services to Victorians experiencing housing crisis or homelessness. Their services include crisis, medium and long-term accommodation, and support, education, training and employment solutions. Visit http://www.hanover.org.au/what-we-do/ to read more about the wonderful work Hanover do for the homeless.
Starter Packs – for new beginnings
On Saturday 12th September, the Project 7 team worked with Hanover House in Southbank, Melbourne to renovate two rooms including
an IT room, and to procure goods and assemble 100 much needed Home Support / Starter Packs.
The starter packs included; bath towel sets, sheet sets, pillows, tea towels, glasses, mugs, crockery, cutlery, frying pans, saucepans, cooking utensils, toasters, kettles and knife blocks.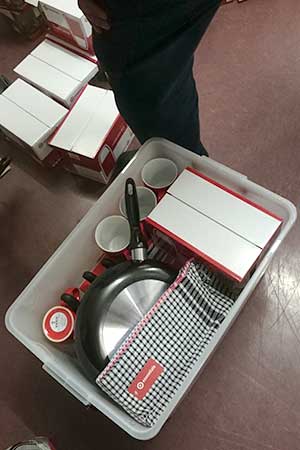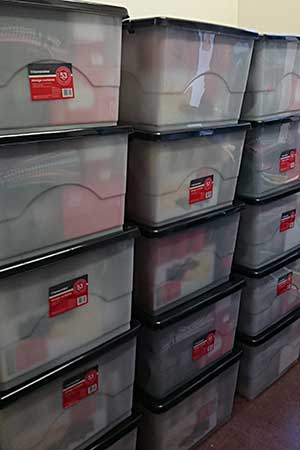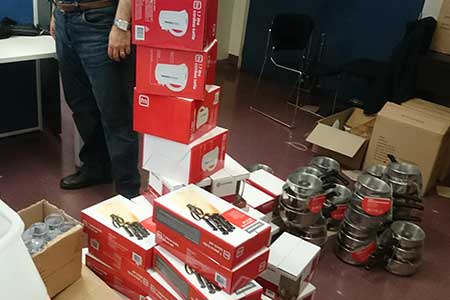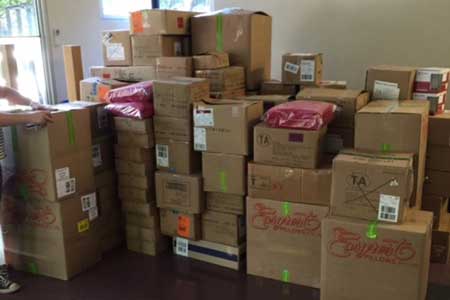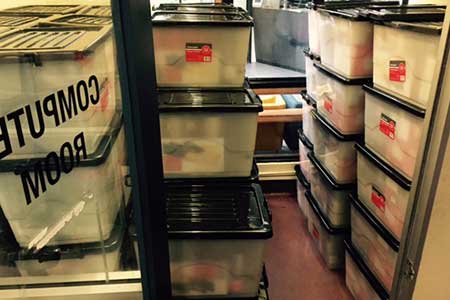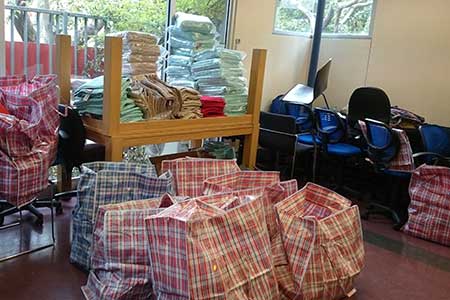 Volunteers – Donating valuable time to help others
The packs assembled on the day included necessities for the home for people transitioning from homelessness, through temporary accommodation at Hanover House, to their own home. Great work from fantastic people for a worthwhile cause.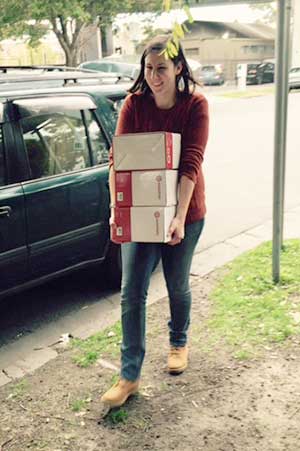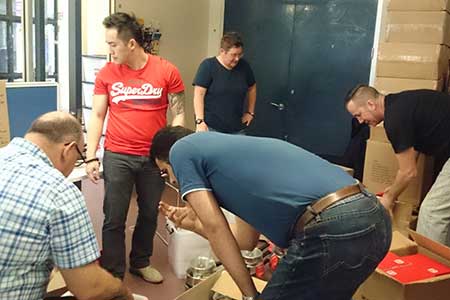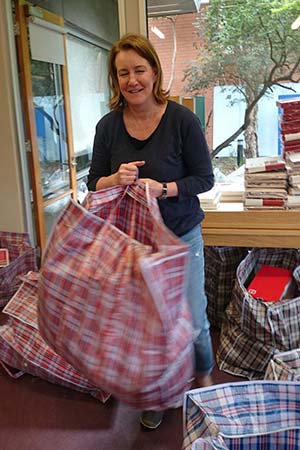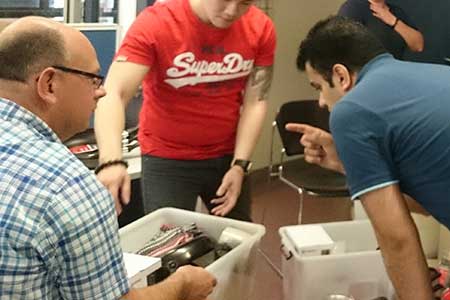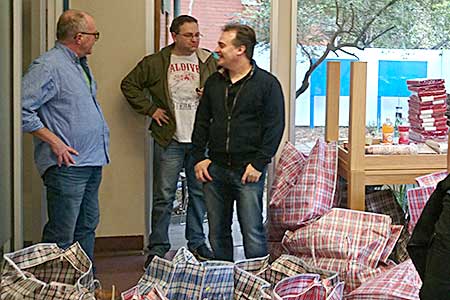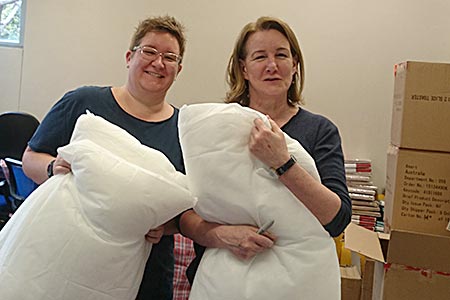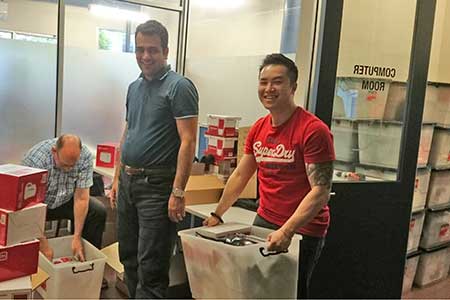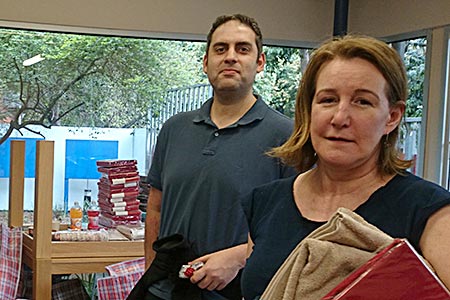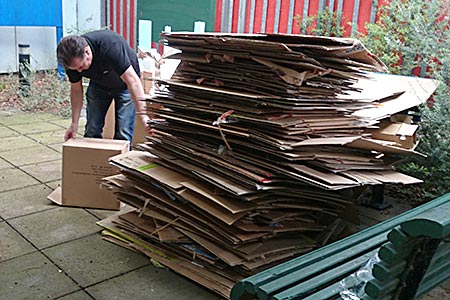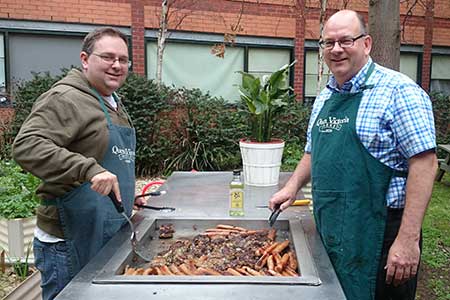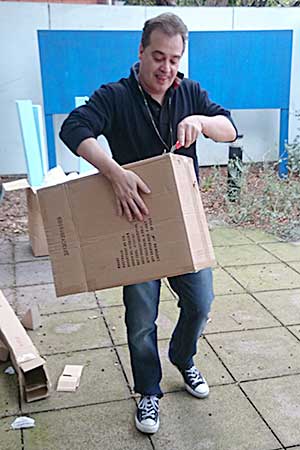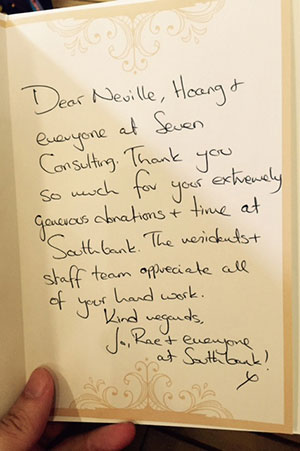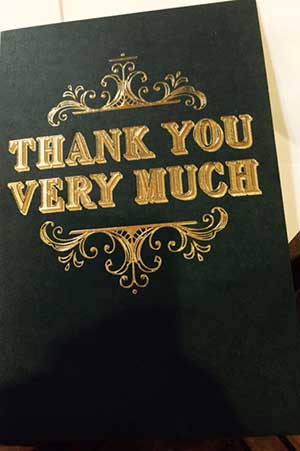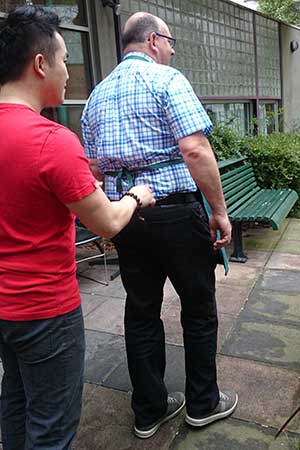 Seven Consulting has provided PROJECT 7 for: