2015: JRS Blaiket House Refugee Shelter Reno
Seven Consulting was happy to help the JRS Refugee Services in Kings Cross, Sydney where we refurbished a three story hostel that houses refugees.
JRS' Shelter Project was established in response to a shortage of affordable housing and accessible services for asylum seekers living in the community. The shelter provides asylum seekers with short to medium term accommodation, financial assistance and casework support.
Head to http://www.jrs.org.au/jrs-shelter-project/ to read more about JRS Australia and their significant efforts in assisting refugees.
The renovation took an extraordinary amount of effort – from the planning stage, right through to delivery.
The work itself was completed over 6 days, with the majority of effort occurring on the weekend of the 11th-13th September 2015. The mission was to transform 9 bedrooms, 3 bathrooms, and 3 living spaces across 3 levels.
Before
The shelter was in very poor condition as the images below demonstrate. Apart from the repairs required there was lots of mismatched, damaged furniture and appliances which were disposed of and replaced.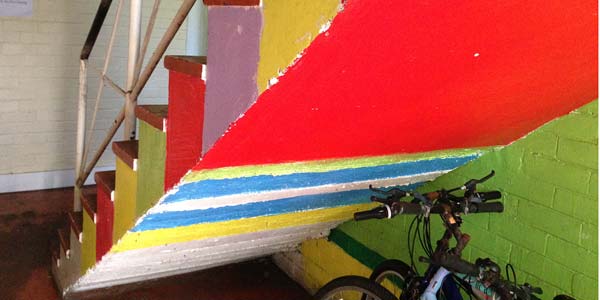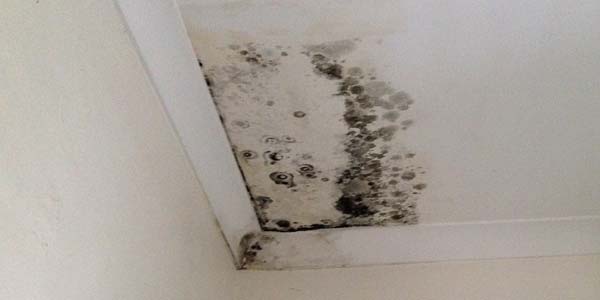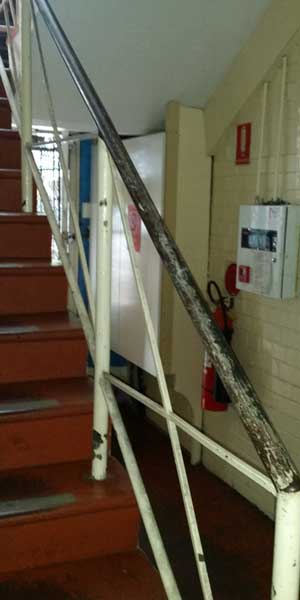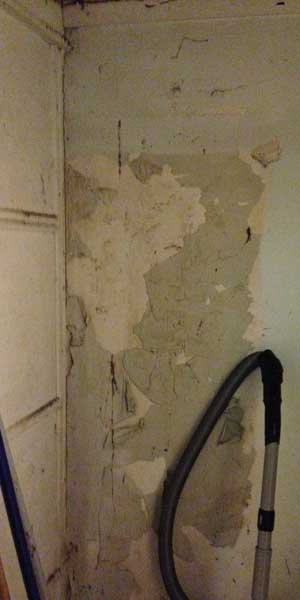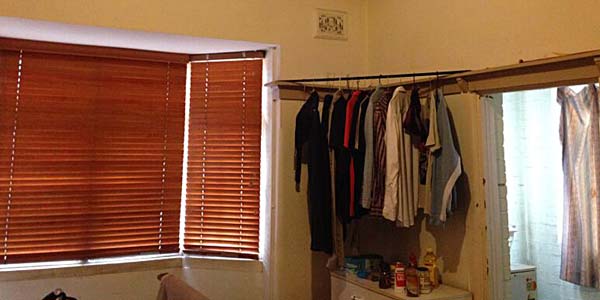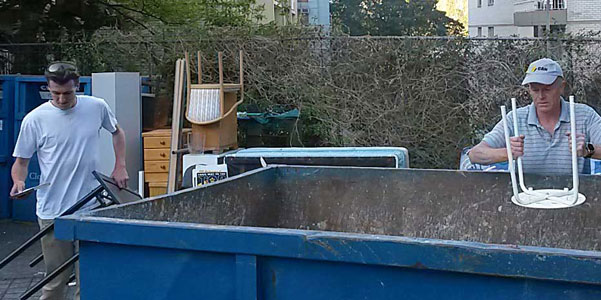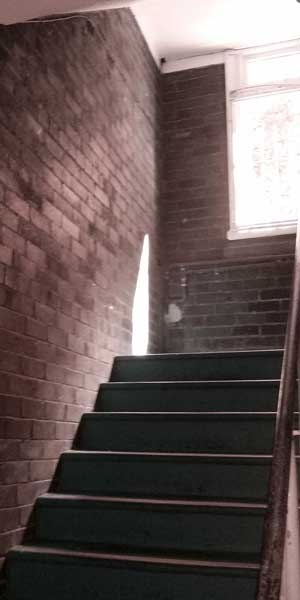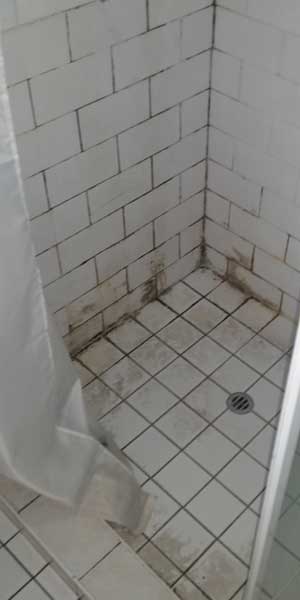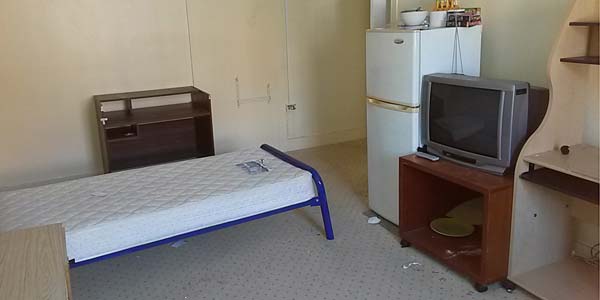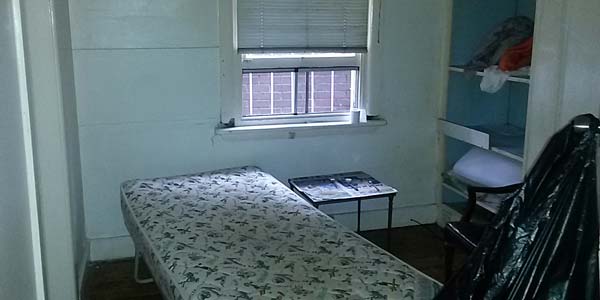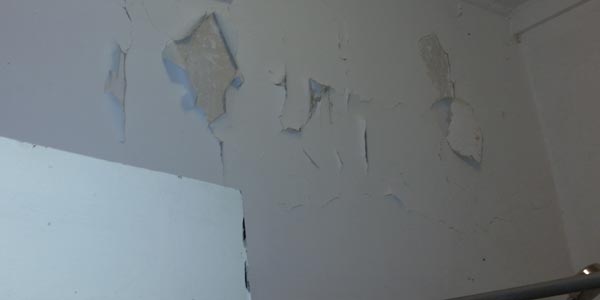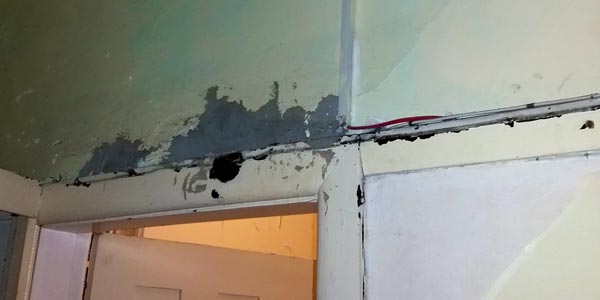 After
The Project 7 team repainted the rooms and installed brand new beds, manchester, wardrobes, sofas and appliances like fridges. The entrance stairs were given a make over too giving the whole building a fresh, clean new look. The Project 7 transformation has made the shelter a welcoming and more comforting place for it's residents.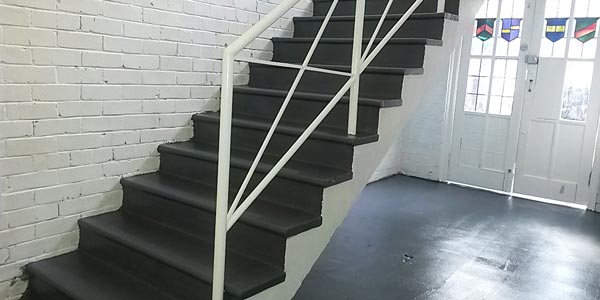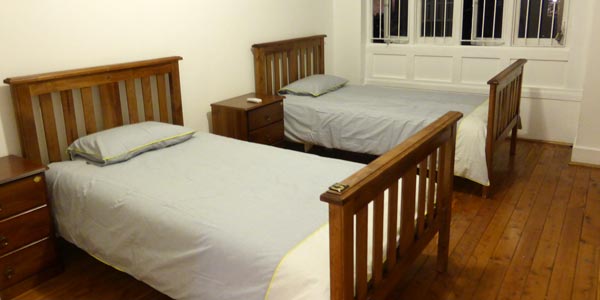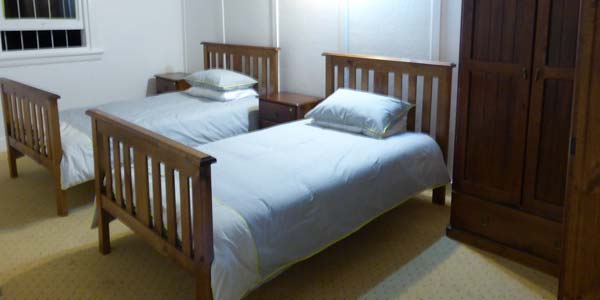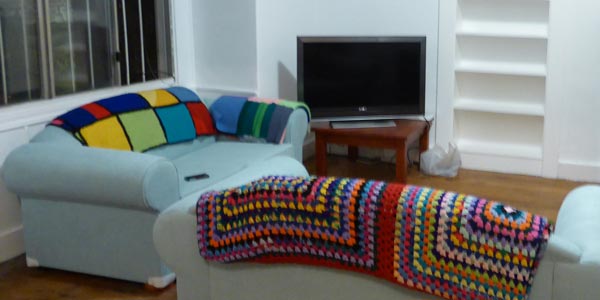 Great Team Effort
A mammoth effort by over 50 selfless volunteers transformed 9 bedrooms, 3 bathrooms, and 3 living spaces and much, much more including people who catered for everyone. A retro Space Invader game for a bit of fun. Beds made, job done, big thanks to everyone, it's beer o'clock again!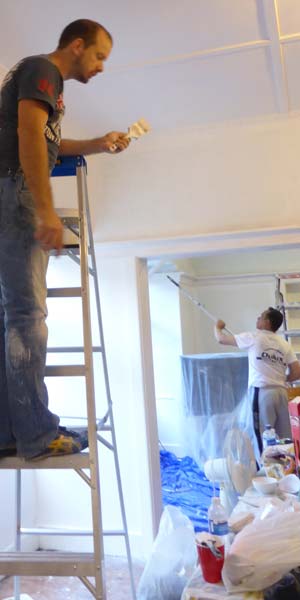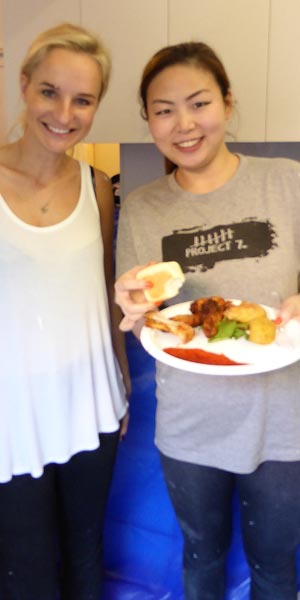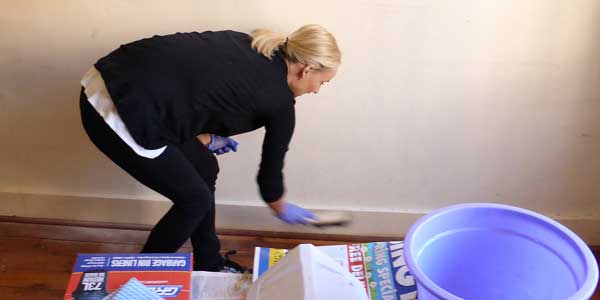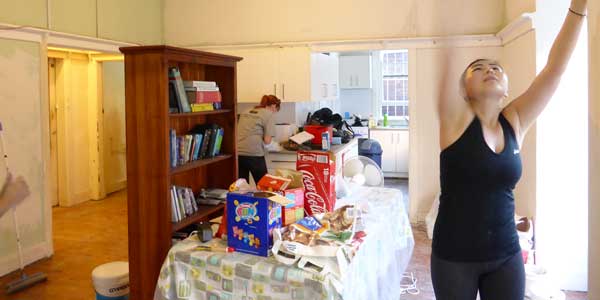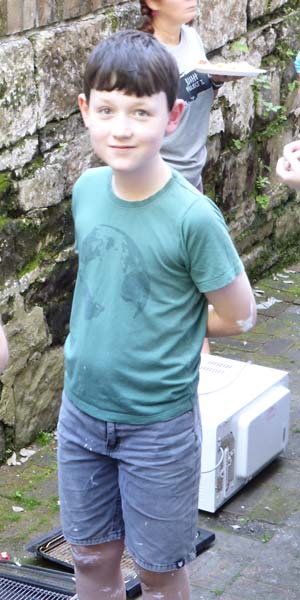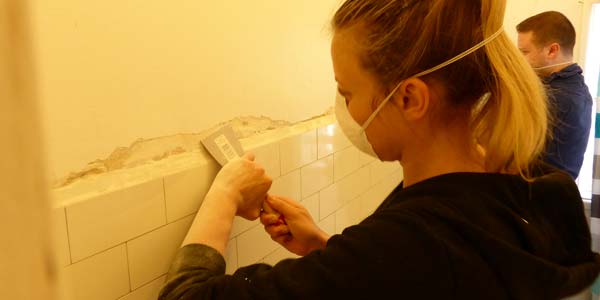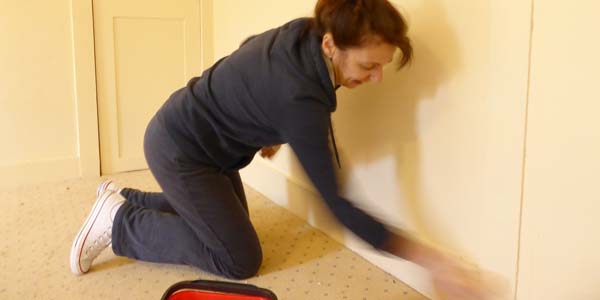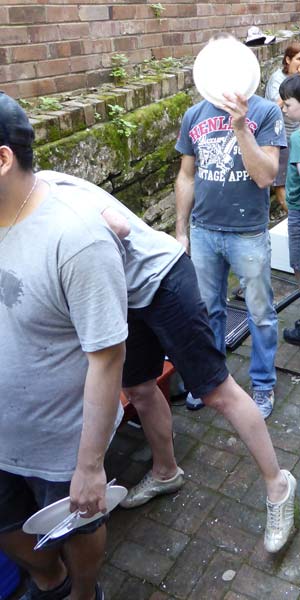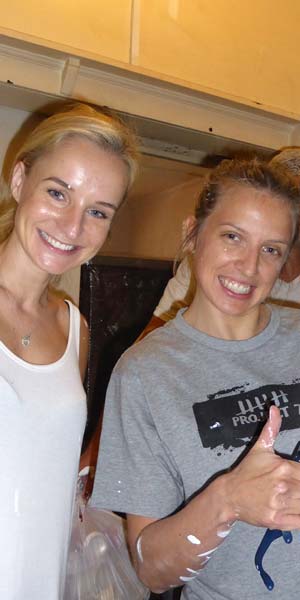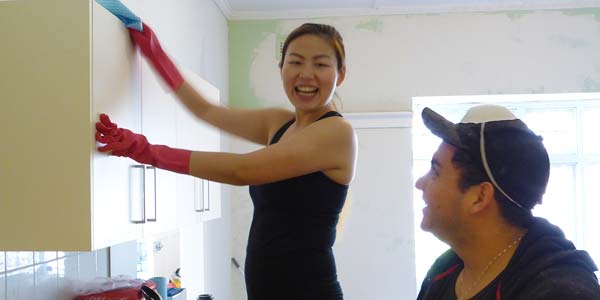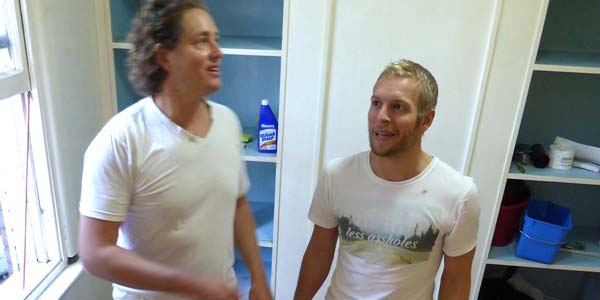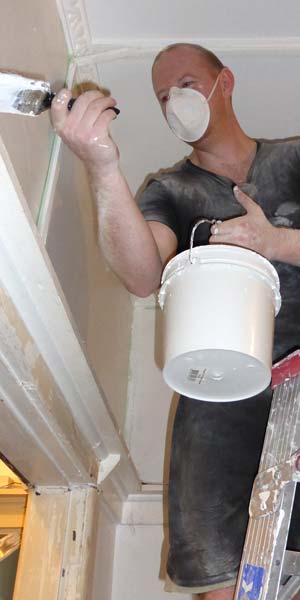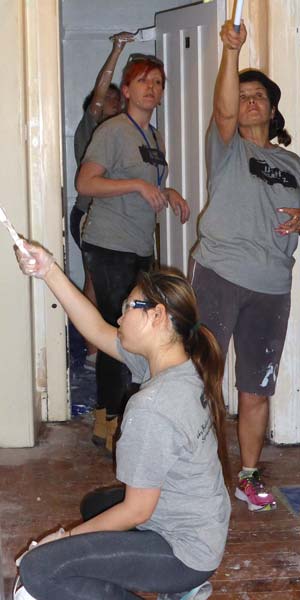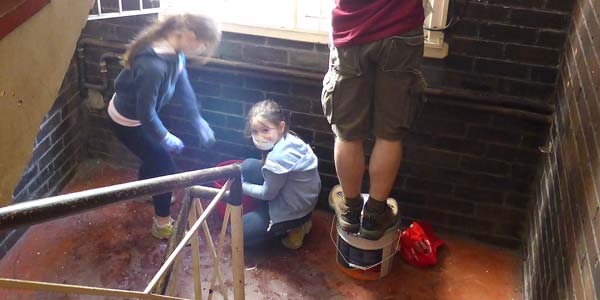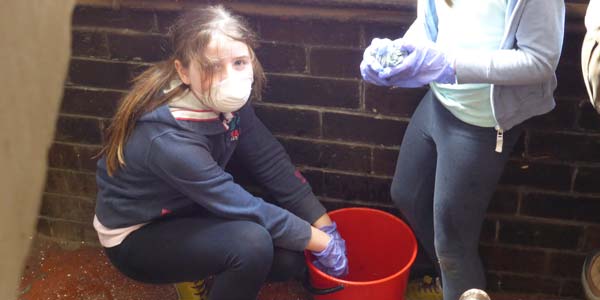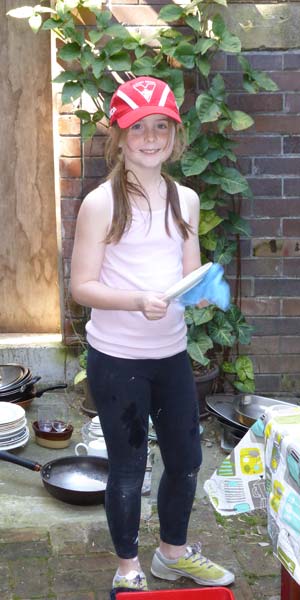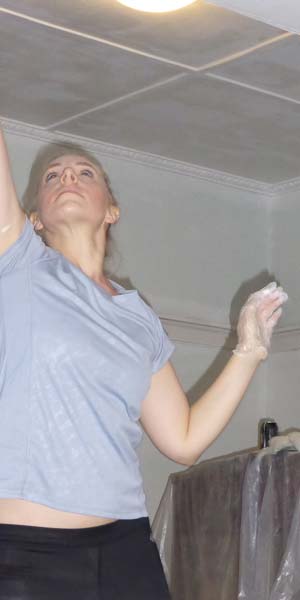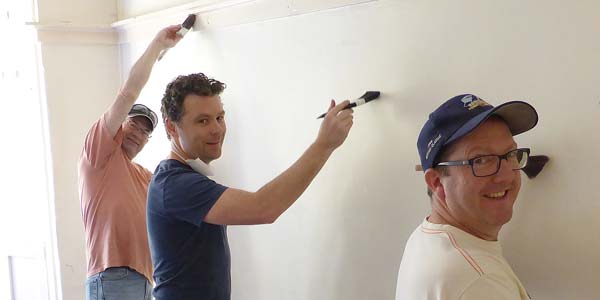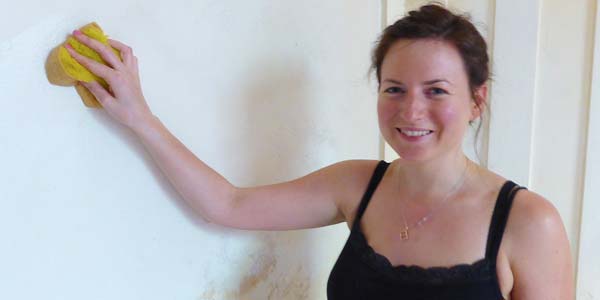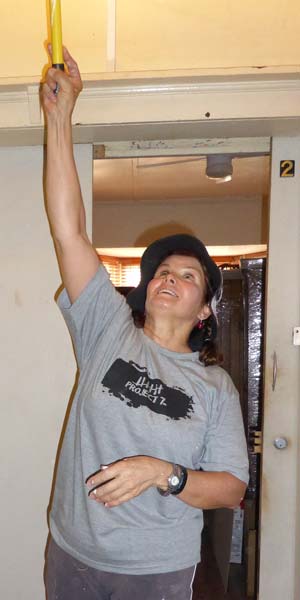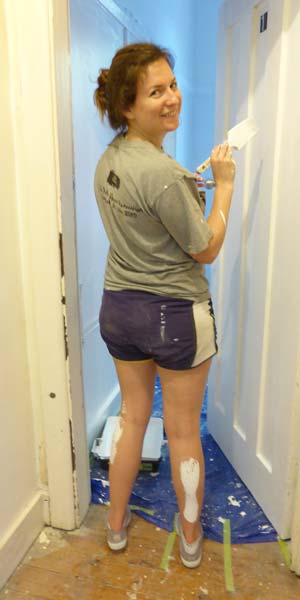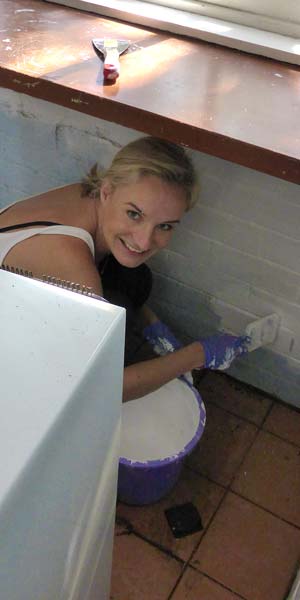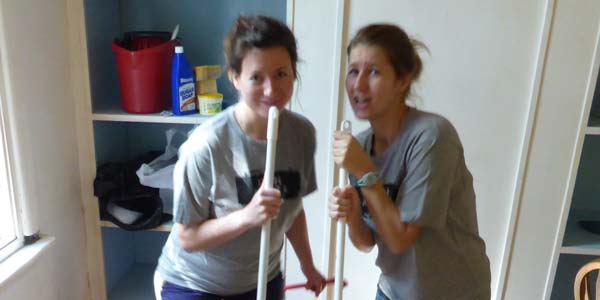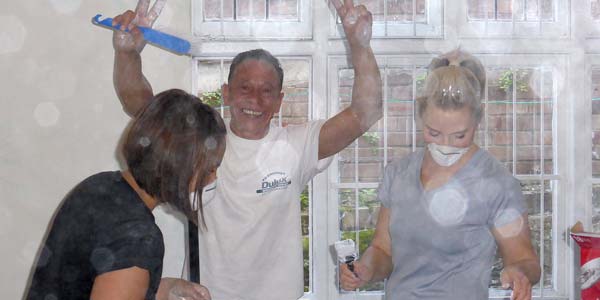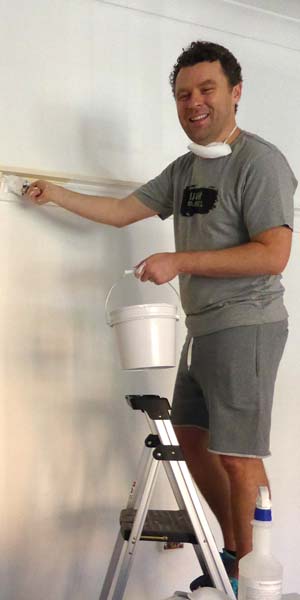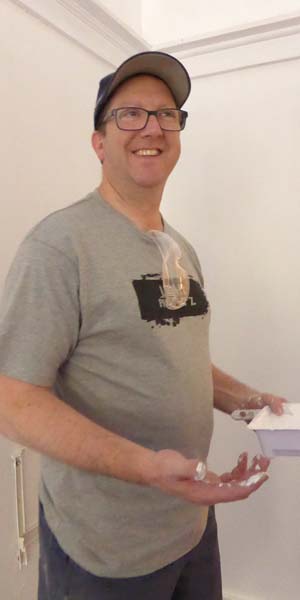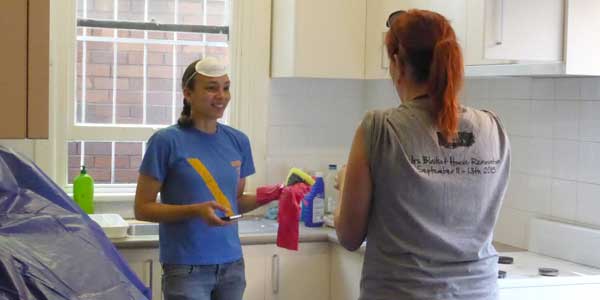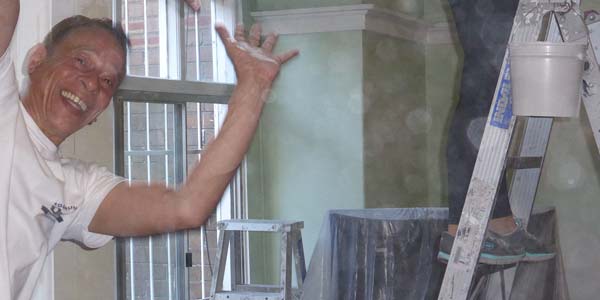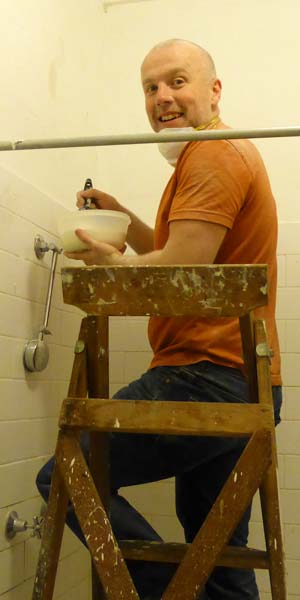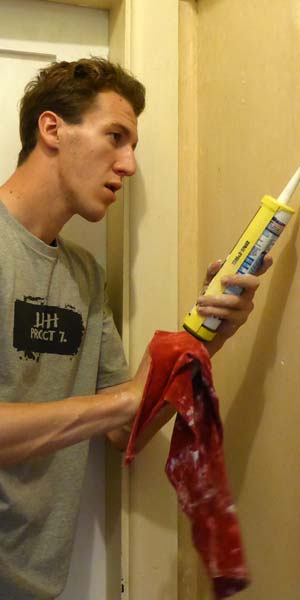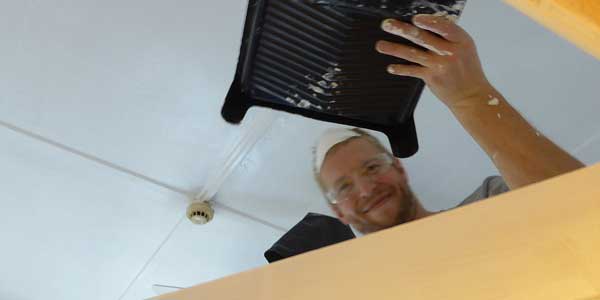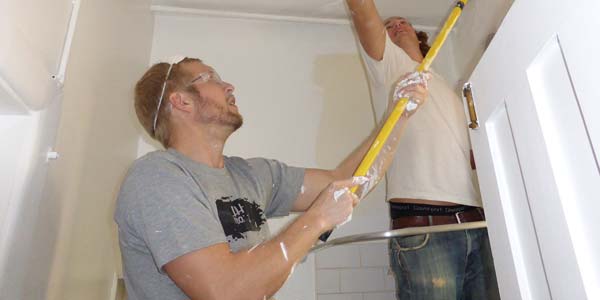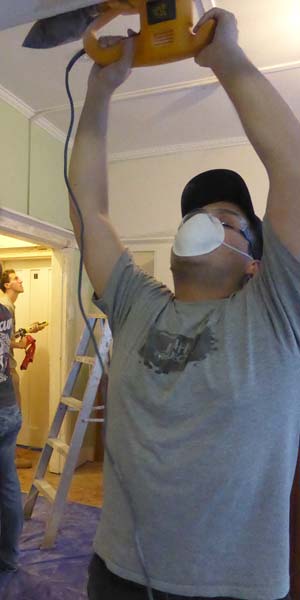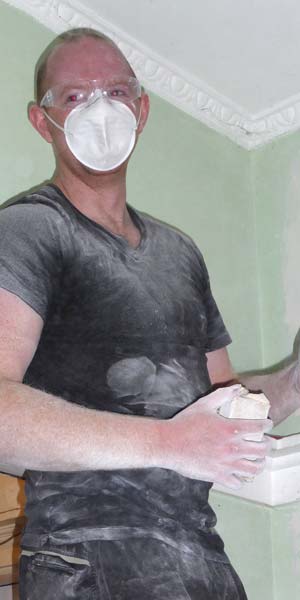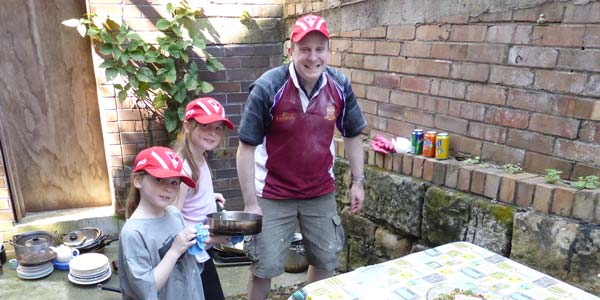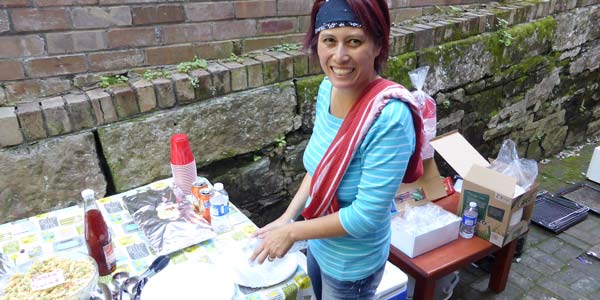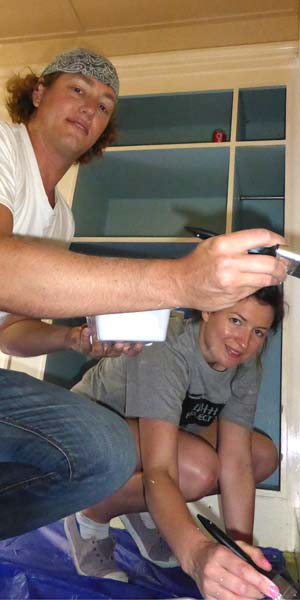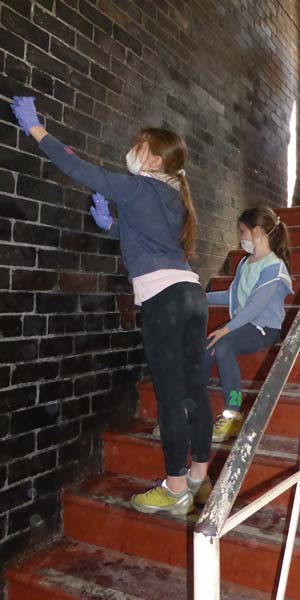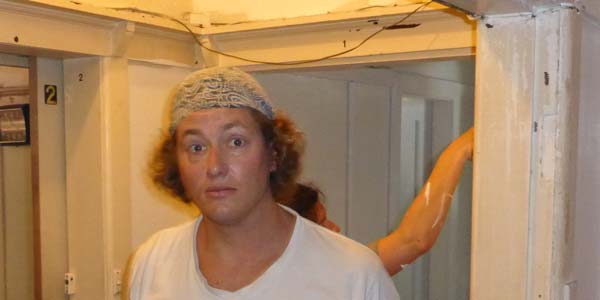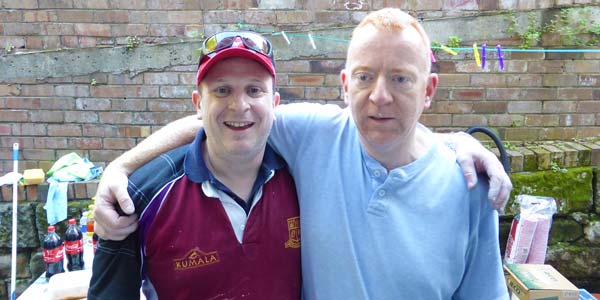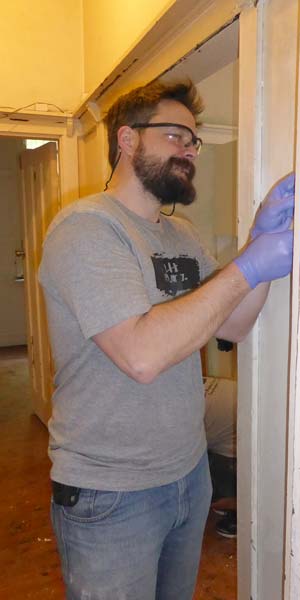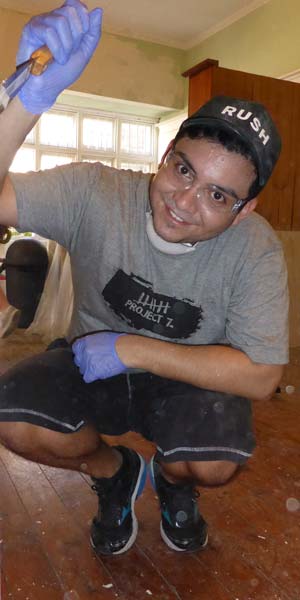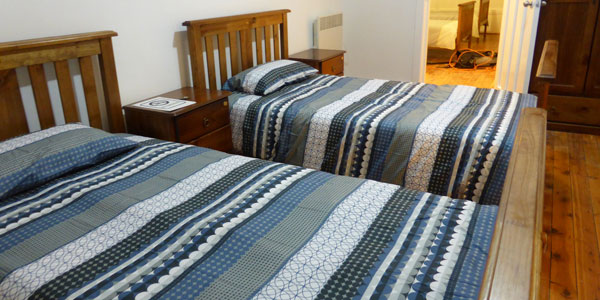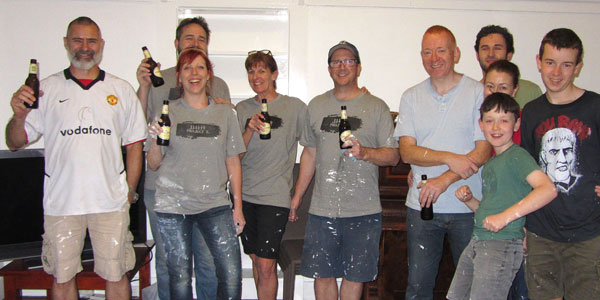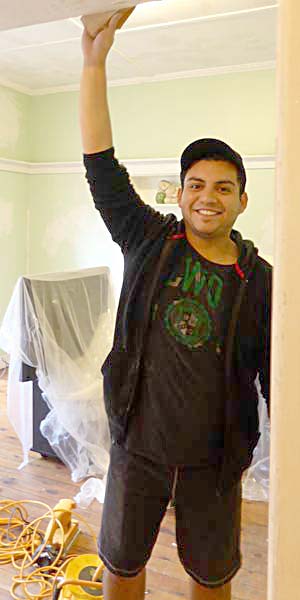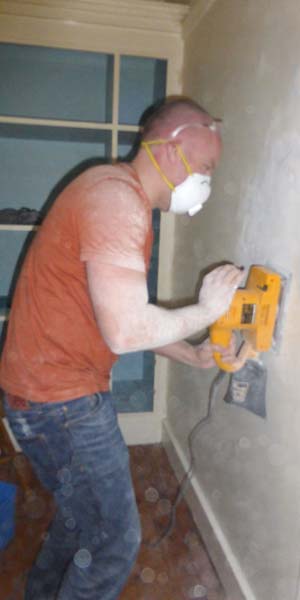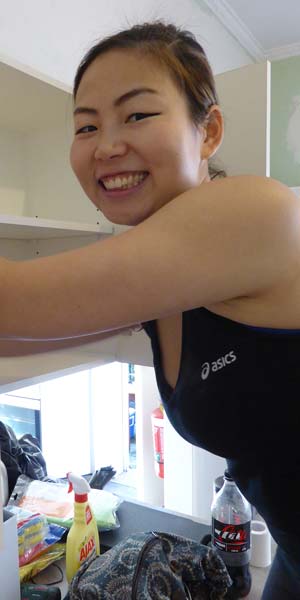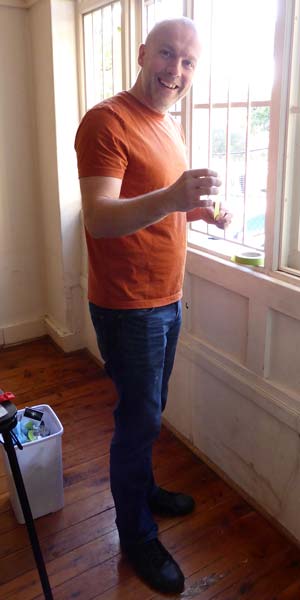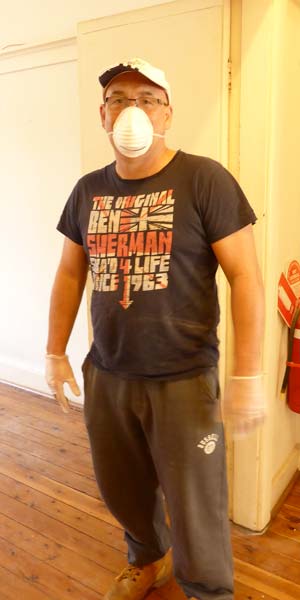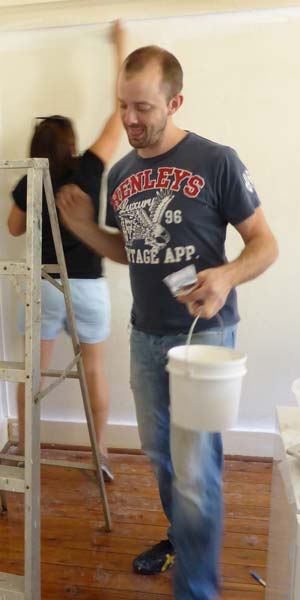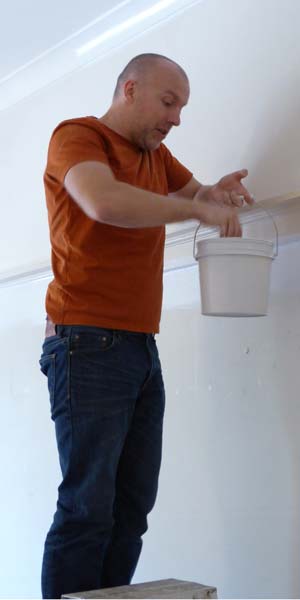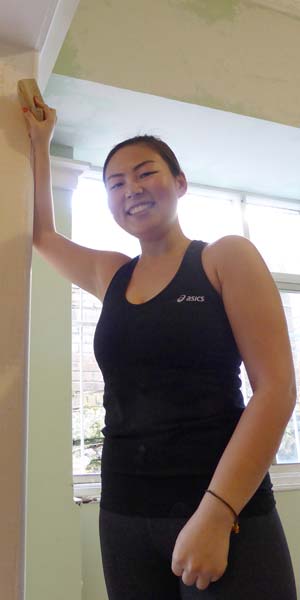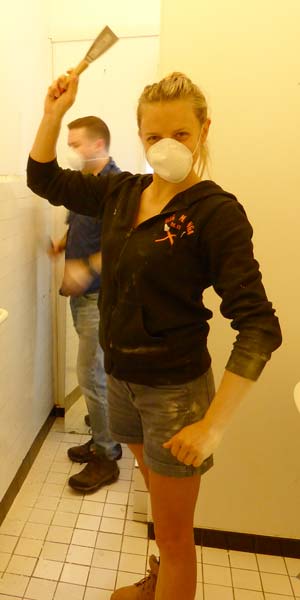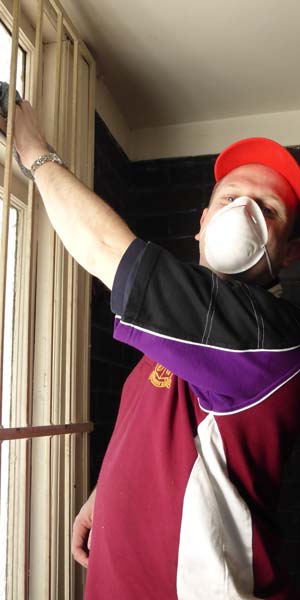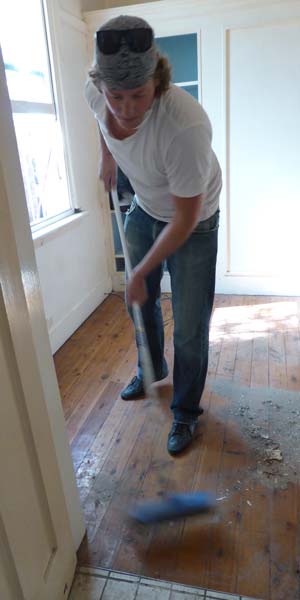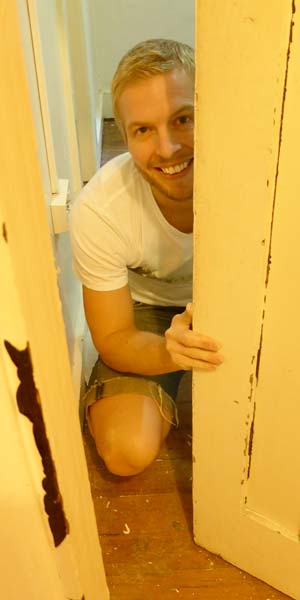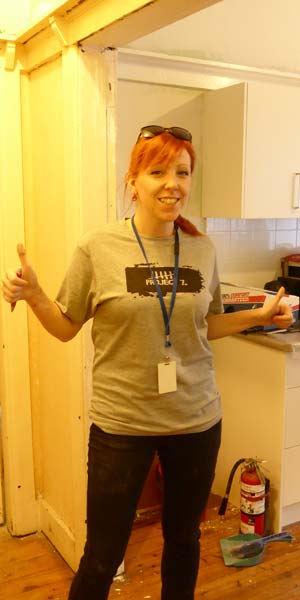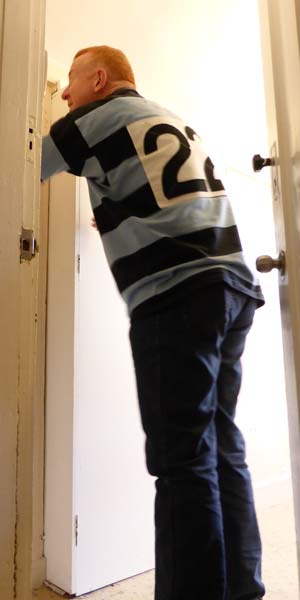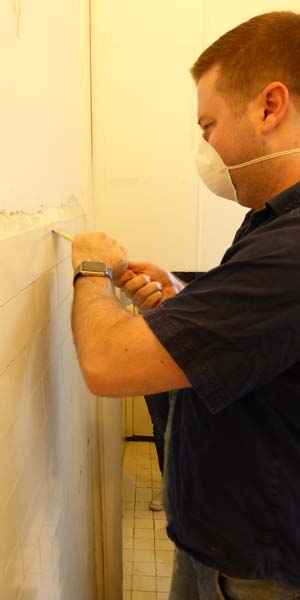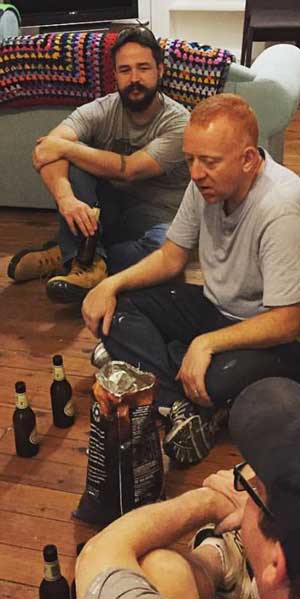 Seven Consulting has provided PROJECT 7 for: