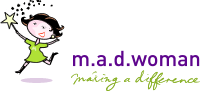 2018: M.A.D. Women Foundation
Making a Difference
m.a.d.woman was set up 10 years ago to encourage, inspire and enable people to make a positive difference to the environment, the community and to the lives of those who need support.
The m.a.d.woman foundation helps support some of Australia's most vulnerable and needy people.
They provide opportunities for people to connect with each other and their communities while making a difference.  The address issues such as social inclusion, while creating tangible outcomes that positively impact society and the environment.
In 10 years, m.a.d.woman has been joined by around 8,000 people helping more than 350,000 people facing social, physical, mental or financial disadvantage.
Seven Consulting joined m.a.d.woman Foundation to pack gifts into Mother's Day care packs for women facing tough circumstances.  m.a.d.woman managed to contribute gifts to 1,000 other packs going out – so that's an amazing total of 3,300 lives touched.  Oh yeah, more than 50,000 gifts were given!!  These packs were sent out to 50 locations across Australia.  With the team's great effort, there were 78 boxes filled with 1.8 tons of gifts.
Seven Consulting Melbourne Team worked tirelessly to get this special project over the line.
For further information about m.a.d. woman organisation, refer to their web site at m.a.d.woman.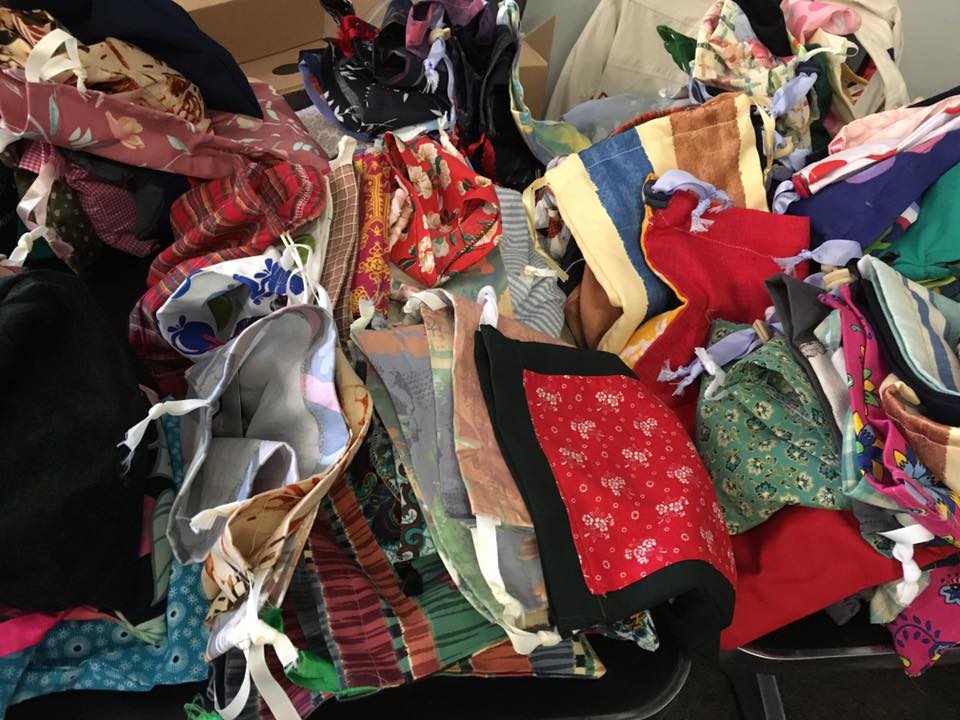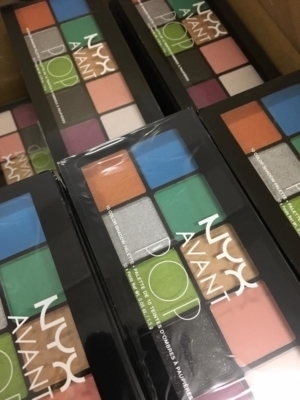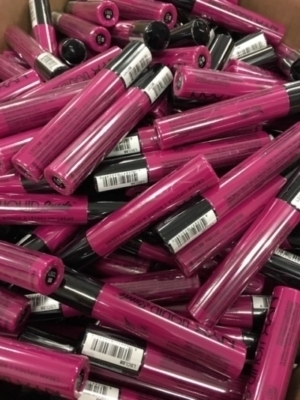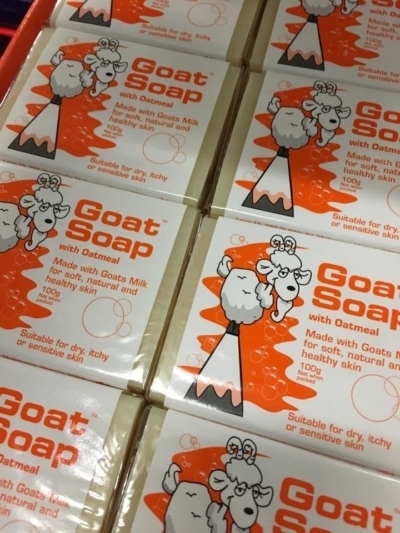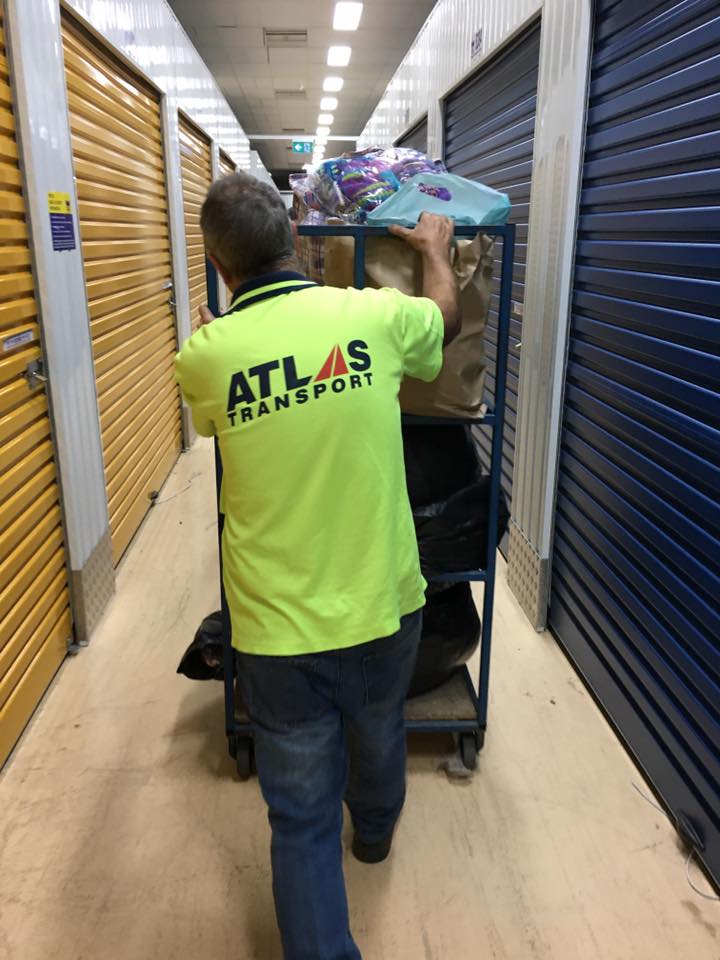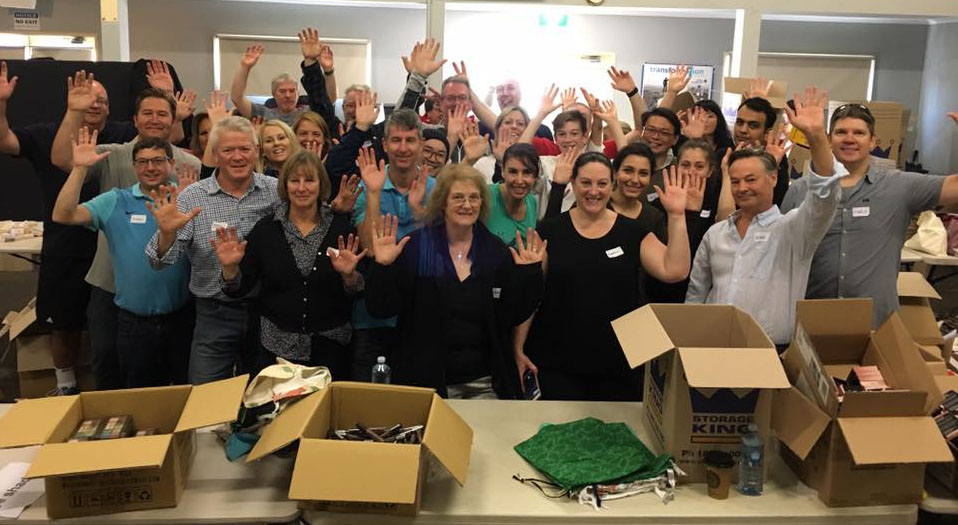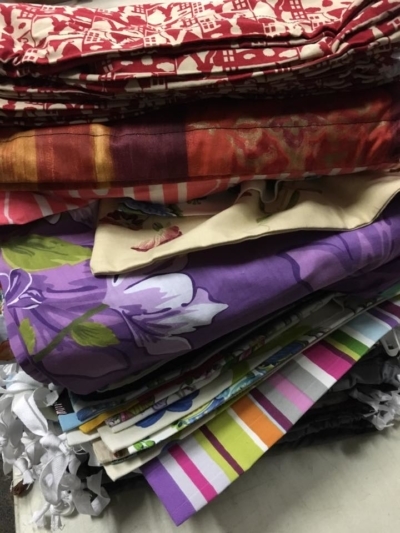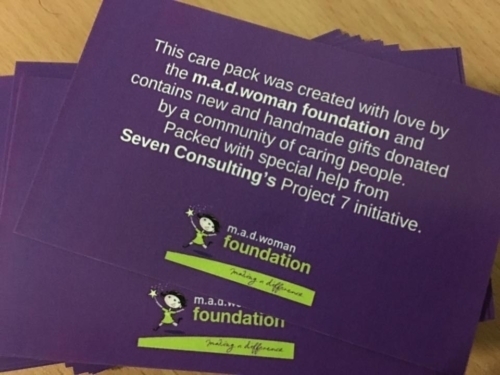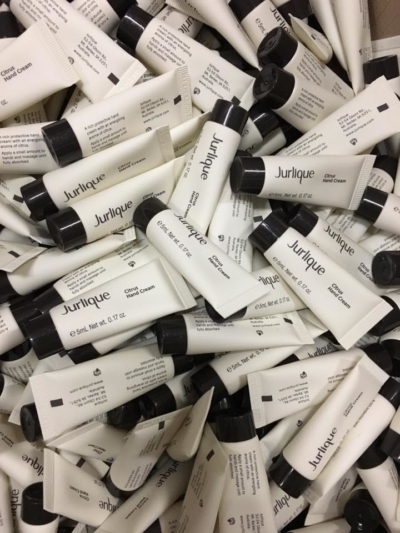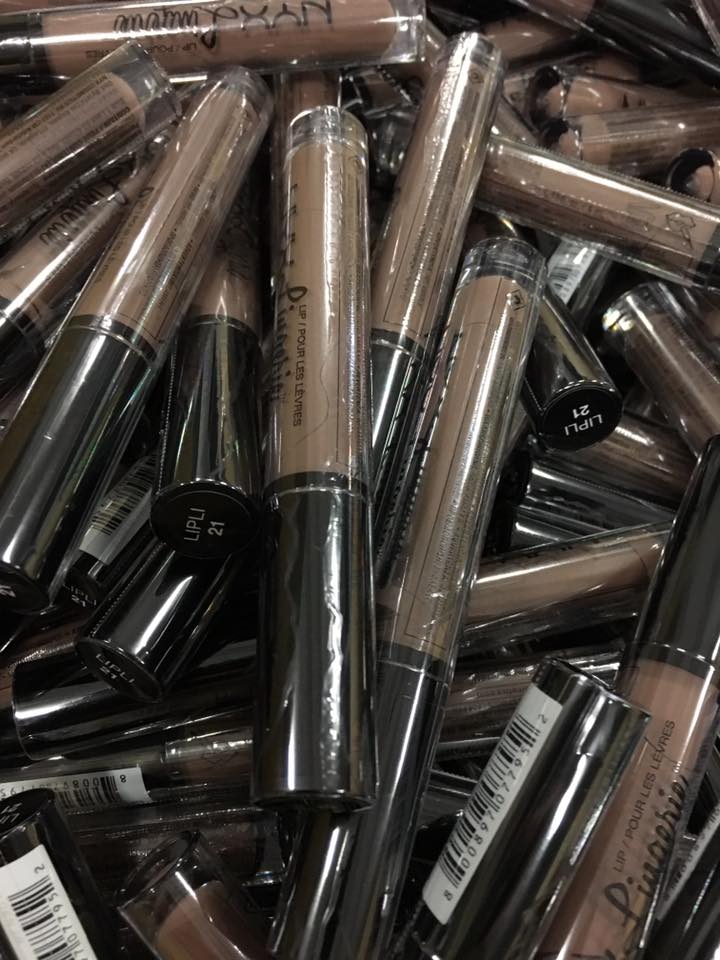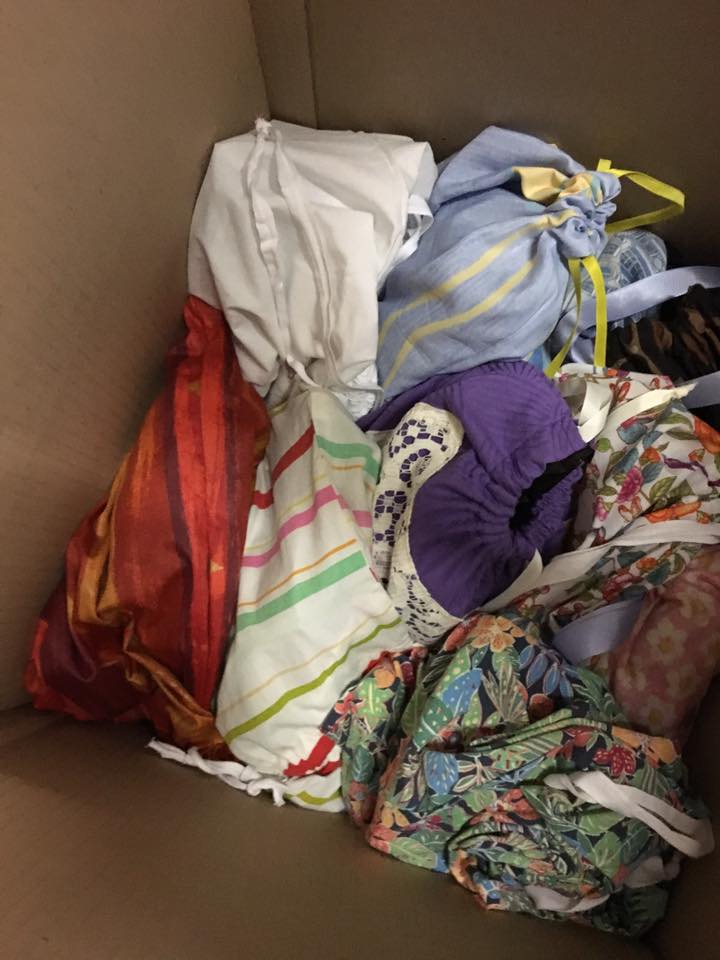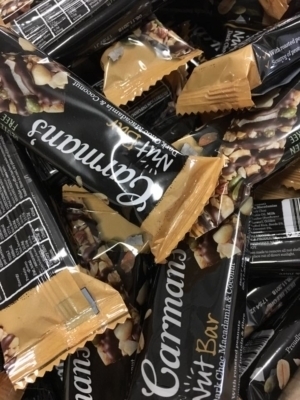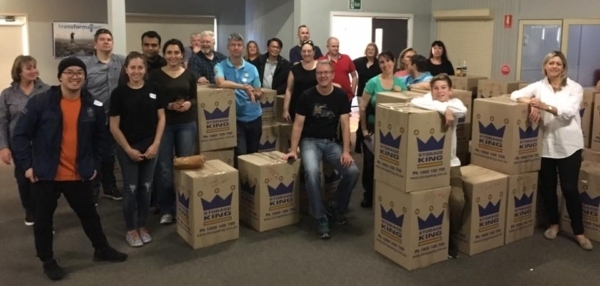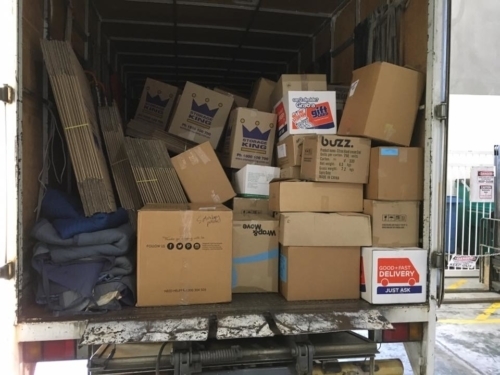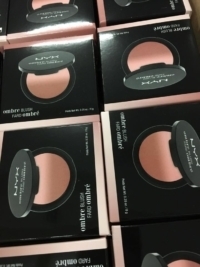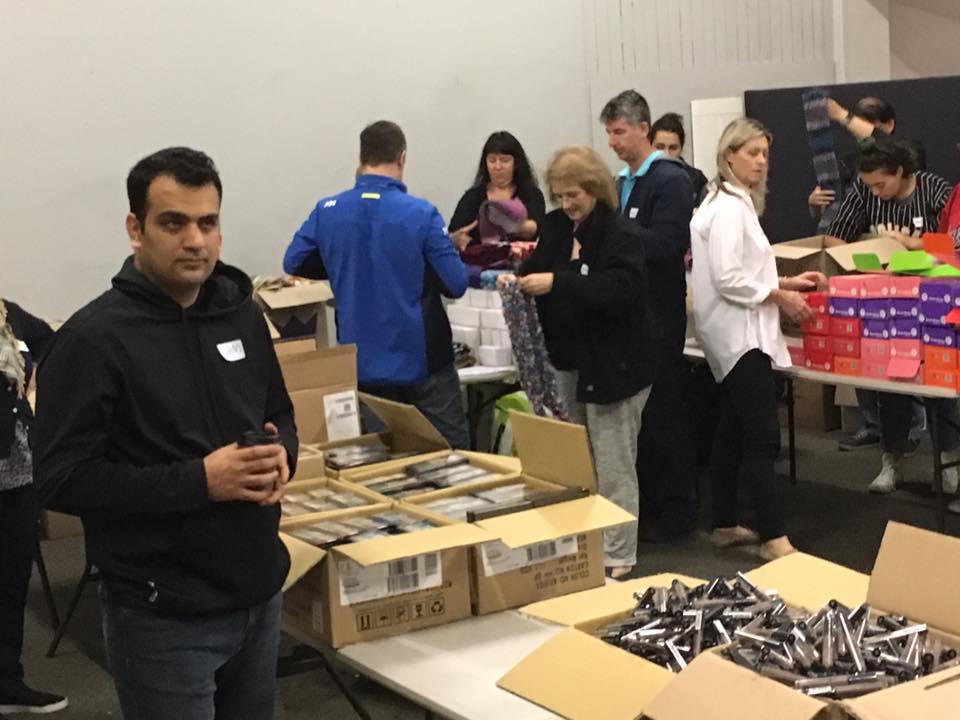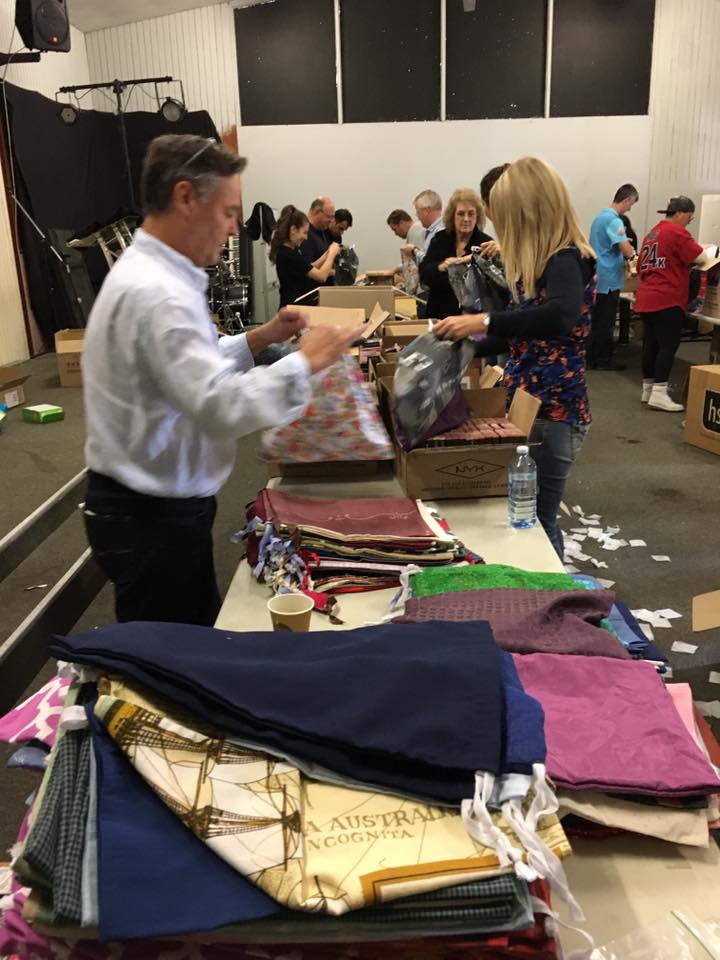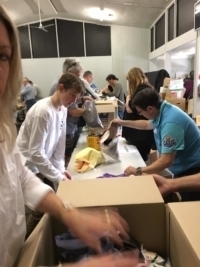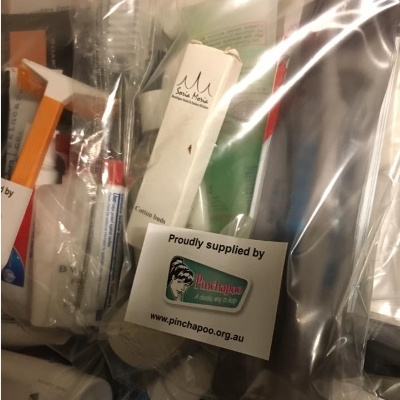 Seven Consulting has provided PROJECT 7 for: