Youth Off The Streets, Renovation
In 2013, Project 7 worked with Youth of the Streets (YOTS) to refurbish their Merrylands Centre in western Sydney.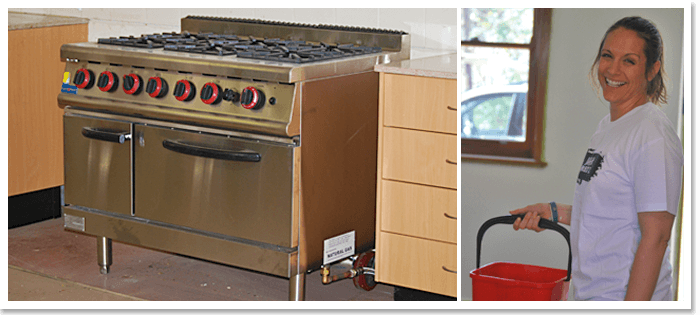 A Healthier Environment – for a growing concern
Youth off the Streets is a non-denominational organisation working for young people who are homeless, drug dependent, and recovering from abuse.
YOTS support young people as they work to turn their lives around and overcome immense personal traumas such as neglect and physical, psychological and emotional abuse. – https://youthoffthestreets.com.au/about/
After a Seven team member attended a YOTS Open Day, they saw the difference it was making to the lives of so many young people experiencing personal difficulties. As government funding contributed to only 35% of the cost of running their programs, they relied heavily on volunteers and the help of others to keep things running.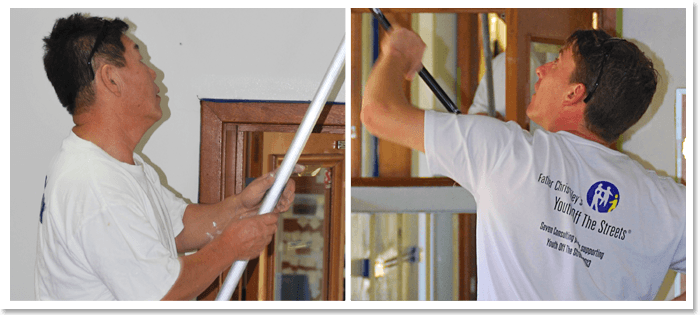 Volunteers – Donating valuable time to help others
Without a doubt, it was a worthy cause for Project 7 to devote their time and efforts to. Over 3 days in October 2013, the team renovated a kitchen, recreation room, computer/meeting room, stairwell area, storeroom, classroom breakout area and outdoor areas.
This big feat was achieved with the help of Project 7 team and family members, tradesman and painters.
Planning, administering, purchasing, delivering, installing, cleaning, painting, assembling, and catering were just some of the many tasks required to make this project an effective contribution to this 'Youth Off The Streets' Centre.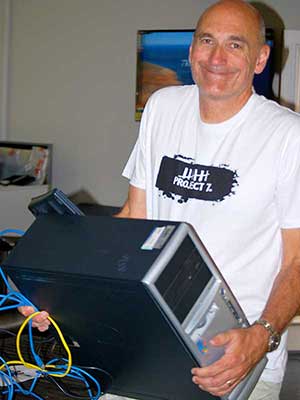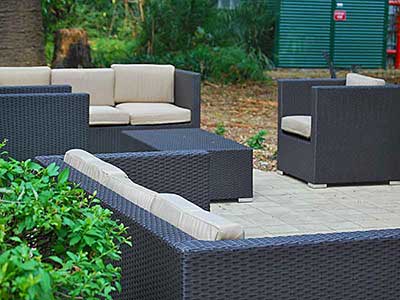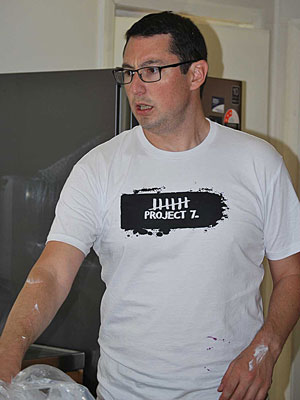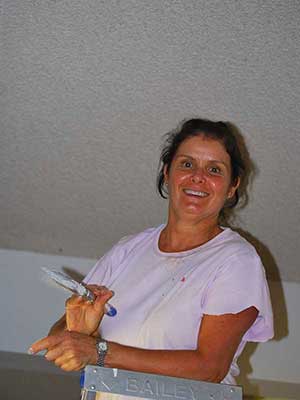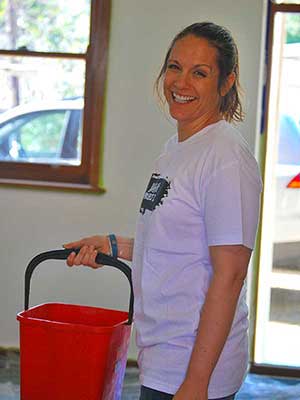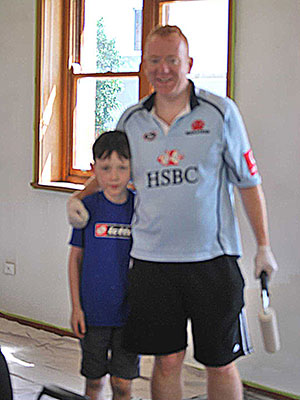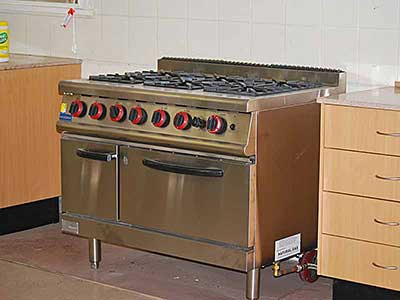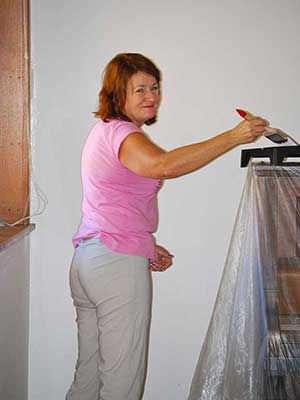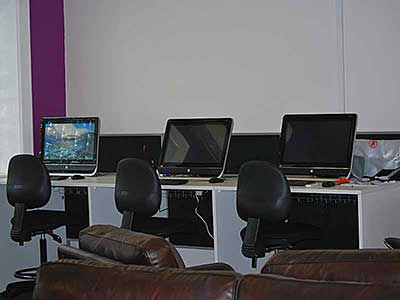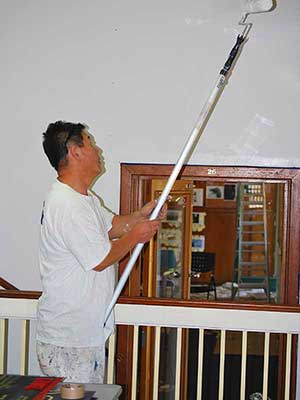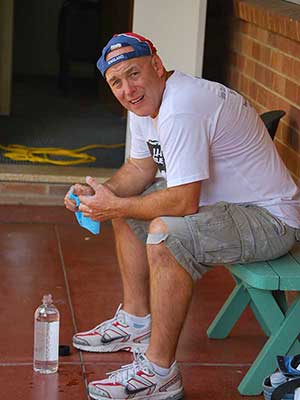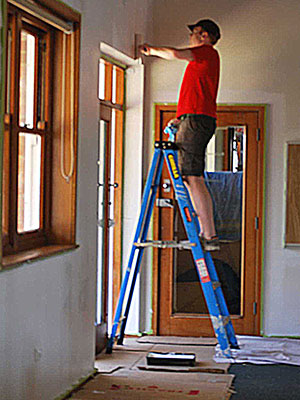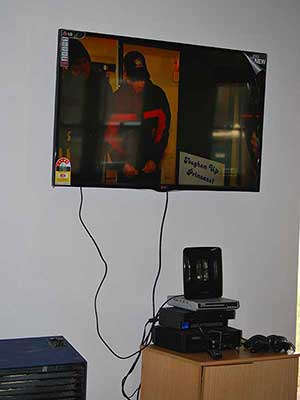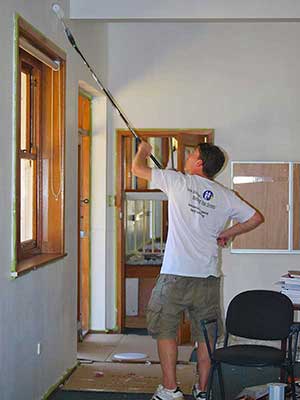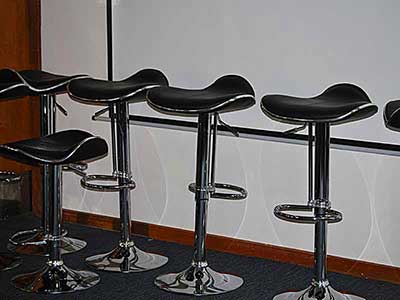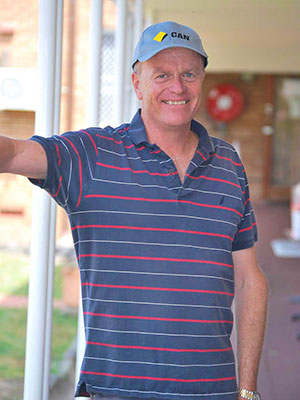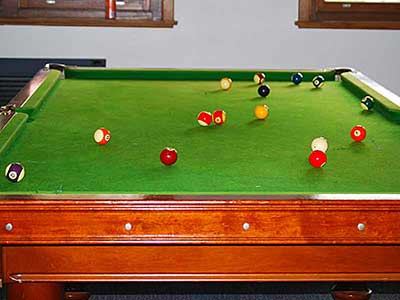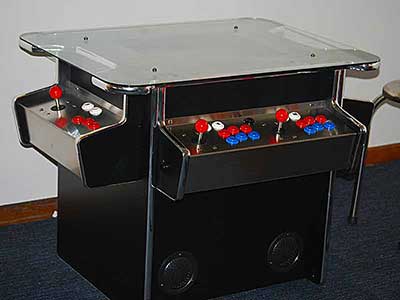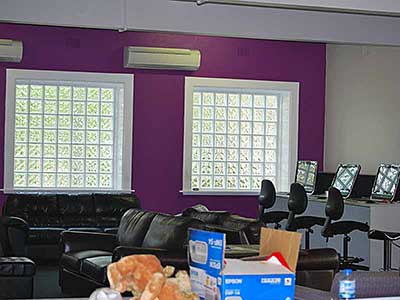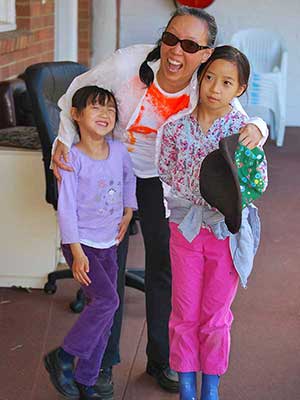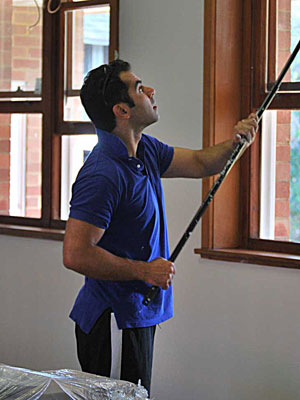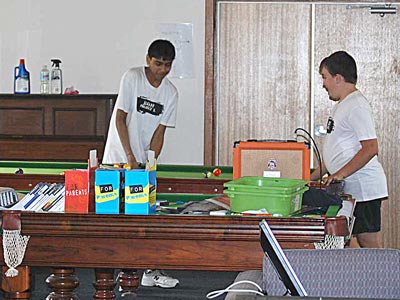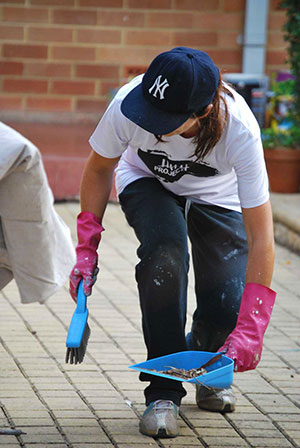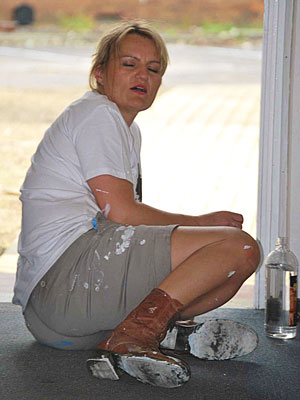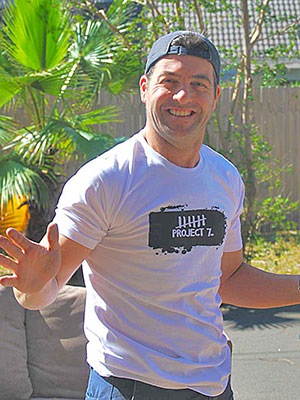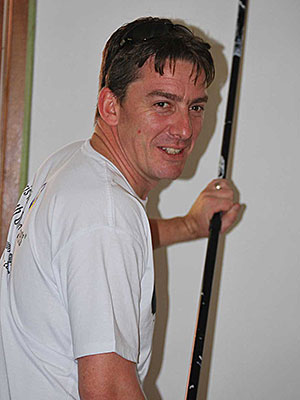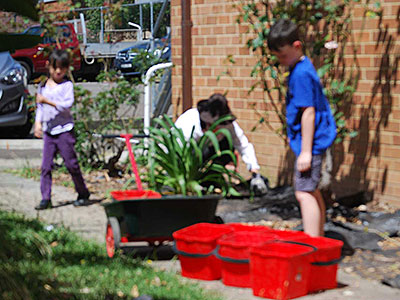 Seven Consulting has provided PROJECT 7 for: