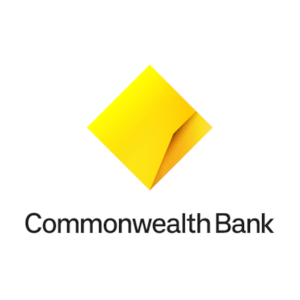 CBA National Consumer Protection Reform (NCPR) Program
Client Profile:
The Commonwealth Bank (www.commbank.com.au) is one of Australia's four major banks, providing integrated financial services including retail banking, premium banking, business banking, institutional banking, funds management, superannuation, insurance, investment and sharebroking products and services. CBA is one of the largest listed companies on the Australian Stock Exchange and is included in the Morgan Stanley Capital Global Index.
Background:
The National Consumer Credit Protection Act 2009 and Regulations introduced the concept of responsible lending to be applied to all transactions. This legislation progressively came into operation on 1st July 2010 and 1st January 2011. The Bank established a National Consumer Protection Reform (NCPR) program in 2009 to deliver to this timeline. By mid-2010, the program had fallen behind schedule and was at a serious risk of breaching the act. Seven Consulting was engaged to turn this program around with the objective of meeting the 1st January 2011 deadline.
Client Objective:
The primary NCPR program objective was to ensure that the Bank complied with the new legislation by the due dates, including;
Unfair Contract Terms (UCT)
National Consumer Credit Protection (NCCP)
National Credit Code (NCC)
NCCP – Responsible Lending
Seven Consulting Solution:
After a two week assessment of the underway activities and attendance at a number of program meetings, it was evident that program would not meet the compliance deadline of 1st January 2011. Seven Consulting recommended an integrated, balanced compliance approach based on the guiding principle of delivery and requirements optimisation;
Tactical approach to meet compliance requirements by due date
Established separate governance structure for Credit Cards Business
PSG commitment to address escalated issues as a priority
Daily Scrum to monitor progress. Issues and risks are managed, via escalation if necessary, to resolution
Requirements approach "System – >Process –> Procedure", automated solution where possible
Client Outcome:
The program went live successfully on 1st January 2011 with the following benefits;
The program met regulatory requirements
The program exceeded expectations in terms of quality, scope of systems and process changes, within budget
The program provides business competitive advantage compared with other institutions
The program has enabled the Bank to leverage the strong systems solution platform; reducing operational support costs and optimising delivery of future initiatives
In acknowledging the success of the program, the Program Sponsor (Head of Retail Bank), stated that in future, all regulatory programs should be run and viewed as business programs, delivering competitive advantage as well as regulatory compliance.