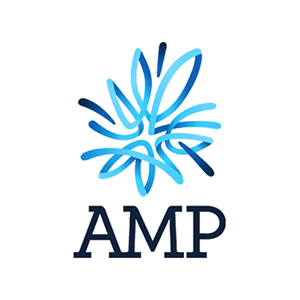 Lean Corporate Services Transformation Discovery Phase
Client Profile:
AMP ( www.amp.com.au ) is a financial services company providing superannuation and investment products, financial advice and banking products including home loans and savings accounts.
Background:
There had been repeated attempts within AMP to assess and transform the technology in the HR domain. Historically, the business case for this has not been compelling, for a variety of reasons. A need had been identified to assess the options available to support Finance which opened the opportunity to potentially address HR and Finance together as a single Program of Work.
Client Objective:
The Lean Corporate Services (LCS) Transformation Discovery Phase initiative was initiated as part of the Reinvent AMP 2022 strategic roadmap to simplify the company's portfolio, reimagine advice, simplify and improve their products, create a leaner business, and reinvigorate the organizational culture.
AMP wishes to have a comprehensive understanding of the business case for the proposed program of work through workshops across key assessment themes specially operating model, service delivery model and business process efficiency.
Seven Consulting Solution:
Seven Consulting provided a team led by a Program Director to direct an engagement over a 14 week period which commenced on Oct 2019 involved in identifying and exploring options to transform technology across the HR and Finance domains, guiding AMP through a process to select a fit for purpose ERP platform and provide a recommendation around the best go forward option (BPO vs SI Delivery) and high-level business case. This included the development of a detailed cost / benefit financial model to simulate different scenarios.
Seven Consulting delivered a proposed methodology that provided assessment of the following options:
Consolidate Finance onto Peoplesoft, the existing core application, by removing the high number of "bolt on" customisations and drive benefits where available
Move to a new technology option that covers both Finance and HR
Identify a partner that can provide a technology and service solution
Client Outcome:
A recommendation was presented to AMP on 29th January 2020 and was proposed for discussion at Group Leadership Team on February 2020 and accepted as the best path forward by the Executive SteerCo. It did not proceed due to funding allocation.