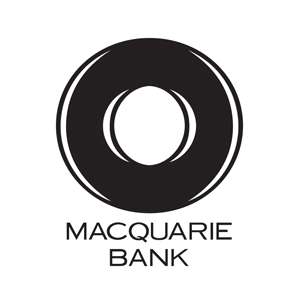 Program Fusion
Client Profile:
Macquarie Group Limited is a global diversified financial group. It acts primarily as an investment intermediary for institutional and retail clients and counterparties across the world.
Background:
Macquarie Group Limited is replacing their PeopleSoft General Ledger, which is end of life, with Oracle Fusion (Cloud). When completed, Macquarie will be one of Oracle's most complex Fusion implementations. Macquarie is teaming with Deloitte and Oracle Consulting to deliver the program – ably assisted by Seven's proudly independent PMO which commenced on June 2020.
Client Objective:
The objective of the program is to replace the PeopleSoft General Ledger, Accounts Receivable, Accounts Payable and Financial Accounting, which is end of life, with Oracle Fusion (Cloud). It includes identifying, collating and remediating existing BAU business processes both on and off-system – ensuring "Fusion Compliance" and seamless conduct of the Financial Management Group's business – 2,000 people across 6 different divisions in 32 countries across the globe.
Seven Consulting Solution:
Seven Consulting provided a broad range of PMO services to the program including schedule management, program controls, reporting and metrics. The team is comprised of a PMO Director and 4 PMO Consultants, including 1 Macquarie PMO Analyst.
The deliverables provided by the team cover various program performance reports, metrics and dashboards for Schedule, Quality, Costs & Benefits, Scope and desktop Remediation on a weekly basis for senior executives.  The team also maintained the program deliverables matrix, integrated program schedule, and RAID log.
Client Outcome:
Among the benefits realised include the following:
Clear and easy-to-understand program reporting which has been acknowledged as a step up by senior managers within the business.
The successful set-up of new Jira (Xray) Reporting Structure by PMO which saved the testing team a significant amount of time and effort with their day-to-day reporting.
The metrics reports on risks and issues generated by PMO provide a current view of the project from Workstream, Leadership and Steering Committee level.