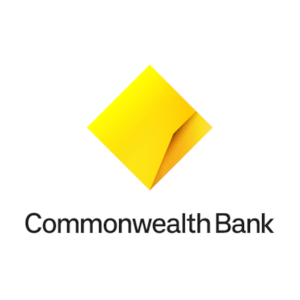 CBA Netbank Replacement Program
Client Profile:
The Commonwealth Bank (www.commbank.com.au) is one of the four major banks in Australia, providing integrated financial services including retail banking, premium banking, business banking, institutional banking, funds management, superannuation, insurance, investment and sharebroking products and services. The Group is one of the largest listed companies on the Australian Stock Exchange and is included in the Morgan Stanley Capital Global Index.
Background:
CBA's internet banking site was the most popular bank website in Australia, attracting over 6 million visits per month in 2003, and growing rapidly as customers migrated to it as their preferred channel of interaction with the Bank. Furthermore, customer behaviour suggested the potential to increase usage of the current range of internet banking services and expand the services available.
Client Objective:
The Bank's strategy to realise the potential of its internet banking channel was;
actively sign up customers and promote existing services
increase the range of services available through internet banking
generate new revenue streams
reduce back office costs by using technology to automate process
capture leads for referral to other service points or fulfilment online
implement a solution consistent with the bank's it&t strategy.
Seven Consulting Solution:
The Bank needed a program management team with the skills and experience to deliver a program of this scale and complexity.
Declan Boylan, Managing Director of Seven Consulting, was appointed Program Director for the program. Declan managed a multi-disciplinary, multi-organisational team involving the bank, its technology and outsourcing partners, as well as the product vendor and systems integrator.
Some key metrics on the program;
75,000 man-days of effort
A total of 565 people worked on the program
Average of 200 FTEs at the program peak for 1 year period
Approx 170 screens developed across 50+ functions
Client Outcome:
Seven Consulting delivered the new internet banking system successfully, thanks to;
Strong vendor management
A One Team Culture
Transparency
The new internet banking system provided the following benefits for the bank;
Enabled the bank to continue to capitalise on the economic benefits generated by ongoing customer growth and usage
Reduced current operational and brand risks and provide a more stable, reliable and scalable internet banking service
Provided new features which improve the bank's competitive position, reduce operational support costs and generated new income
Delivered an enhanced service experience which improved customer retention and supported the bank's reputation and brand value
Delivered enhanced segmentation and targeted marketing capabilities enabling the Bank to customise the internet banking channel to the needs and requirements of different segments and deliver differentiated service.