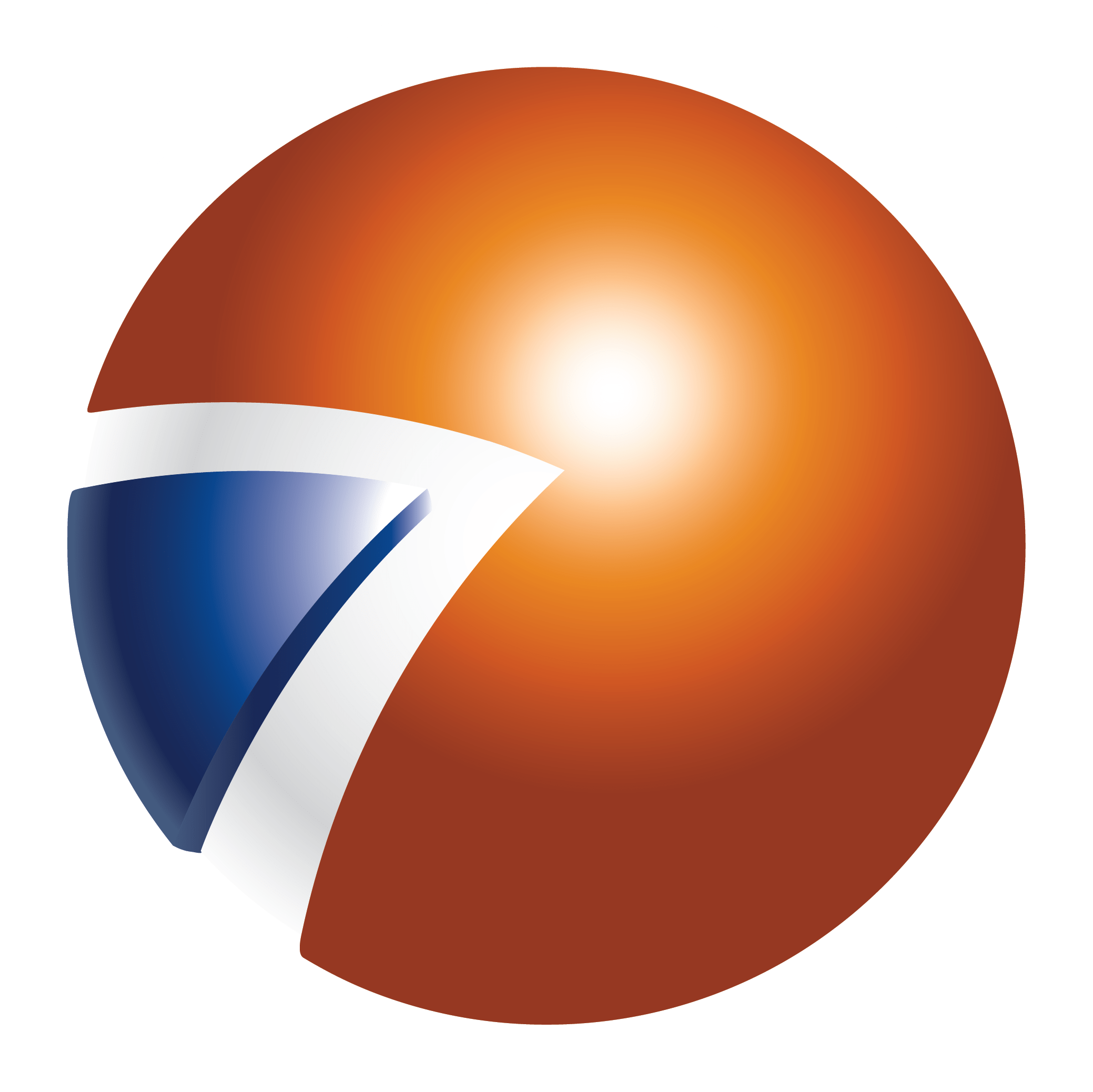 Pathfinder Portfolio Implementation
Using Pathfinder to design delivery of AU$4bn+ delivery portfolio across 40+ clients.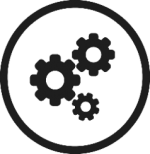 Seven Consulting is a growing program delivery consultancy that continues to enhance its people , process and tools and historically had over 98% customer satisfaction. Seven Consulting spent three years codifying the Pathfinder tool's algorithms decision trees deliver customized delivery approach for all programs with 30 minutes.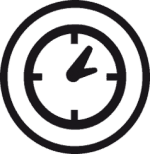 Seven Consulting tested and then implemented Pathfinder tool across its growing portfolio in 2021 and has as a result delivered record customer satisfaction of 99.15% in 2021 and 99.20% in 2022.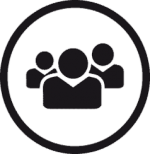 Seven Consulting's portfolio includes some of the largest, most complex and important programs for some of Australia's largest Financial Services companies, retailers, utilities providers , government departments as well as many more of Australia's largest and fastest growing organisations.