Welcome
We can provide references for every assignment we've done since inception in 2002.
Seven Consulting was founded because of a growing requirement for senior, experienced and successful Program Managers and PMO resources who are solely focused on delivering quality project outcomes for their clients.
We want to be different. We have two key measures in Seven Consulting, client and staff satisfaction. We work for most of Australia's largest banks, telecommunication companies and retailers and they are all reference sites. This is supported by only using permanent resources.
Seven Consulting has been successfully delivering transformations since 2002 and as a result has gone from strength to strength. We have over $3 bn of Programs under management, for over 20 clients across our three offices. Our approach is simple but effective and it is to work hand in hand with our clients in creating an optimised approach to delivering transformation, aided by a healthy dose of common sense.

Seven Consulting are honoured to have been bestowed with the
Woolworths Group IT Exceptional Service Award,
which was presented to the supplier who
has consistently delivered above expectations.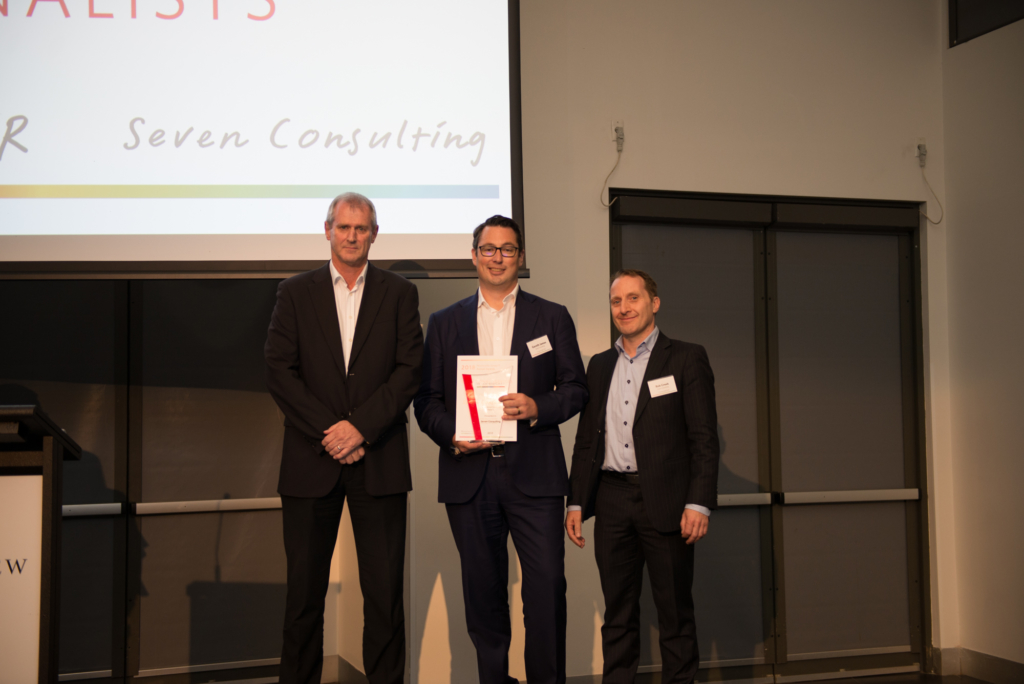 We achieve our exceptional results through transparency and teamwork, ultimately leading to a successful delivery of your project or program.

What Our Clients Say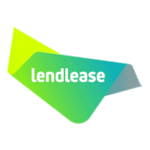 "Just got off a call to Joanne Sebuc (in your Manilla office). I was wanting to convince myself that the team in Atlanta were genuinely leveraging the power of the scheduler in the way they are making decisions on the project (not just keeping an up to date schedule)….Very pleased ☺"

---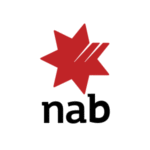 "Very professional, great consulting skills. Always quality and on time delivery"

---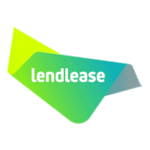 "People on the project from Seven Consulting are determined to deliver on time, and they have their priorities straight. They understand the process of delivery in every aspect of the project. Very determined people."

---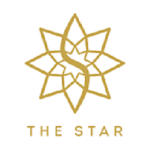 "Based on the performance I have seen from Mark and the follow up from Seven.  I can see the organisation is committed to fantastic service and delivery"

---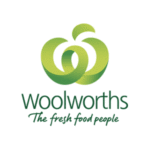 "We've had two PM's from Seven and both have been key to the delivery of the project's."

---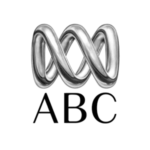 "With Seven also managing the IMS project so well it is clear that you only recruit PM's that are the best in the business."

---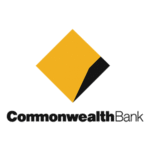 "There is no concern about the quality of consultants from Seven and you are assured that they will be professional and competent"

---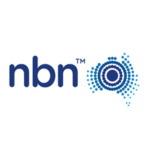 "Strong delivery….keeps both internal and business team on track. Seven consulting has capable and talented resources….Professional service"

---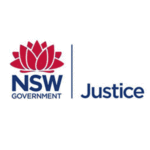 "Seven Consulting has provided the services we needed in order to get a significant program of work not only back on track but to a level of performance that is exceeding expectation."

---

Case Studies
Seven contributes to community

Contact Seven Consulting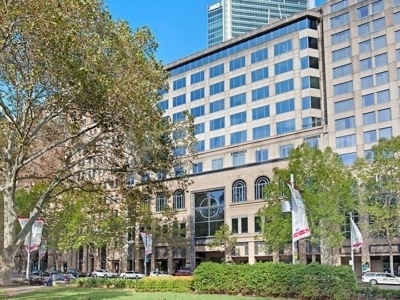 Sydney
Suite 3, Level 13/179 Elizabeth St,
Sydney, NSW 2000
Phone: +6 1 (0) 2 8267 5000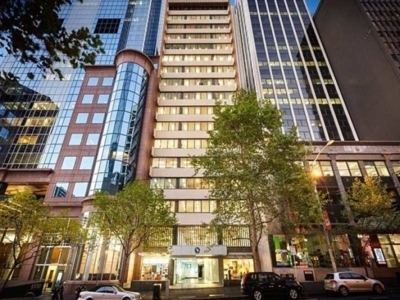 Melbourne
Suite 1, Level 5/520 Collins St,
Melbourne, VIC 3000
Phone: +6 1 (0) 3 9617 8200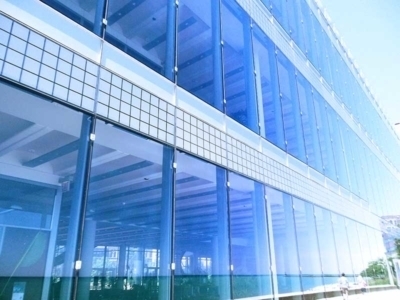 Philippines
Floor 7/6780 Jaka Building,
Ayala Ave, Makati City
Phone: +6 1 (0) 2 8267 5000